A Bright New Year with The Melrose Quartet
Sun 13th December 2020
---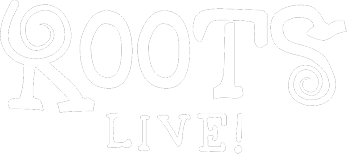 LIVE STREAM TICKETS AVAILABLE!
Can't make it in person? You can book tickets to watch the live stream of this show via our partner Roots Live.
LIVE STREAM TICKETS
This is a socially distanced live show and we're doing two houses!
The Early Show is 6.30pm (doors at 6pm)
The Late Show is at 9pm (doors as soon as we're ready)
We are also live streaming the early show direct from the club, via our partners Roots Live, buy tickets on the link on the right. The show will be available for a week, so you can watch live or at your leisure.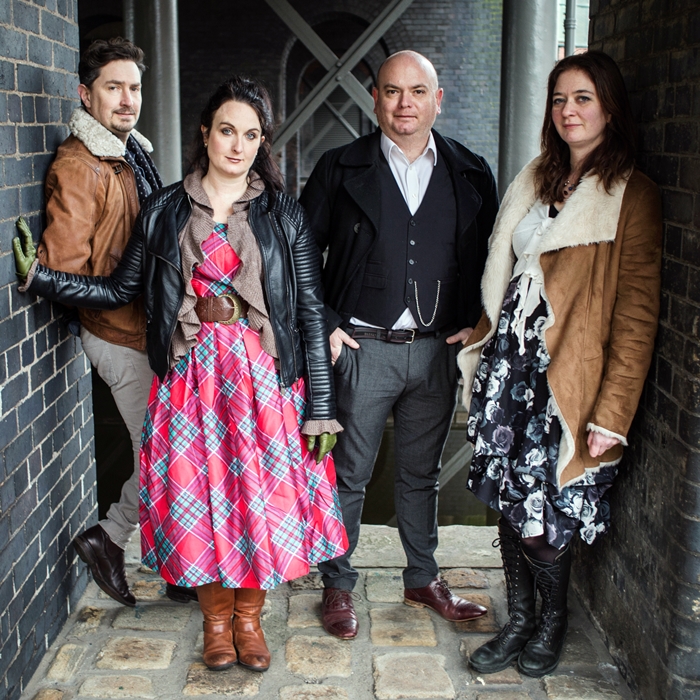 Melrose Quartet
From deep roots in their hometown's vibrant music, song and dance scene, to smashing concert appearances in the UK and abroad, Sheffield-based Melrose Quartet have attracted a reputation for making music that truly connects with people. All four are internationally renowned singers, instrumentalists, writer/composers and teachers and in 2017 they were proud to be named the new patrons of Whitby Folk week.
Their 2017 album Dominion expands and strengthens the musical presence they first asserted with 'Fifty Verses', their BBC Folk Award-nominated debut CD released in 2014.
In concert, Melrose Quartet perform a diverse repertoire – carousing chorus songs, lively dance tunes, ancient stories and modern pieces written in celebration of everything from weddings & birthdays to issues that affect all of our 21st century lives. This is music for everybody.
Melrose Quartet are known for their outstanding workshops ranging from harmony singing to accompaniment, and they also can offer The Melrose Ceilidh Band, with the addition of Nigel Holmes on Bass. This is a ceilidh with a difference, as the band use singing as well as instruments for the dance music, to great effect.
The band's latest release The Rudolph Variations is a full-length album with a range of joyous seasonal songs from traditional carols to contemporary wassails. It accompanies the Melrose Quartet special Christmas show A Bright New Year, a fun evening of music & song, dressing up, games with prizes, lots of choruses to join in with, and an award for the most memorable Christmas jumper.