Friday 26th October 2018, The Live Room, Saltaire. The third visit of Blue Rose Code (aka Ross Wilson). The first visit since the release of THE WATER OF LEITH. Previous visits were 2015 and 2016, both those visits were as a trio. Friday night was a sell out as a quartet consisting of Ross Wilson – main vocals and guitar, Lyle Watt on guitars, Andy Lucas on keyboards and vocals and Eliza Wren Payne on vocals.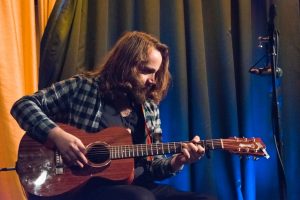 Lyle has been with Ross on all three visits. First gig also featured Graham Coe on cello . Second gig featured John Lowrie on keyboards and accordion. Before this show Ross said something along the lines of "this is going to be the best show we have done here". Having seen all three (and many more) I would agree, I think the audience would too. It was indeed superb.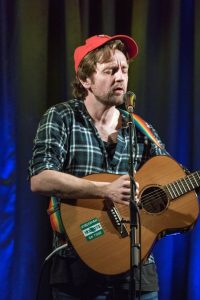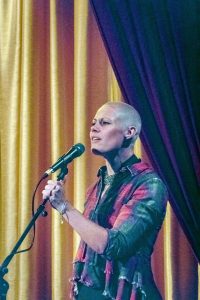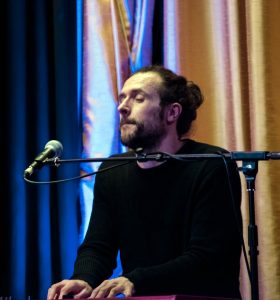 Lyle was nominated just before the gig as opening act. Unplanned or not he entertained the audience during a short but cracking display of fret-board dexterity, playing mainly from his EP THIRD TIME LUCKY and a Beatles cover . During the single Blue Rose Code set Ross quipped after one incendiary guitar run from Lyle, "Its worthwhile warming him up!" It was easy to see and hear why Ross wanted the one set rather than the traditional two. There was an ever building momentum of music and songs. It might not have worked so well stopping and resuming.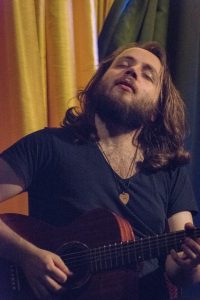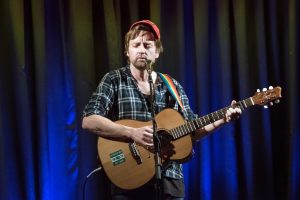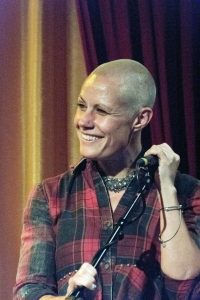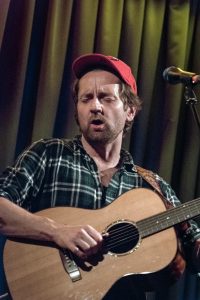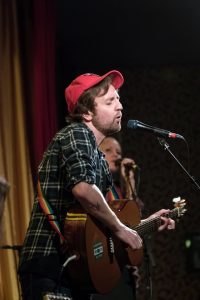 Everyone was on great form and it all flowed so well. Superb musicianship all around and I thought the overall sound is becoming increasingly more sophisticated and even smoother than before but with an ever increasing irrepressible energy. The band members just seemed to feed off each other. The gig finished with a brilliant rendition of This Is Not A Folk Song. Hardly a surprise that they will shortly be doing very large gigs supporting Deacon Blue. A great night, not much else that is needed to be said. Let's hope for a fourth visit.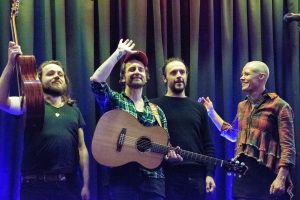 Review and photos by Keith Belcher