Want to be part of one of the UK's finest and most intimate folk and roots clubs, reserve seats AND save money when you come to a show? Then join the TLR Chorus!
Join The TLR Chorus for just £30 per year and you receive:
a £12 voucher to redeem against any live show
£2 off every TLR show
A reserved a seat – first 50 for any show, first come, first served. You must be a Chorus member at the time of the show.
N.B. one member, one benefit. You will also be eligible for all the special offers from our friends and partners, see all the benefits below.
Please note: in the interests of fairness, Chorus reserved seats will only be held until 15 minutes before the show starts. If any are still empty after this time, they will be given away. You can join at a show and immediately receive your discounted tickets; you can also join online by clicking Join The Chorus button above. Membership of The TLR Chorus will run for the full year from the month in which you join, so, at whatever point of the year you join, you still get your full year's benefits.
Benefits
As well as your £12 voucher for live shows, £2 discount to all TLR gigs – live or live streamed – and reserved seating, you are also eligible for the following offers, just show your card: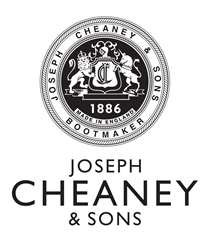 10% discount at top English shoemakers, Joseph Cheaney & Sons Leeds branch in County Arcade (doesn't include sale items). Cheaney shoes are hand made in the same factory they have occupied in Northamptonshire since 1896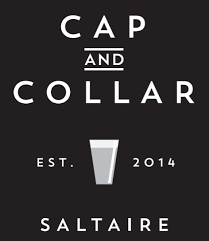 10p off a pint at the Cap & Collar, Queen's Road Saltaire on Sunday, Tues and Weds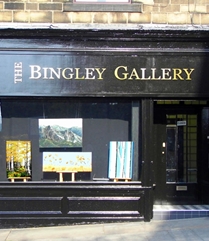 5% discount off all paintings and prints at this gallery owned and managed by local artist David Starley
Plus – your opportunity to get more closely involved with TLR behind the scenes:
Firstly, if you are a real fan of any of the bands or artists that we present, as a member of The TLR Chorus, you can be the guest MC for the night and introduce the act! We'll also get a signed CD for you!