Friday 20th July 2018 The Live Room, Saltaire. Both long awaited rain and veteran Bluesman Doug MacLeod came to visit. Both were very welcome and greatly appreciated by a very rapt Live Room audience. Guitar and Blues buffs from far and wide made the journey to see this legend (Doug not the rain!).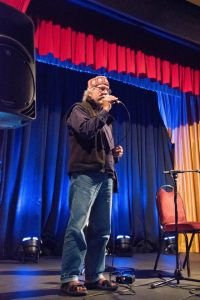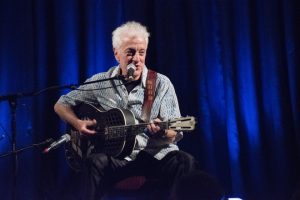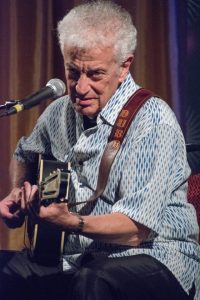 Safe statement to say that everyone left very happy and upbeat from the night's show, great songs, great playing, great stories and great humour, what more could you ask on a Friday night?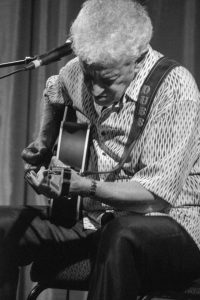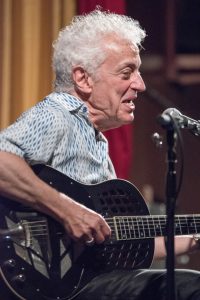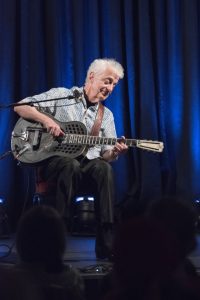 Words and photos by Keith Belcher, and thanks also to our old friend from Wales, Andrew Hawkey (pictured), who came to visit and did a lovely intro for Doug!