plus support Joe Martin
Friday 26th April 2019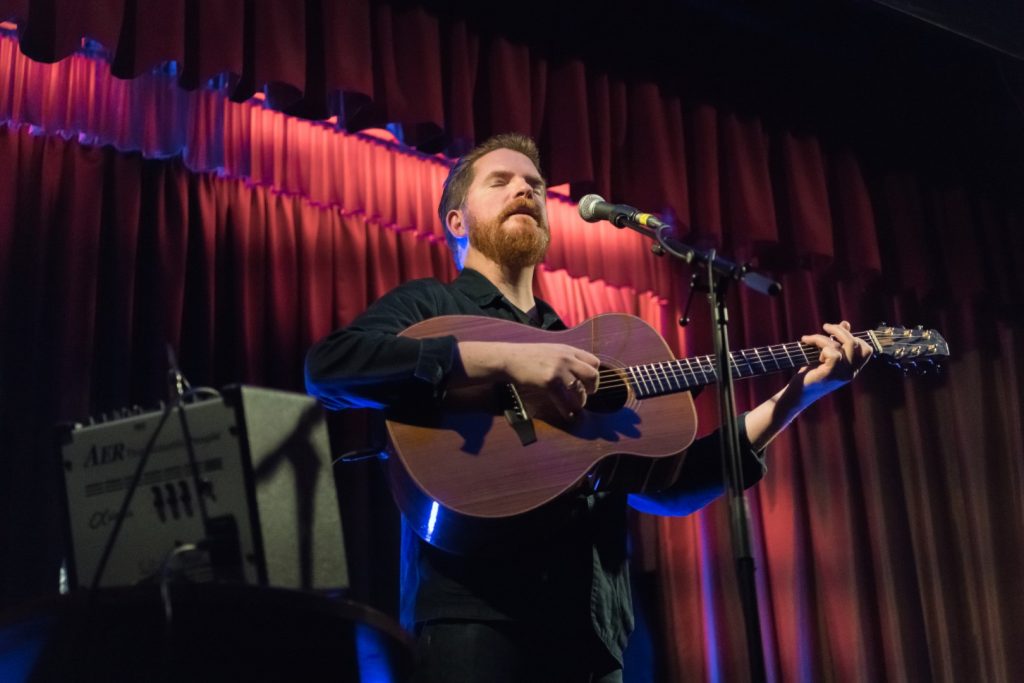 Friday 26th April 2019, The Live Room, Caroline Street Social Club. A long awaited and very memorable appearance of the great guitarist and singer John Smith whose voice as been described as honey and gravel delighted the very enthusiastic crowd who had travelled from far and wide.
As well as songs from the new CD Hummingbird John dug deeply into his back catalogue as well as a very unexpected (and brilliant) cover of a Christina Aguilera hit.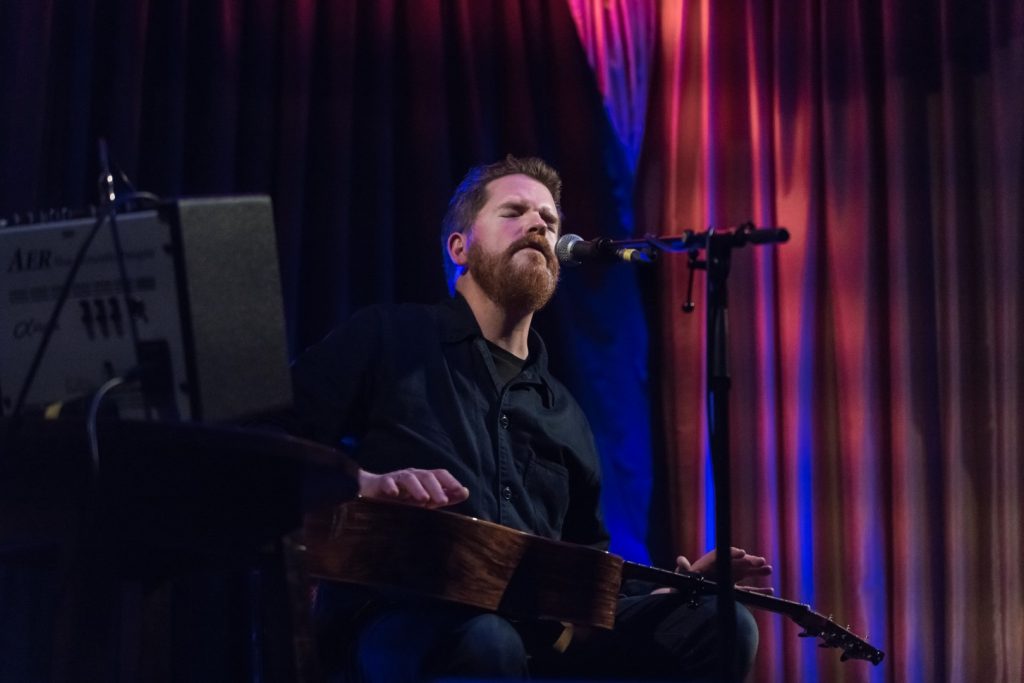 The second of the 3 encore songs would be especially memorable for young 7 year old Rosemary from Scotland attending her first gig. She got to choose the song. A thoroughly explosive rendition of Winter with the guitar played on John's lap finished the night.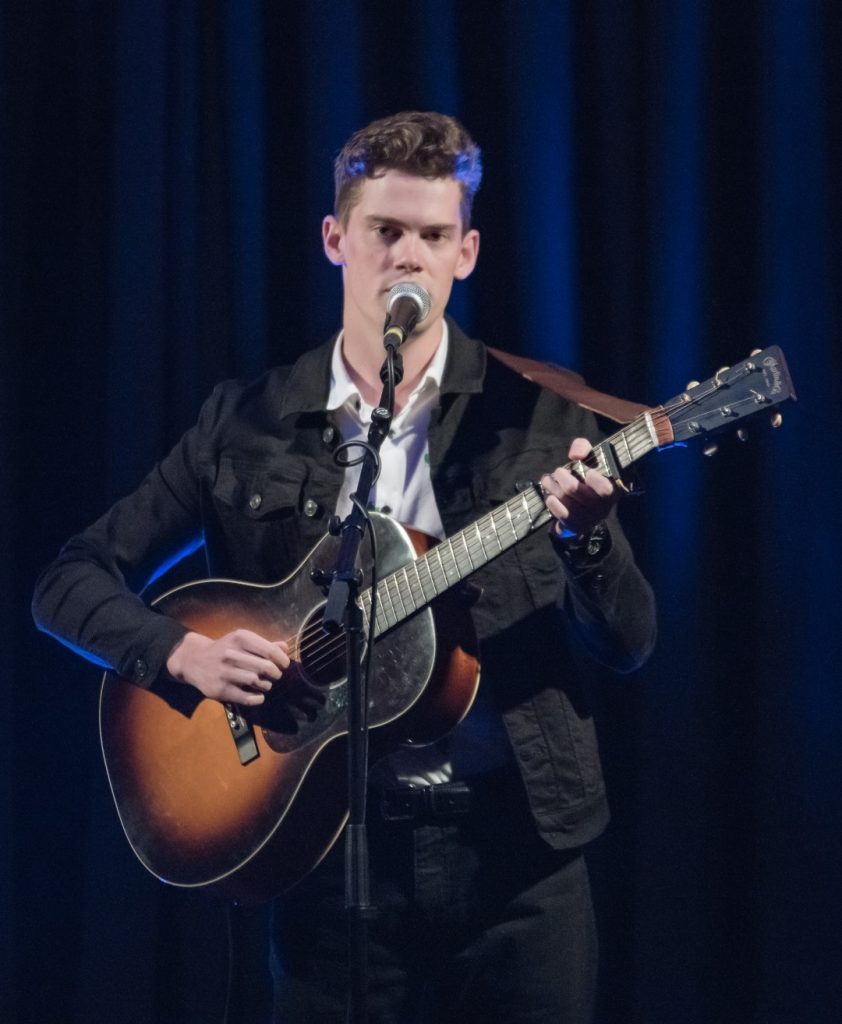 Another artist long sought by the Live Room, Joe Martin originally from Clitheroe, Lancs opened with a set of well penned songs demonstrating a great voice and guitar work. From the audience reception, he, along with John , will be very welcome back in the near (hopefully) future .