Monday 19th August 2019
Photos by Keith Belcher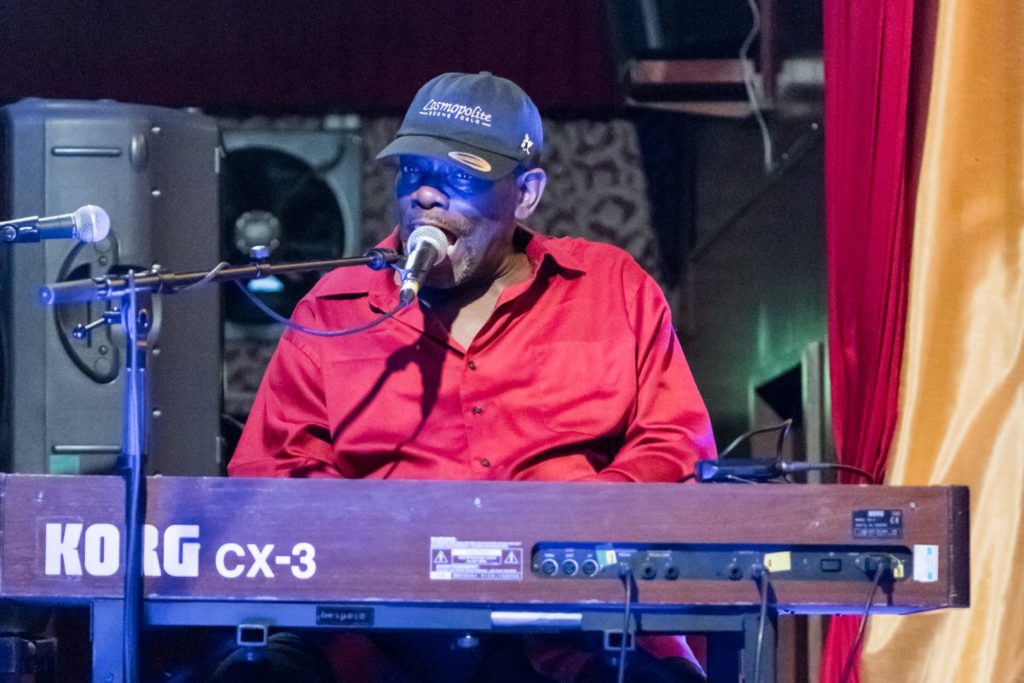 We were thrilled to bring the amazing Lucky Peterson back to TLR for the second year running. In 2018 he came touring his new album, 'A Tribute To Jimmy Smith', which was his personal thank you to his sometime mentor, the great Hammond player of the same name. This year, it was the full blues and soul extravaganza, demonstrating not only his prowess on keys, but also his scintillating guitar playing.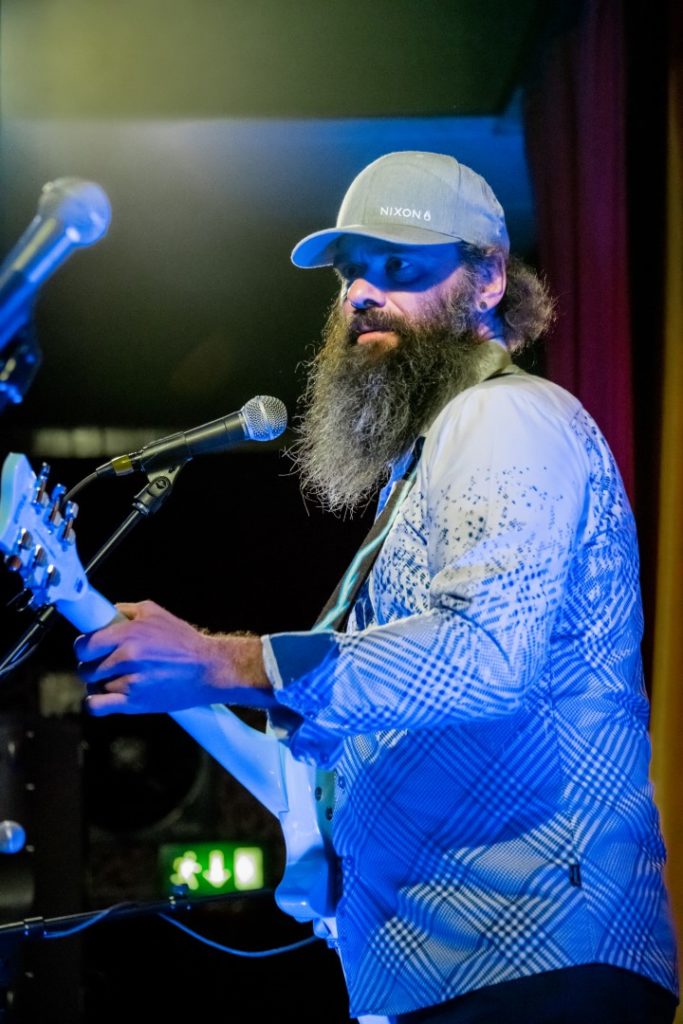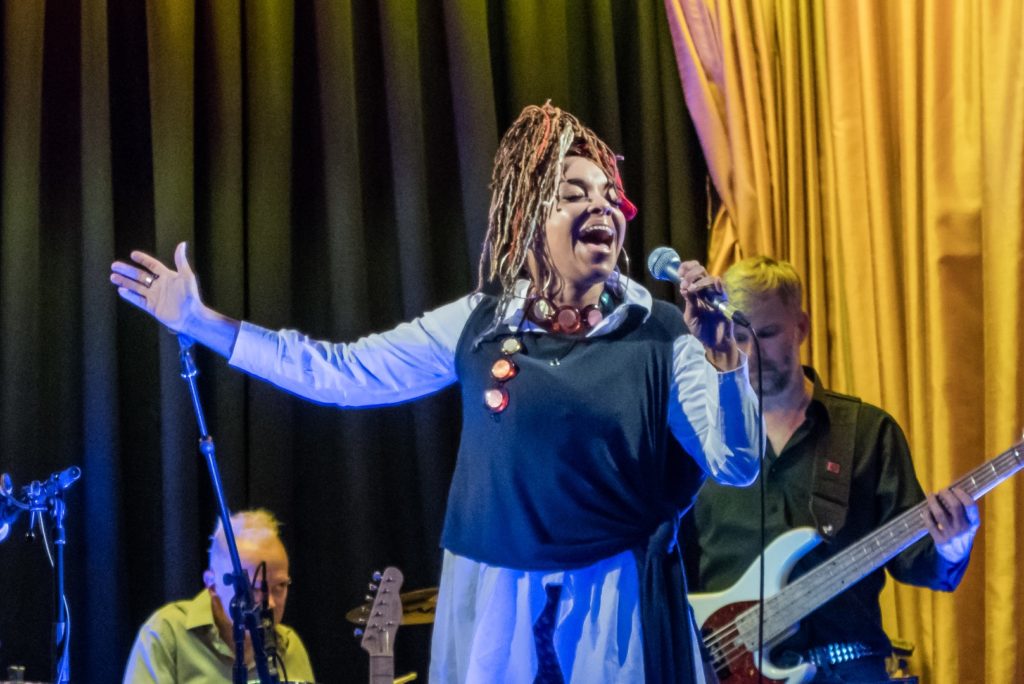 For someone who in his own words, 'don't really call myself a guitar player', he does a mighty fine impression! Walking down into the audience, he sang off mic and played sizzling solos over a medley of blues and rock and roll numbers that kept his band on their toes wondering what was coming next.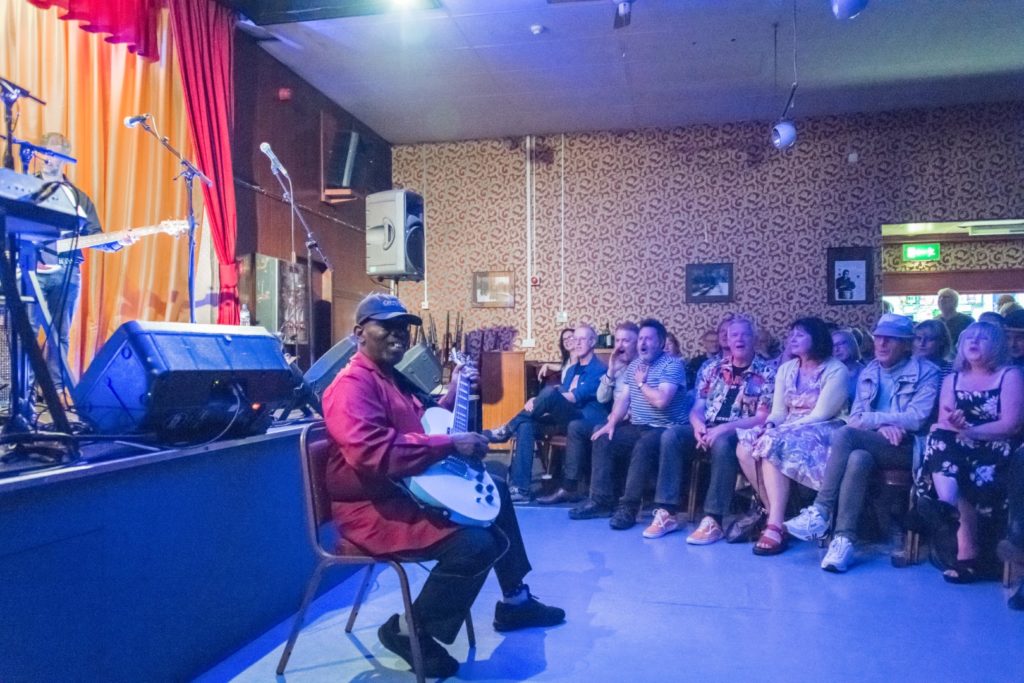 Joined by Lucky's wife, Tamara Tramell, Lucky showed just why he is one of the great live performers on the modern day blues scene, in demand throughout the world.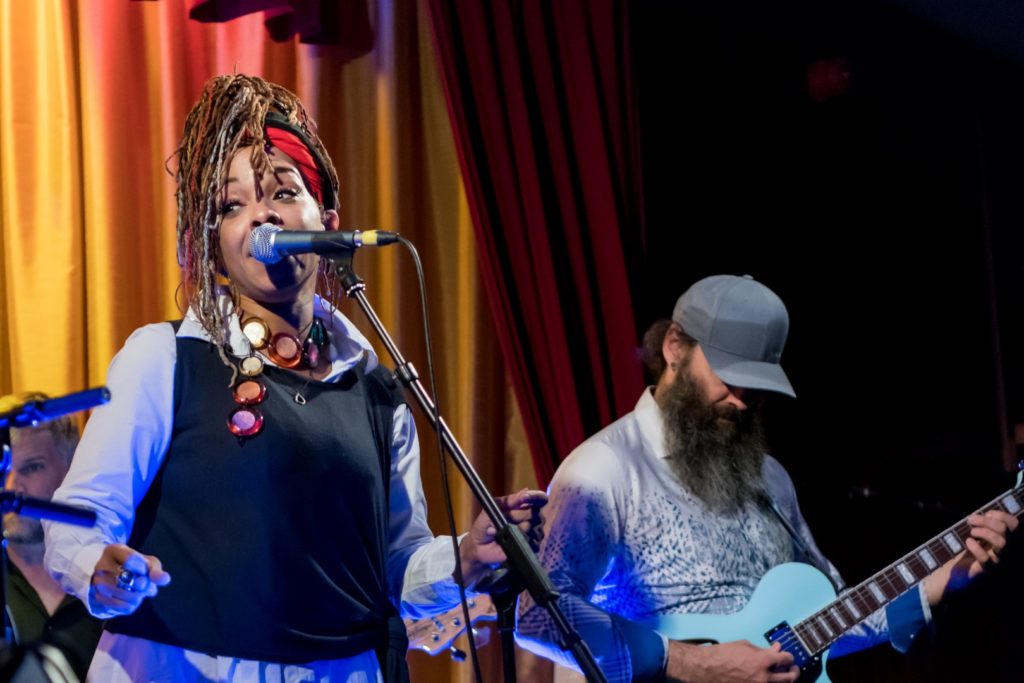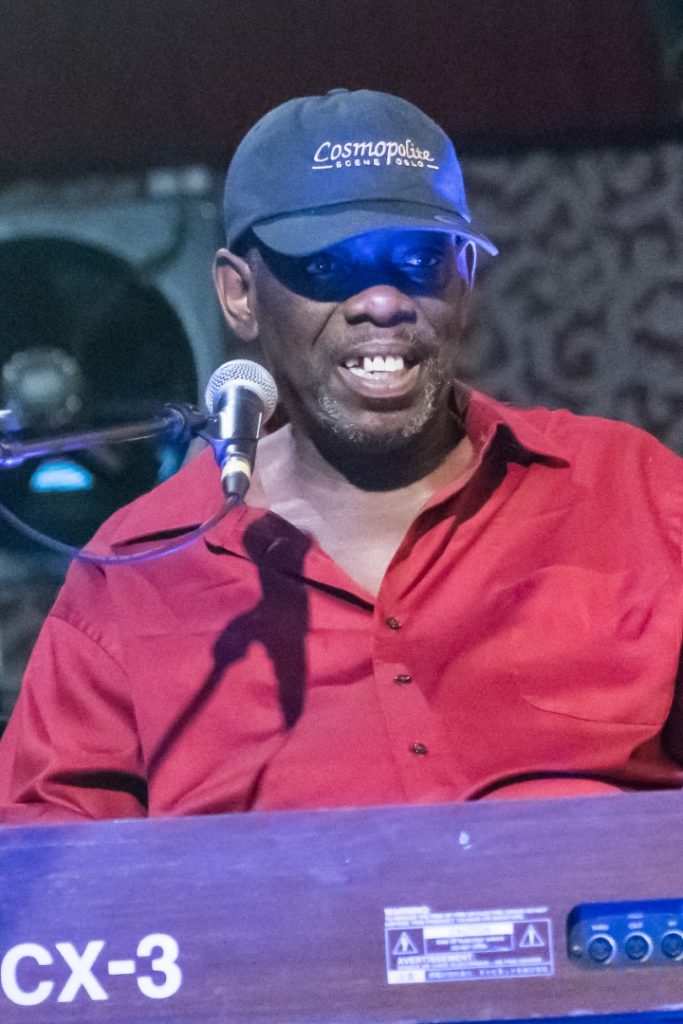 It was another great night evening at The Live Room, helped in no small part by a wonderful turn out on a Monday night with an enthusiastic and vociferous crowd. Thanks to everyone who came along.