Sunday 12th January 2020
Photos by Keith Belcher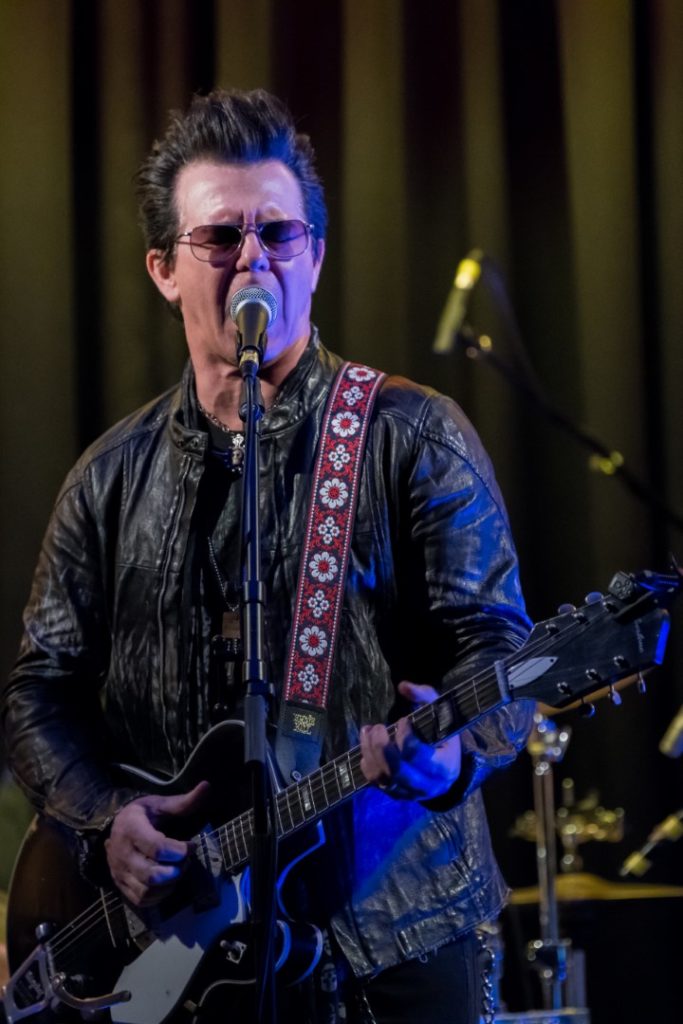 Some sixteen months after catching him at Americanafest in Nashville and being blown away by his voice and stage presence, Mike finally made his TLR debut last Sunday and he didn't disappoint. On only his second show with his British band of session musicians, he showed just why he has built such a reputation back in the US as one of the great white soul singers. What a voice! Not only has he got a huge range, with the power of a jet engine, he also has great sensitivity and tone.
Anyone who knows any of Mike's history is aware that he has had his share of bad times and managed to come out the other side with his huge talent intact. He credits Julie, his wife of 25 years, with keeping him sane and supporting him throughout his years of addiction and we were so pleased that she is on the tour with him and looking after the merch table.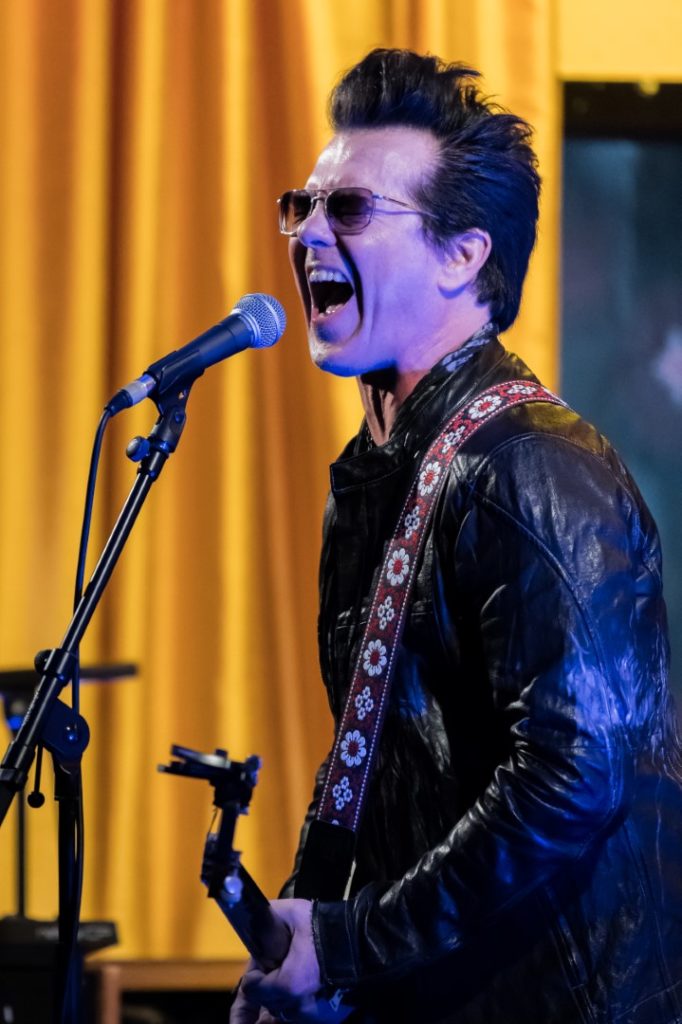 We've met many lovely people from the music community over the years of doing this, but we can honestly say that none have been lovelier, warmer and more open-hearted than Mike. He spent time with everyone he was in contact with during the evening and was a joy to be around. The soul he puts into his music is just as apparent off stage and is genuine. We'll definitely welcome him back as he builds his following on this side of the Atlantic.
Thanks to everyone who came along and gave him such a big crowd and warm welcome for his TLR debut.