Friday 30th November 2018, The Live Room, Caroline Street Social Club, Saltaire. The third visit of Belinda O'Hooley and Heidi Tidow. This time bringing their very popular Winterfolk Tour to Saltaire for the first time. It was standing room only at Saltaire and many venues are sell outs already.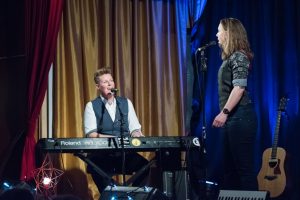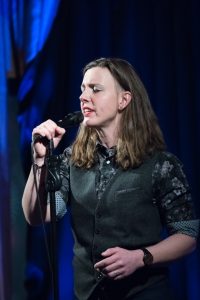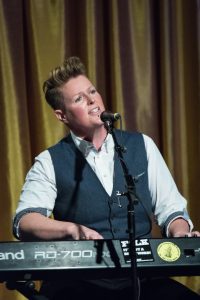 Following two very intimate totally acoustic dates at the lovely Colne Valley Museum, Golcar this was the first show of a mixture of part amplified and part acoustic dates until December 22nd when the tour ends at Slaithwaite Civic Hall.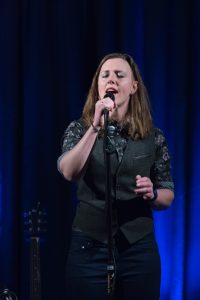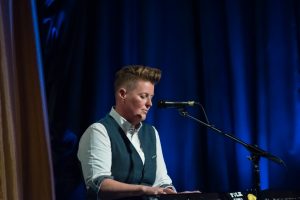 By far the best seasonal themed show I have attended. I think it fairly safe to say that the Saltaire crowd had a brilliant night and Belinda & Heidi looked as though they were having a great time too. Catch the tour if you can. Tissues are advisable for several of the songs!!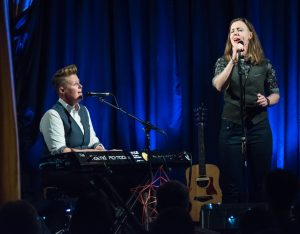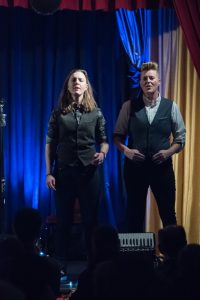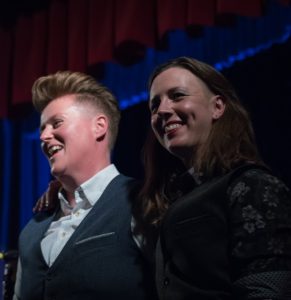 Review and photos: Keith Belcher