Martin Simpson – Extra Show!
Sun 23rd May 2021
---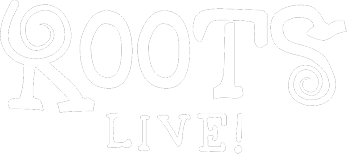 LIVE STREAM TICKETS AVAILABLE!
Can't make it in person? You can book tickets to watch the live stream of this show via our partner Roots Live.
LIVE STREAM TICKETS
Rescheduled
This is a socially distanced live show and we're doing two houses!
The Early Show is 6.30pm (doors at 6pm)
The Late Show is at 9pm (doors as soon as we're ready)
We are also live streaming the early show direct from the club, via our partners Roots Live
If you haven't already, when you click on the Roots Live link, you will need to either sign up for an account or login using your Facebook, Google or Twitter account.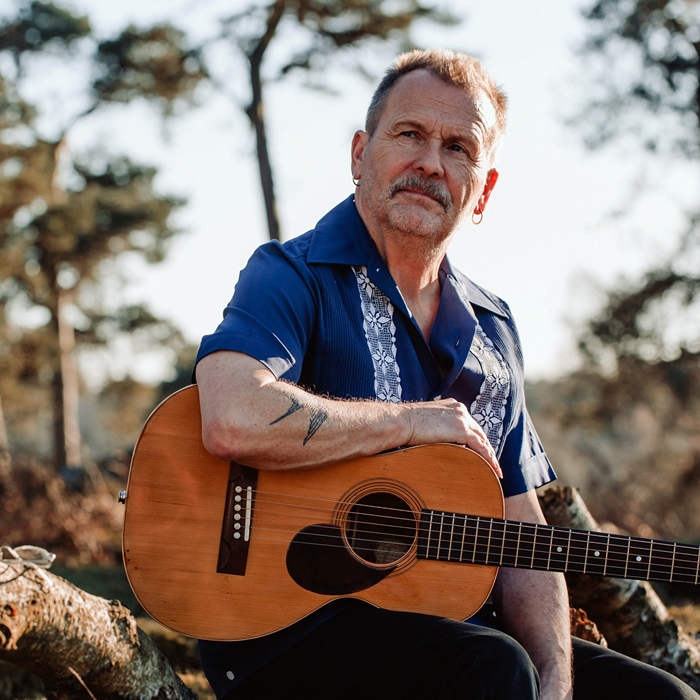 Martin Simpson
Universally acclaimed as one of the finest ever acoustic and slide guitar players, and a fine banjo-picker to boot, his solo shows bear witness to an artist at the very top of his game. Whether interpreting material from tradition or singing his own potent self-penned songs, Simpson is a remarkable storyteller: captivating and profoundly moving. His own songwriting produced the poignant 'Never Any Good', from Prodigal Son, 2007's Folk Album of the Year.
Martin continues to collaborate with a dazzling array of people from across the musical spectrum: Jackson Browne, Martin Taylor, June Tabor, Richard Hawley, Bonnie Raitt, Danny Thompson, David Hidalgo, Danú, Richard Thompson and Dom Flemons are among the great musicians he has worked with.
In recent years, he has been a lynchpin in the award-winning Full English, The Elizabethan Sessions and, in 2015, recorded Murmurs, an exciting new album with Andy Cutting and Nancy Kerr. Martin's latest solo album entitled Trails and Tribulations was released in September 2017 on Topic Records. Album guests include Andy Cutting, Kathryn Tickell, Nancy Kerr and John Smith.
In September 2019 Topic Records released Martin's new album 'Rooted', a mixture of Simpson originals and traditional songs and tunes with guest appearances from friends old and new. As ever Martin is pushing in new directions, expect exquisite ensemble playing and solo magic.
He has had the most nominations of any performer in the 18 years of the BBC Radio 2 Folk Awards, an astonishing 32 times, 13 of those as Musician of the Year, winning that particular accolade twice.
A virtuoso player without question, but above all Martin Simpson conveys his diverse treasure trove of material from the heart, performing with rare subtlety, intensity and honesty. A true master of his art.
Praise for 'Rooted':
'Every track cuts like glass. The folk singer and guitarist continues his winning streak.' - Sunday Times
'Martin Simpson is a superb teller of a song. You just have to listen to the opener on this double album, his own composition, Trouble Brought Me Here, to appreciate how his articulation brings the substance of a song alive, borne on his flowing guitar or banjo accompaniment.' - The Scotsman