Arcade: feat. Heidi Talbot & Adam Holmes
Sun 13th October 2019
For the first time Ireland's Heidi Talbot and Scotland's Adam Holmes are joining forces to tour, write and record an album of original material together. Between them they have been nominated for multiple BBC Folk Awards, SAY awards, Irish music awards and played for First Ministers and US Presidents. They will be joined on this tour by the highly regarded Tom Gibbs on piano.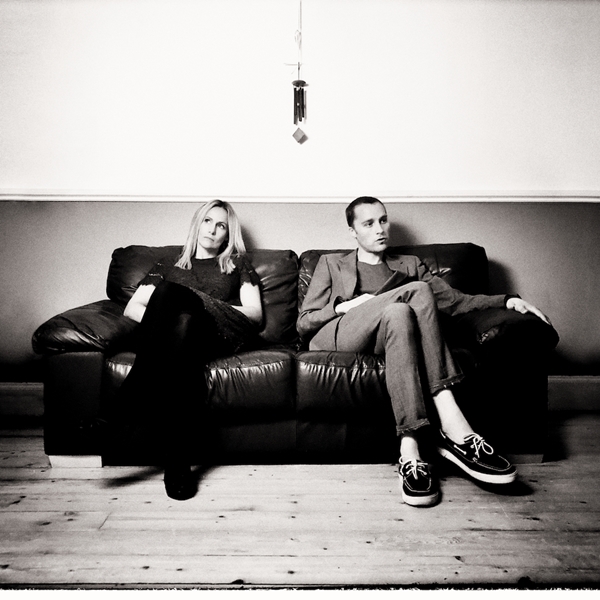 Arcade: feat. Heidi Talbot & Adam Holmes
This new collaboration will see the pair work under the name 'Arcade', with plans to record and release a new album of songs in 2019 produced by Louis Abbott (Admiral Fallow).
Heidi Talbot was born in Ireland became a folk star in the USA as a member of the Irish American band Cherish the Ladies, and now lives in Edinburgh, Scotland. With a background like that, it's hardly surprising she should develop a style that switches easily between Celtic and Americana, but Subtlety is Talbot's magic ingredient. From her gossamer voice to the delicate re-working of traditional and contemporary material that has earned her rave reviews for her records and Live performances.
The girl from Co. Kildare, who spent several years in New York, slips effortlessly between musical worlds but retains a personal modesty rooted in traditional folk.
"A voice that's both awestruck and tender" The New York Times
Edinburgh based singer song writer Adam Holmes with his band The Embers combine the rhythm and blues, country and folk music textures of classic artists such as The Band, Neil Young and Ryan Adams and The Cardinals.
Adam's musical education began in the infamous folk clubs of Edinburgh taken along by his mother, a huge fan of UK folk music. He witnessed the legendary live sessions that took place. His father's influence was equally strong, a love of classic American singer songwriters (notably Neil Young and Townes Van Zandt) which he passed onto to his son, now evident in the transatlantic quality to Adam's music.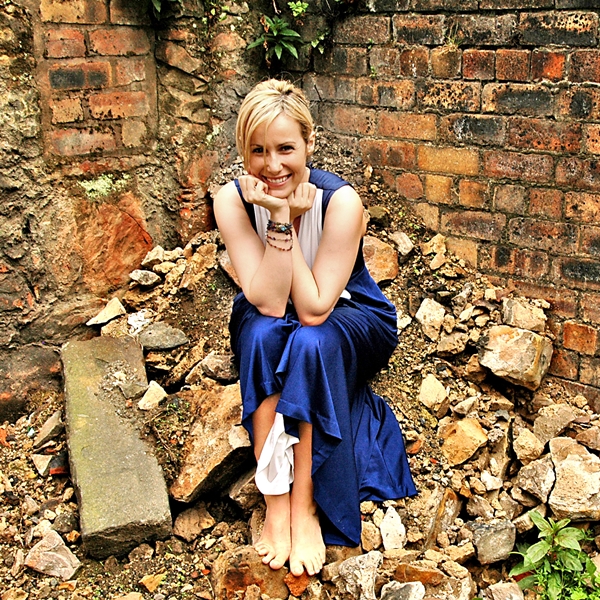 Heidi Talbot
Heidi has been nominated for Folk singer of the yearand Best Traditional Song by BBC Radio 2, Best Live Act by the Scottish Traditional Music Awards and Best Female Vocalist at The Irish Music Awards. She has shared the stage and recorded with Mark Knopfler, Graham Coxon(Blur), Eddi Reader, Idlewild, Matt Rollings, King Creosote, Kris Drever, Tim O'Brien and Jerry Douglas.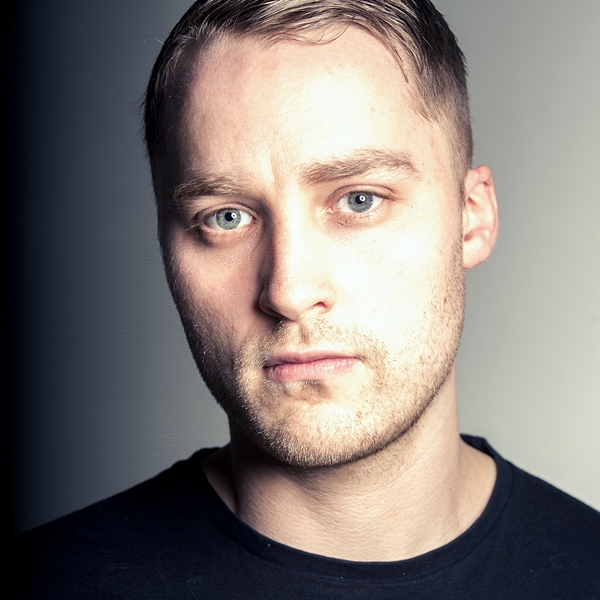 Adam Holmes
The 27-year-old Edinburgh-born singer/songwriter is one of the brightest rising stars on the UK music scene, with influences from either side of the Atlantic mixing together to form his own brand of soulful Americana with a hint of Scotland. A finalist in the 2009 Celtic Connections Young Traditional Musician of the Year competition, he was also nominated as Best Newcomer at the BBC Radio 2 Folk Awards in 2011 and was further nominated for Best Up and Coming Artist at the 2013 Scots Trad Music Awards