Blair Dunlop with special guest Brooke Sharkey
Fri 27th October 2017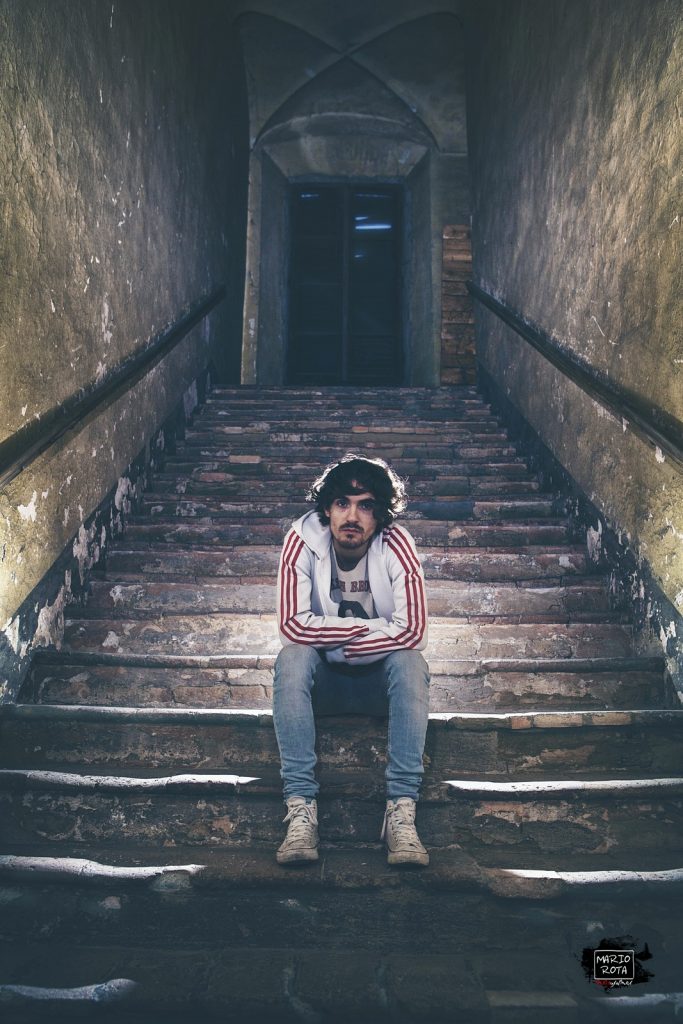 Blair Dunlop
Blair Dunlop has been writing…and writing…and writing! Collaborating with his trusted writing partners of Dave Burn (AHAB), Gita Langley and Ed Harcourt, who will also be producing Blair's next album, Blair has compiled a new collection of songs already being billed as the modern Heartbreaker. He is now locked in the studio with producer and collaborator Ed Harcourt and will release his new album in early 2018. October will see the first unveiling of this new material with 'The 4 Walls Tour' and a supplementary EP to support the tour featuring 3 new songs from the forthcoming album.
Following a busy period in 2015/16 Blair retreated to write the new collection. The singer-songwriter released his third full-length album, 'Gilded', to rave reviews and embarked on a UK headline tour. Along with his Glastonbury Festival debut - where he performed on the Acoustic Stage - Blair has had a busy summer on the festival circuit, including appearances at Bluedot, Cornbury and How The Lights Get In. Both singles from the album, 'The Egoist' and '356' (both produced by Harcourt), were successfully playlisted by BBC Radio 2 over the summer of 2016 and the producers at Radio 2 are eagerly awaiting the new offering.
Blair's career continues to go from strength to strength. He has won awards, toured all over the UK and overseas, collaborated with a variety of writers and musicians, moved to London and set up his own record label (Gilded Wings Records), all of which have informed, and are reflected in, his mature and astute musical musings. The Guardian described him as "an increasingly adventurous songwriter", and it rings even truer now. Blair has the confidence and experience to make the music he has always wanted to.
Blair is looking forward to heading to Australia next year for a tour and festival appearances and will be touring America later in 2018 following a successful debut at Folk Alliance 2017 in Kansas.
'Blair Dunlop is a cult hero, an artist whose work is adored by those who come across it.' - CLASH MUSIC
'Dunlop is a storyteller and can build a whole world in a matter of a few minutes' - MAVERICK 2016
'Songs of the conscience, the heart, the human spirit and the lousy Manchester weather. Sounds like pure gold to me' - FOLKING.COM
'Blair's lyrics are at times reminiscent of a person who has lived a full and interesting life, yet this man is still in the early stages of his life and career. It does beg the question just how far can he go? I would suggest possibly stratospheric' - FATEA
Special Guest: Blair will be joined on the tour by 'special guest' Brooke Sharkey who featured in The Guardian's FUTURE 50 (Nov 2016)
'The sparse fragility of Sharkey's music and her intimate delivery mean that it gives up its charms slowly, but very surely. '
A perfect match for Blair…we thought!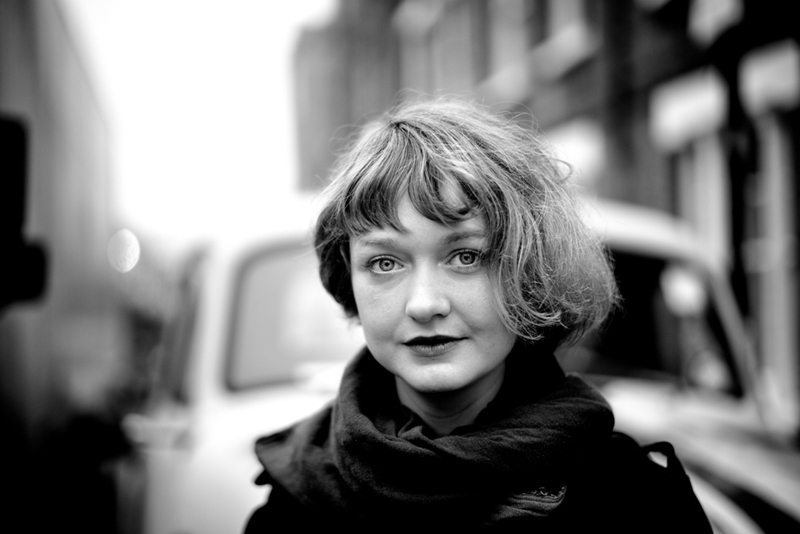 special guest Brooke Sharkey
London based singer-songwriter Brooke Sharkey was raised between France and England, since her return she has release 2 Eps and 1 full length album (one dress, 2012) and has just released her second album 'Wandering Heart' independently in the UK as is due to be released in Europe and the rest of the world on V2 records on March 17th 2017.
With a vocal style that switches effortlessly between lithely melodic and fiery, set against a deeply atmospheric musical backdrop, comparisons with the likes of Kate Bush, Ane Brun and Cat Power are inevitable.
'Wandering Heart' is the title track of her new album. This album is a selection of songs written about the last 3 years of her life traveling, playing shows, busking and tells stories of people, places and delves into alternative ways of loving and it's struggles.
Her tracks 'Your tomorrow' and 'Bottletop Blues' have been played on BBC radio 2, Radio 6, BBC Scotland and have captured the attention of The Guardian, Loud and quiet magazine, Acoustic magazine and Maverick magazine. She has supported artists such as Ben Watt and recently opened for well-known French artist Tété at Cafe de la Dance in Paris with many more support shows due in Europe in 2017.
'What places her on a higher plane than most of her contemporaries is actually pretty simple: the sheer strength of her songwriting, and the truly soul shifting quality of her voice... This is mature, refined songwriting of the highest calibre.' - The Observer
'Brooke has an incredible voice, amazing control and Grace' - Time out London