Blue Rose Code (SCO)
Fri 30th July 2021
Doors at 7.00pm, show at 8.00pm
Making his fourth visit to TLR, Ross Wilson aka Blue Rose Code has become a genuine favourite of the crowd here, tripling his audience over the past three visits.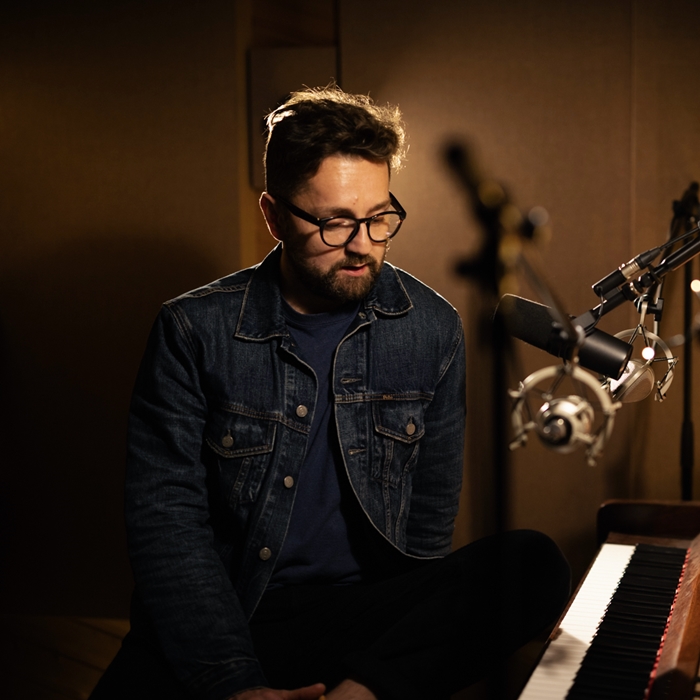 Blue Rose Code
Ross Wilson aka Blue Rose Code addresses universal themes of love, loss, travel, home and hard times in a deeply personal way. His songs are variously painted with the vibrant colours of folk, Americana, jazz, country, soul, pop and, increasingly, celtic traditions. This eclecticism has become a hallmark of his work and has seen him compared to John Martyn, Van Morrison and Tom Waits amongst others.
His fifth album, With Healings Of The Deepest Kind was released in July 2020. Self-produced for the first time, and taking his emotional honesty to new levels, it's the most fully realised rendition of his singular vision to date.
"Healings is ravishingly beautiful, a burnished blaze of Caledonian Soul, muted jazz and poetic recitation…A bruised peach of a record." Uncut 8/10
"Ross' songwriting and expressive performance are simply breathtaking…an album classic." Louder Than War
"One of the greatest live acts around right now so if you get a chance to see them in any of their many guises do yourself a favour and go." Americana UK