Comedy at Caroline Club
Thu 28th October 2021
Over 18's only – Audience limit of 120 all seated
Doors at 6.30pm, show starts at 7.30pm
Welcome to the second edition of Comedy @Caroline Club, compered by Silky and starring some of the brightest and best comedians in the UK.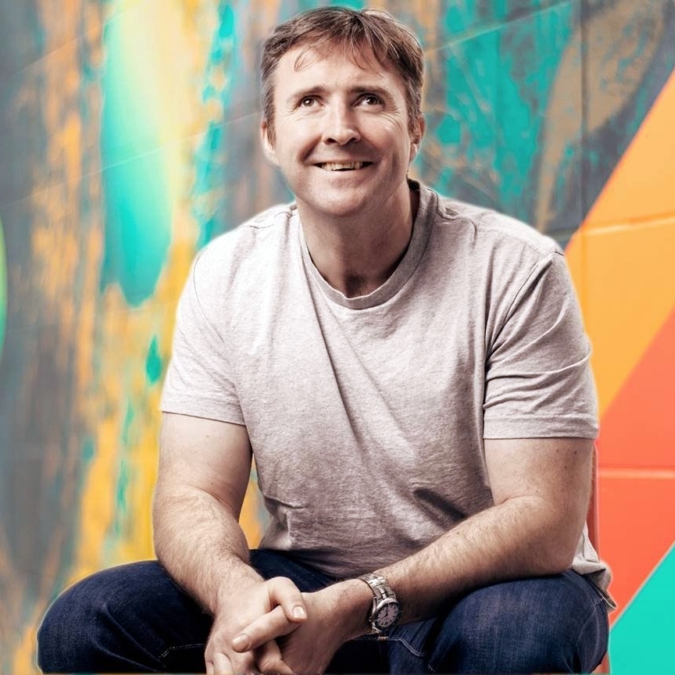 Jamie MacDonald
Jamie's credits include his own BBC Radio 4 series, Life On The Blink, his BBC Sounds comedy special, Blind-sided, and BBC Two's Blind Ambition which he co-presents. He has also appeared on BBC Radio 4's Fred at The Stand and Rosie Jones: Box Ticker, and BBC Radio Scotland's Breaking The News and The Good, The Bad & The Unexpected.
Jamie became the first blind comedian to be on a TV panel show when he was on the TV version of Breaking The News on BBC Scotland. He is also a regular contributor on BBC Radio Scotland including The Afternoon Show on which he co-hosts a monthly book club. Jamie's acting credits include BBC Scotland's Scot Squad and The Scotts. Jamie featured in the advertising campaign for David Beckham's Bold Instinct fragrance and was invited to speak at the world famous Oxford Student Union.
★★★★★ 'Consistently hilarious' - Ed Fest Magazine
★★★★ 'Pure wit and confidence' - The Skinny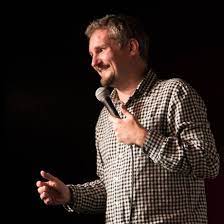 James Cook
As seen on tour with Gary Delaney and Paul Sinha, host of cult Fringe hit Board Game Smackdown and a UK board game champion, James Cook is a professional comedian based in Birmingham, UK, with over 1,000 gigs worth of experience as an act and compere. He has performed two shows at the Edinburgh Fringe – Adventures on Air (the one about the radio) and Always Be Rolling (the one about board games). His act has been described as 'truly original' (Danny Wallace (off of the telly)), whereas he's been called 'suave and chirpy' by that publishing powerhouse, the Bromsgrove Advertiser, and a 'sarcastic raconteur' by the Leeds Metro.
James won a Jongleurs/Spike Milligan award for being the funniest person in the Midlands in 2003. They haven't asked for it back, so he's assuming it must still be him. From 2004 – 2010, James worked as a presenter on three commercial radio stations during which time he went onstage with A-ha, presented Lenny Henry with his Walk Of Fame Star and was a guest judge on the Dancing On Ice tour at the Nottingham Arena in front of 10,000 people.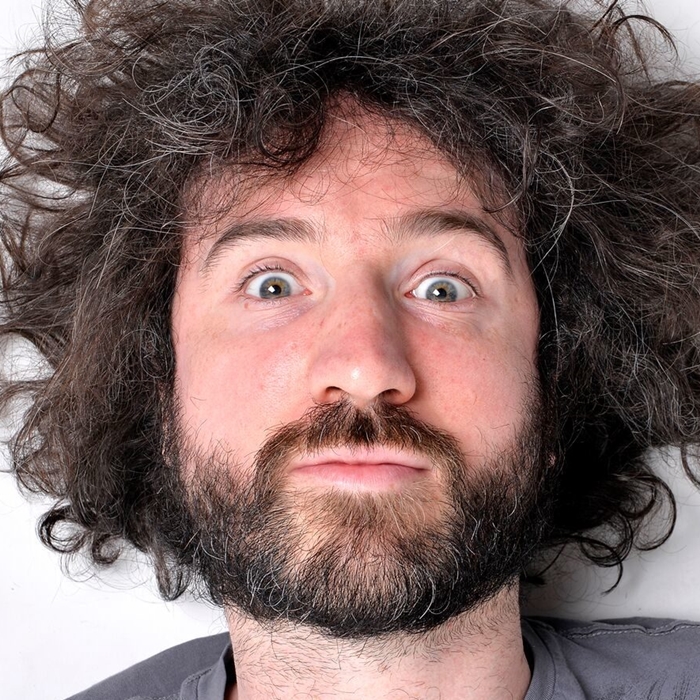 Michael P Kerr
Britain's Got Talent finalist Michael Kerr is an Englishman. To those who don't know him he is a tall, dark and handsome stranger. To those of you do, he is tall, dark and handsome. Born in 1981 he started life as a minor and remained one until 1997. It was then that his love/hate relationship with music began.
Kerr would often lock himself away for days on end. Folk came to marvel at this spectacle. Some would flatten sandwiches and pass them under his door, others would simply sit, wait and listen. However, with no toilet in his room, many lost respect for this young maverick, as he was often found in what could only be politely put as a 'mess'...
Undeterred by well-wishers, Kerr continued to isolate himself from society. His writing became more and more scribbled, to the point where he could no longer read. Fearing he could no longer read, he reappeared from his room and washed himself clean. The crowds slowly dispersed and life returned to normal.
It was then that Kerr successfully applied for a steady job with Norwich Union and light began to appear at the end of a long, dark metaphorical tunnel. No longer a social outcast, Kerr re-kindled his lifelong ambition of becoming a professional songwriter and at the age of 20 he wrote his first song. In his own words it was "sad, melancholy and crap".
After this dreadful setback, Kerr returned to solitude and the crowds began to reappear. However, after 7 hours locked away he opened the door to see a chord book. After learning some chords Kerr frantically began writing songs the next day...
'Kerr's ability to get laughs out of them marks him out as perfect Radio 4 material.' - Richard Levison - Three Weeks Edinburgh
'Unlike some acts who are not funny then are funny, you are always funny.' - Simon Cowell
'You don't need me to tell you how funny you are, and if you carry on like this I could see you in the final.' - David Walliams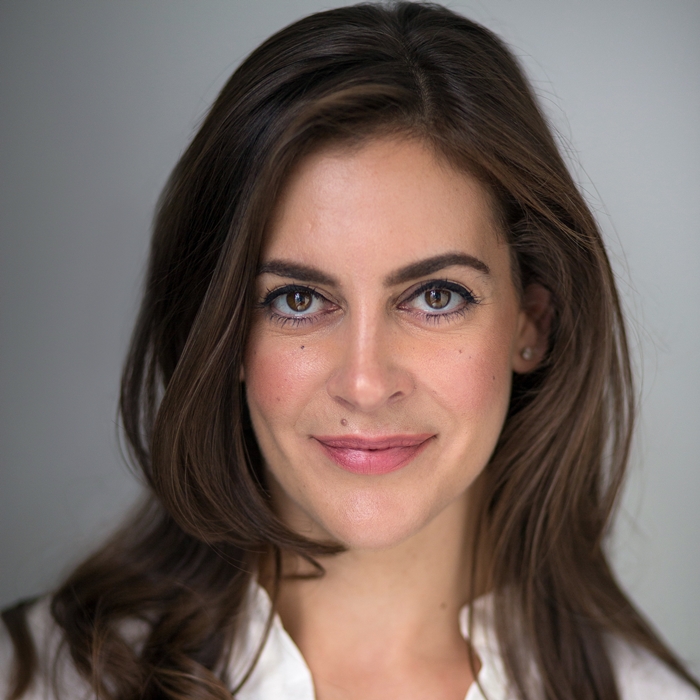 Natalie Husdan
Up and coming comedian, Natalie is a British actor & voiceover artist, trained at The Royal Central School of Speech & Drama after reading Politics at The London School of Economics and has worked in voiceover, TV, corporate role-play and theatre for a decade.