Damien O'Kane & Ron Block (IRE & USA)
Fri 27th July 2018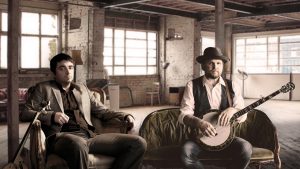 Yet another TLR coup! We're thrilled to be able to present this brand new and incredible line-up. Featuring material from their debut album (due out July 2018) Damien, Ron and their fantastic band will amaze audience members with their finger lickin' pickin' – they are mighty fine gentlemen to go along with it. Having collaborated and shared the stage in the past with Kate Rusby, they are gearing up for a special summer of performances with a four-piece band!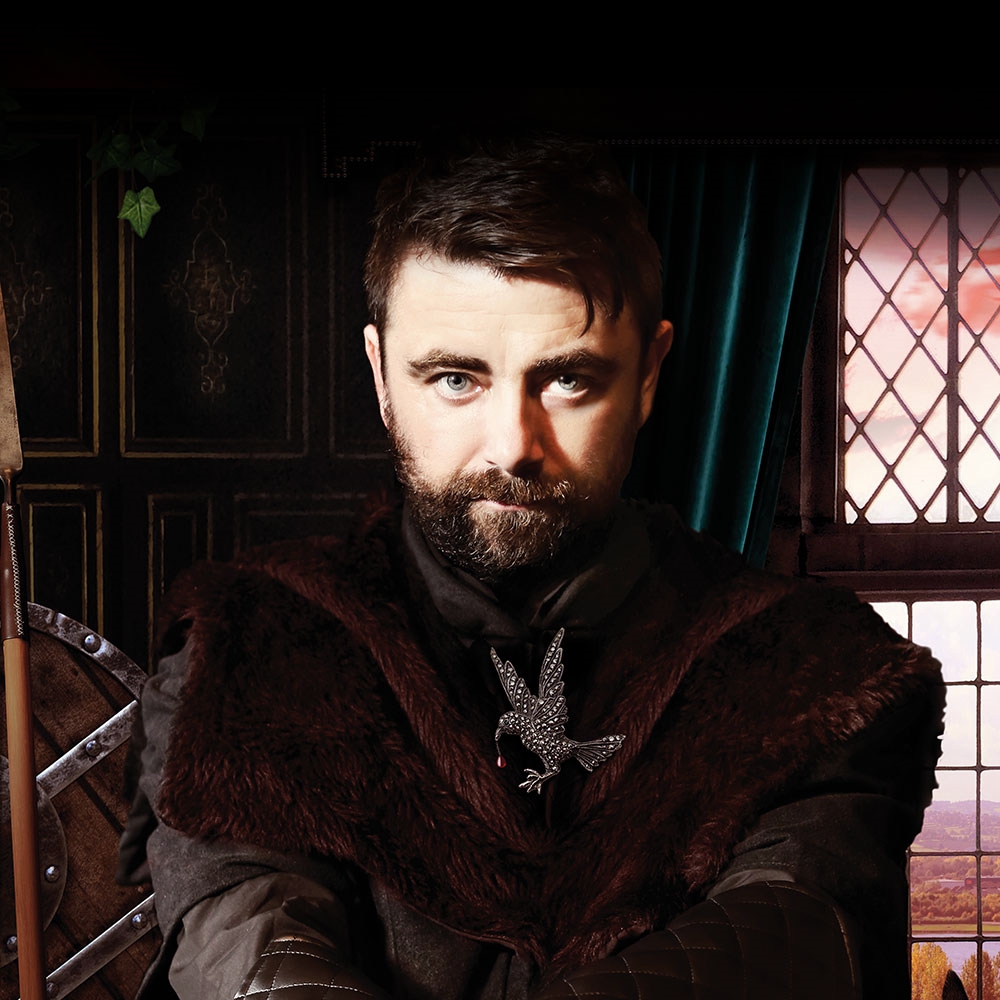 Damien O'Kane (IRE)
Damien O'Kane had a stint with Irish/Anglo supergroup Flook in 2007/8 and during his time in the band he quickly gained recognition for his banjo and vocal talents. Now currently a solo artist and a full-time member of Kate Rusby's band, O'Kane is much in demand. All the while, Damien is an outstanding banjo player, regarded as one of the finest on the Irish music scene. He is also a superb guitarist and an ingenious arranger. Not to mention an accomplished tunemaker, researcher, bandleader, producer and accompanist of rich imagination and fearless vision. You may think you know the music of Damien O'Kane but think again – his inspirational album Areas of High Traffic will certainly leave you wondering.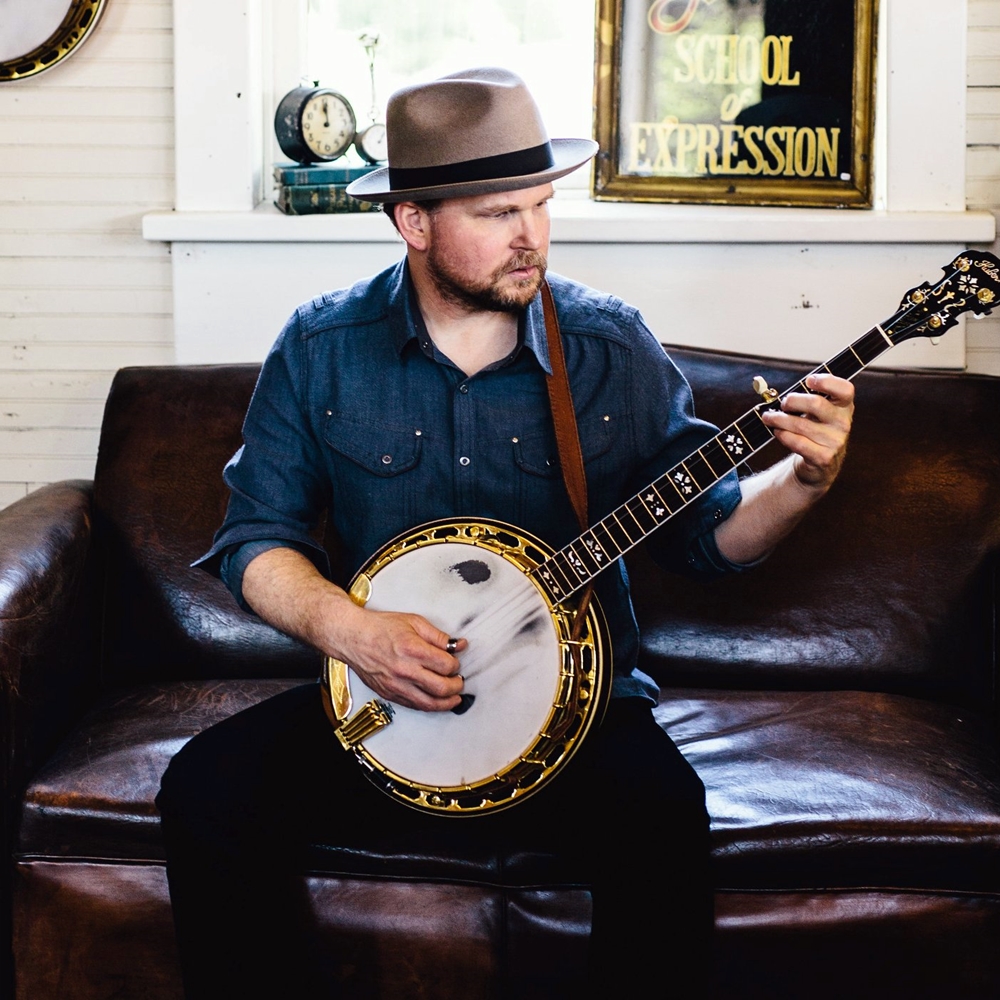 Ron Block (USA)
Throughout his life – and certainly throughout his extraordinary career – multi-instrumentalist Ron Block has been rooted firmly in the bluegrass-country tradition. Now the longtime member of the Grammy-winning band Alison Krauss and Union Station discovers a whole new area of uncharted terrain. With numerous solo records himself, all to incredible critical acclaim, Block stands out as one of the finest and most innovative bluegrass banjo players to ever walk the earth, and he is an astonishing guitar player to boot!