Darden Smith (USA)
Thu 23rd June 2022
Doors at 6.30pm, show at 7.30pm.
The TLR debut from this fantastic artists from Austin, Texas
This show will be all-seated.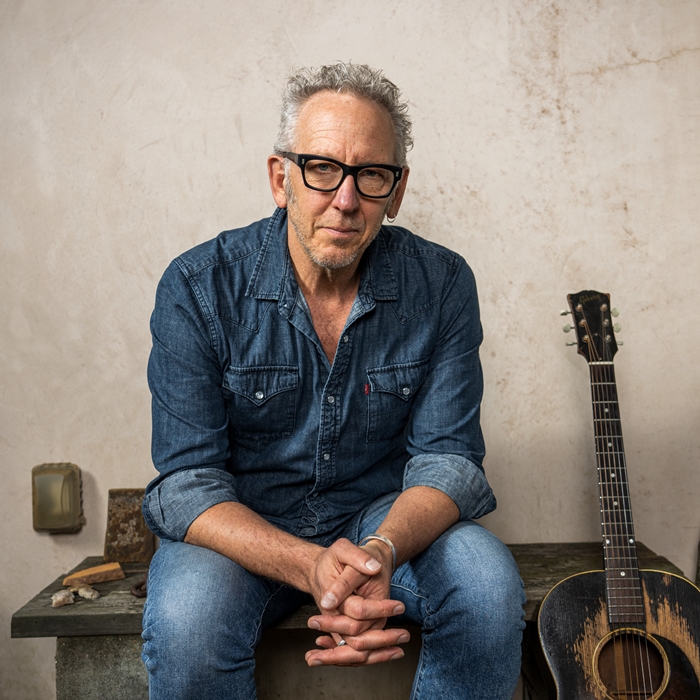 Darden Smith
Open and empty. That's how Darden Smith describes the west Texas landscape that inspired his wildly creative new multi-media project, Western Skies.
"The horizon line has always been this grounding thing for me," Smith explains. "There's something reassuring about the desert, about all that open, empty space. It's a place to put your brain."
Comprising a new studio record, a book of photography, lyrics, and essays, and an accompanying album of readings set to music, Western Skies is an immersive journey through a world both real and imagined, a place of mystery and mythology, possibility and longing.
Over the course of his remarkable three-and-a-half decade career, the Austin-based artist has released 15 critically lauded studio albums, landed singles on both the country and pop charts (including the Top 10 hit 'Loving Arms'), penned a symphony, scored works for theatre and dance, published a widely celebrated book on creativity, exhibited works of visual art, and co-founded the non-profit SongwritingWith:Soldiers program, which pairs veterans with musicians in order to tap into the transformational possibilities of collaborative songwriting.
'one of the most respected American musicians working today' - The Daily News
'a master song craftsman' - Austin Chronicle
'a singer-songwriter blessed with an uncommon degree of intelligence, depth, and compassion' - AllMusic