Duke Special
Sun 10th December 2017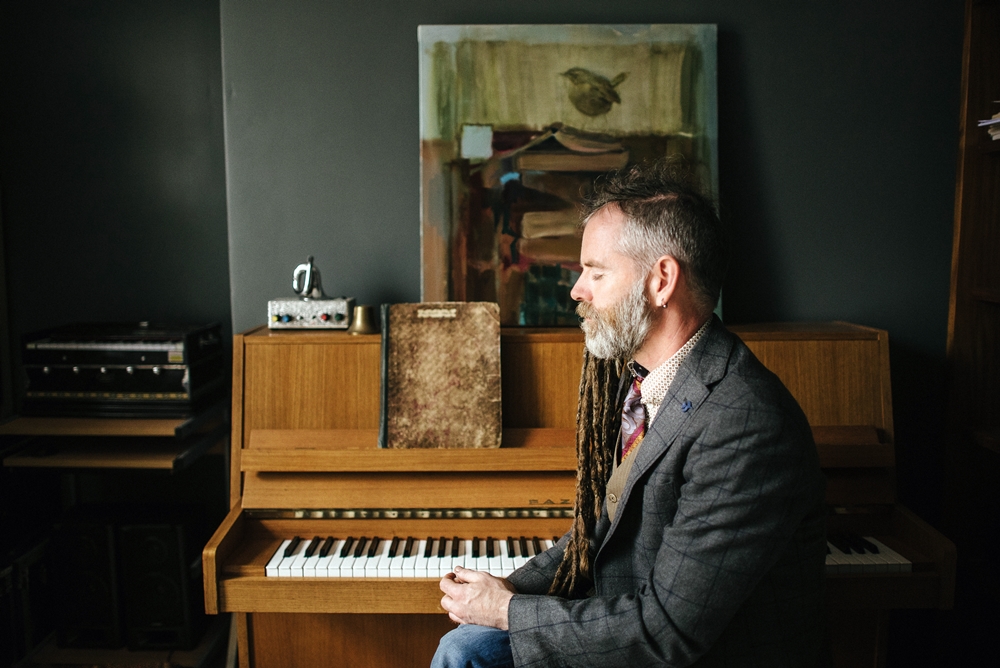 Duke Special
Seamus Heaney described his friend, the poet Michael Longley, as: 'a keeper of the artistic estate, a custodian of griefs and wonders'.
On this very special tour, Duke Special will be performing songs and music based on the poetry of this influential and renowned Belfast writer. Longley's poems are full of gentleness, honesty, mischief and love and are peppered with a cast of artists, animals, flowers, friends and long forgotten soldiers. As ever, Duke Special is mining a new seam of inspiration, hunting for treasures and what it means to be a human being.
We first came across Duke Special back in 2002 when he supported ex-Vigilantes Of Love frontman, Bill Mallonee on his UK tour. He had only recently adopted the name, being born Peter Wilson and growing up in Coleraine, Downpatrick and Holywood.
When this rather strange-looking Irishman climbed onto the stage, with his old gramophone and piano, we really didn't know what to expect. Thirty minutes later as the applause rang out, we realised that we had come across someone with an amazing and unique talent. His songs, personality and that wondrous voice captured our hearts that night and we went on to present him three more times at our old venue in Wales.
We are thrilled that he has gone on to great success since those early days and even more thrilled that he is to make his TLR debut. Don't miss this extraordinary talent.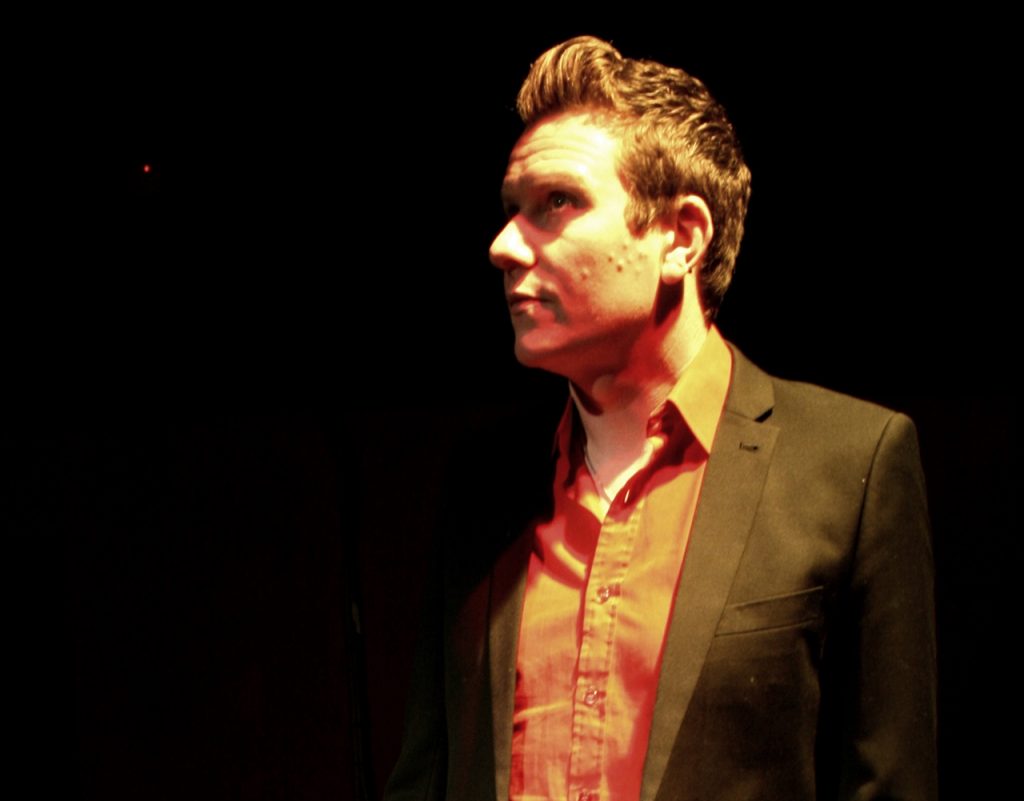 plus support Dan Donnelly
Dan Donnelly is a singer songwriter from Northern Ireland with an irreverent Americana style. Dan has played in 20 countries worldwide and has supported acts such as Air, The Darkness, Bob Geldolf, Ian Dury and Duran Duran to name a few. When not touring his own music, Dan is a full time member of Indie Rock band The Wonder Stuff.