Eugene Hideaway Bridges Band (USA) with The Little Big Horns
Fri 15th December 2017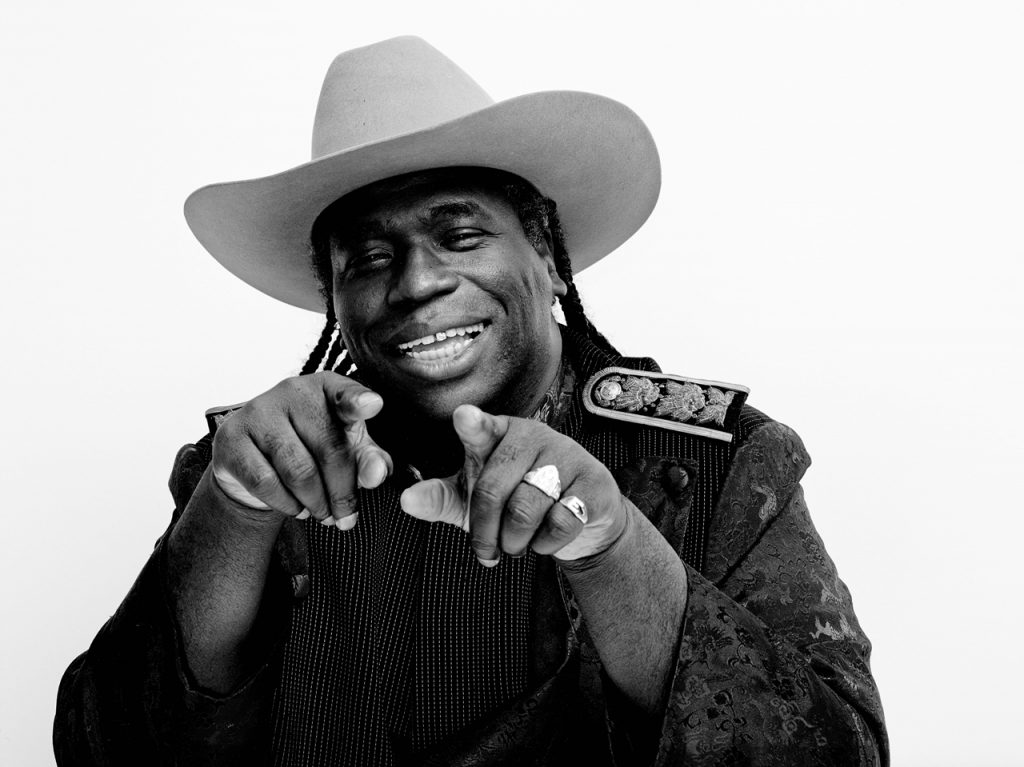 Eugene Hideaway Bridges
We couldn't ask for a better show to close out 2017 here at TLR than the one and only Eugene Hideaway Bridges and his band, this time with a horn section!
If you like your blues laced with soul, funk and the spirit of B.B. King and Sam Cooke combined, then the towering figure of Eugene 'Hideaway' Bridges is the man. A huge man with a huge voice, Eugene plays an unparalleled brand of blues, oozing enough charm to light up a small city.
In the mid-1990s, while travelling alone to Europe, Eugene was spotted by B.B. King's bass player Joe Turner, who recruited him to play in his band, Big Joe Turner's Memphis Blues Caravan. After a year with Turner's band, Bridges formed a new version of his own Eugene 'Hideaway' Bridges Band, and began performing at clubs and festivals in the UK and Europe. In 1998 and 1999, he topped numerous British and European blues magazine polls as best male vocalist.
Born in New Orleans, Eugene has built a loyal following around the world with a string of fantastic albums and an incessant touring schedule that saw his recent performance at the Gumball Festival in NSW chalked up as his 30th visit to Australia.
His first album, Born To Be Blue, was produced by Mike Vernon on the Blueside label in 1998. The following year he was signed by British label Armadillo, for whom he has released a series of albums starting with Man Without A Home (2000) and Jump the Joint (2003). He also released the albums Coming Home (2005), Eugene Hideaway Bridges (2007), Live In San Antonio (2009), and Rock and a Hard Place (2011)
The US Jus' Blues Music Foundation have announced that Eugene Hideaway Bridges is to be their 2017 honoree for the Albert King Lifetime Award, "The Lucy Award", for his outstanding contributions in continuing to keep the style of traditional Blues alive.
'His instrumental prowess, lyrical and musical vision, and passionate and emotional commitment results in a refreshingly adult set full of joy and meaning.' – Living Blues Magazine