Heidi Talbot & Boo Hewerdine
Fri 15th October 2021
This show has sold out!
N.B. Audience limit of 120
A fabulous show featuring one of the finest folk singers of her generation, celebrating 20 years in the business, accompanied by one the UK's best songwriters. A show not to be missed!
Heidi and Boo first met at Celtic Connections in 2002 when she told Boo she'd recorded a song of his. They've been pals ever since, touring and recording together. Boo says: "I'm totally delighted that we are doing this tour together to celebrate Heidi's brilliant work".
**** The Guardian
**** The Independant
**** The Telegraph
**** Q Magazine
**** OK! Magazine
***** Maverick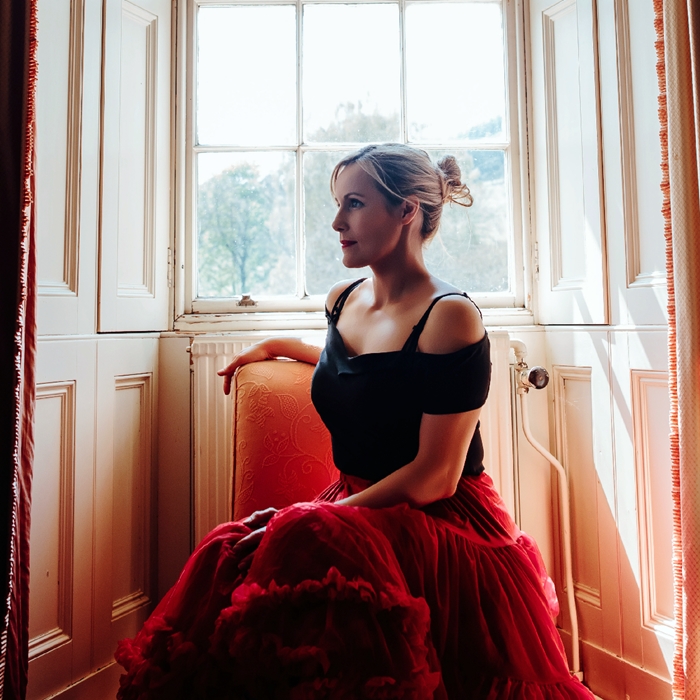 Heidi Talbot (IRE/ENG)
Heidi Talbot will be celebrating 20 years as a professional singer in 2020 with 20 concerts across the United Kingdom and Europe and a September 2020 release of a compilation album featuring tracks from Heidi's 5 solo albums.
Heidi Talbot was born in a small village in Co. Kildare, Ireland, became a folk star in the USA as a member of the Irish American band Cherish the Ladies, and now lives in Edinburgh, Scotland teaching yoga in her spare time. With a background like that, it's hardly surprising she should develop a style that switches easily between Celtic and Americana, but Subtlety is Talbot's magic ingredient. From her 'mesmerising' and 'intoxicating' gossamer voice to the delicate re-working of traditional and contemporary material that has earned her rave reviews for her records and Live performances. The woman from Co. Kildare, who spent several years in New York, slips effortlessly between musical worlds but retains a personal modesty rooted in traditional folk.
Heidi has been nominated for Folk Singer of the Year and Best Traditional Song by BBC Radio 2, Best Live Act by the Scottish Traditional Music Awards and Best Female Vocalist at The Irish Music Awards. She has shared the stage and recorded with Mark Knopfler, Graham Coxon(Blur), Eddi Reader, Idlewild, Matt Rollings, Swedish super group Väsen, Dervish, King Creosote, Tim O'Brien and Jerry Douglas.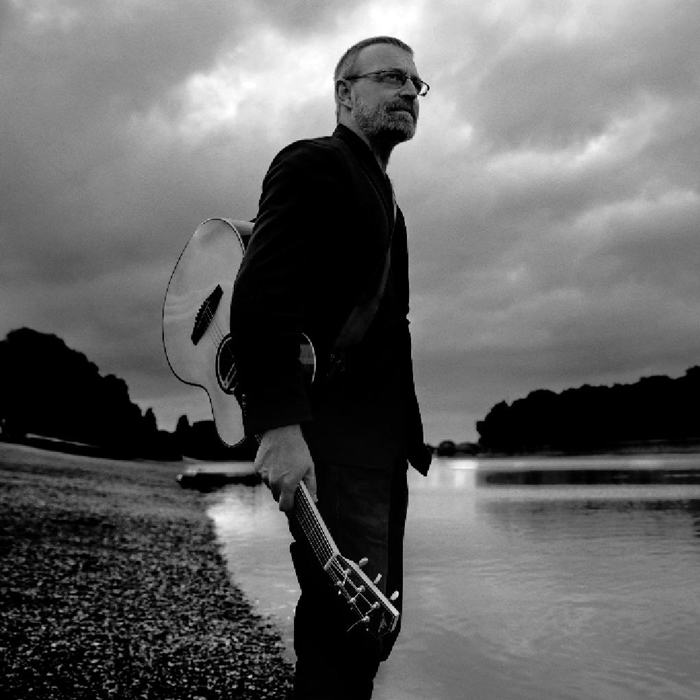 Boo Hewerdine
Joining Heidi on her Autumn tour will be long-time collaborator, singer-songwriter Boo Hewerdine.
Boo has been writing and performing for over thirty years. He was lead singer of cult indie band The Bible, whose second album Eureka was produced by Steve Earle. Shortly after the band split, he met and started a long fruitful musical relationship with Eddi Reader. As well as writing many songs for her, including the Ivor Novello nominated hit 'Patience Of Angels', he has produced several of her albums. Her album Eddi Reader Sings The Songs Of Robert Burns that he oversaw is considered a classic.
He has released over ten albums of his own. His latest, 'Before', came out late last year on Reveal Records.
As a songwriter he has had his songs recorded by countless artists including kd lang, David McAlmont, Kris Drever, Jerry Douglas, Duke Special, Brian Kennedy, Alex Parks, Natalie Imbruglia, Europe, Darden Smith and many, many more.