Iona Lane Band (ENG)
Sun 13th March 2022
We're thrilled to welcome this rising star of the folk world to The Live Room for the first time where she'll be playing material from her debut album and playing with her full band!
Doors at 6.30pm, show at 7.30pm, all seated.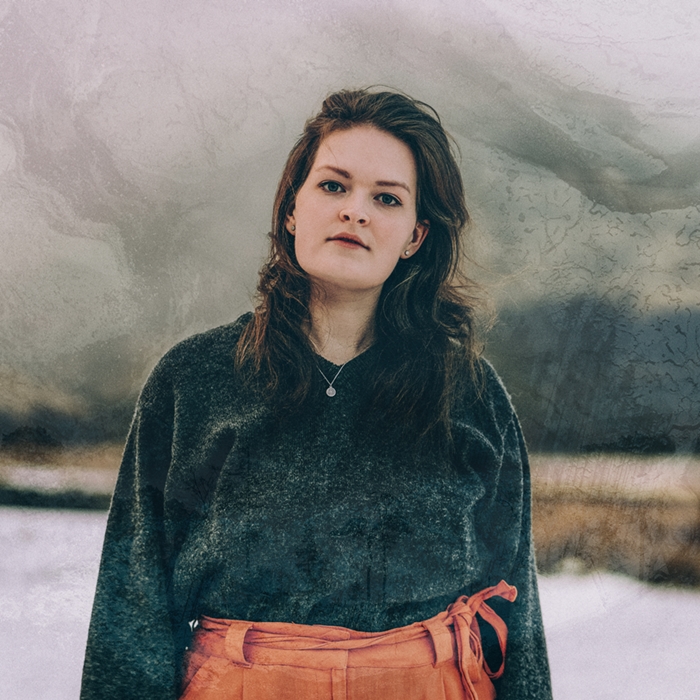 Iona Lane Band
Iona Lane is a folk singer and musician, whose emotive and well-crafted songs are delivered with immense passion, and an understanding beyond her years for the stories she is telling. Having found herself fascinated by folklore and discovering untold folk stories from rural parts of the UK, where the natural environment, landscape, sustainability and community are so integral to people's way of life, Iona has honed her songwriting to create something really special. Iona has been praised throughout the scene for her delicate yet powerful vocals, which have captivated audiences up and down the country.
With the support of Help Musicians Do-It-Differently Fund, Iona recorded her debut album in Spring 2021 with producer Andy Bell at the helm. This album has been long awaited and will be filled with songs that have been nurtured over Iona's career. Having already released four EPs to date Iona's debut album has been long awaited by those in the folk scene. The album is due for release in Spring 2022.
Karine Polwart selected Iona to receive the Taran Guitars Young Players Bursary 2020. Iona has worked with luthier Rory Dowling to design and create a custom guitar that is unique for her music.
'Iona Lane seems to me already to have a very strong identity and focus as an emergent young artist. I'm impressed by the quality of her songs and her performance, and the way she uses her guitar as a composing tool and accompanying instrument.' - Karine Polwart
'It's always a joy to see Iona Lane who is a real rising star, constantly looking to innovate and progress and she found a lot of new fans with beautiful songs.' - Tony Birch, FATEA
'Crystal clear diction, engaging songs and beautiful delivery.' - Helen Meissner, Folkstock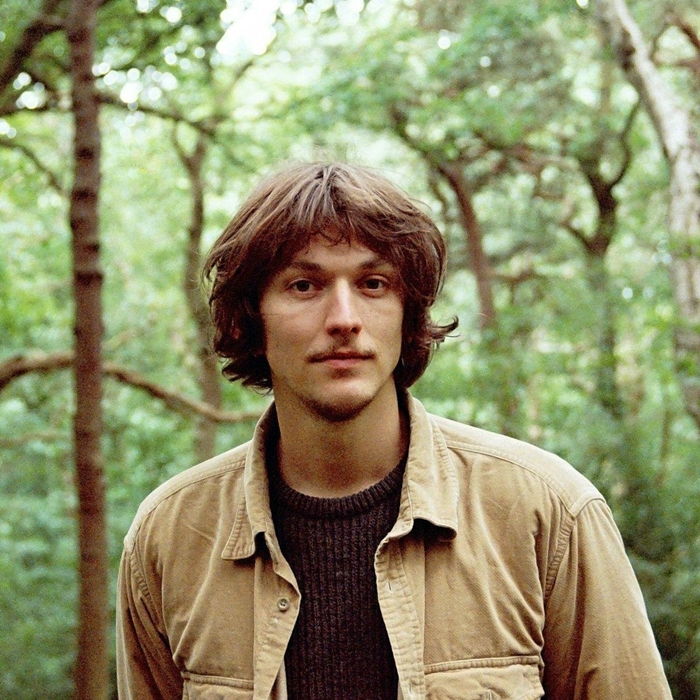 plus support Chris Brain
Chris Brain renders songs embedded in folk tradition and the pastoral, with a contemporary resonance. Drawing inspiration from the outdoors and song writers such as John Martyn, Nick Drake and Joni Mitchell, Chris explores distinctive fingerpicking patterns and alternate tunings in his sound.