TLR Double: Jack Harris & Samantha Whates
Sun 9th July 2017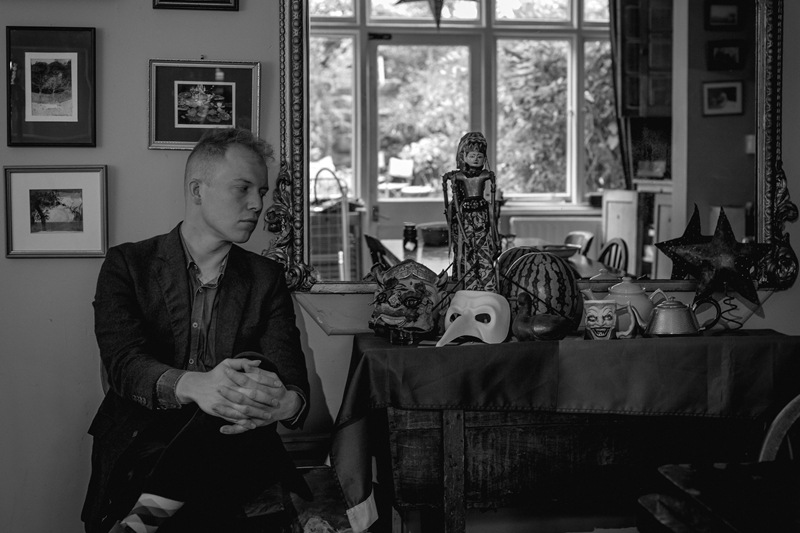 Jack Harris
Jack Harris' songs take a compassionate look at things both common and uncommon, and see them differently. They are literate, curious songs, often in character, always intriguing. His latest album, 'The Wide Afternoon', assembles 11 new songs, rooted in Folk and Blues traditions, telling real and imagined stories.
The result is a bigger, darker record than Jack's previous, critically acclaimed offering, 2012's The Flame and the Pelican (***** Maverick, The Telegraph top 10 Roots/Folk albums of the year). 'The Wide Afternoon' is an album of mystery and melody, set against the expansive sound-palette and intricate arrangements of Gerry Diver (Sam Lee, Lisa Knapp, Tom Robinson). Gerry's swooping violins and eerie percussion are at the record's sonic heart, perfectly offsetting songs of dangerous men, literary women, stolen horses and vanished birds. All are delivered in husky, intimate vocals and fluid guitar picking.
Jack was a SXSW showcasing artist at 17, as well as the youngest ever winner of the Kerrville Folk Festival's New Folk Award in 2005 (previous winners include Gillian Welch, Devon Sproule and Anais Mitchell). He has been the recipient of the PRS ATOM award for new music creation, as well as an EFDSS creative bursary for songwriting.
'Jack Harris is a priest of song who holds himself to a rigorous, ancient code of beauty most of us have forgotten exists.' — Anaïs Mitchell
'A lyricist of great descriptive precision and a flair for revealing observation' – Folk Radio UK
'A unique lyrical mind' – Q Magazine
'A natural and captivating song writing talent, 5/5' – The Telegraph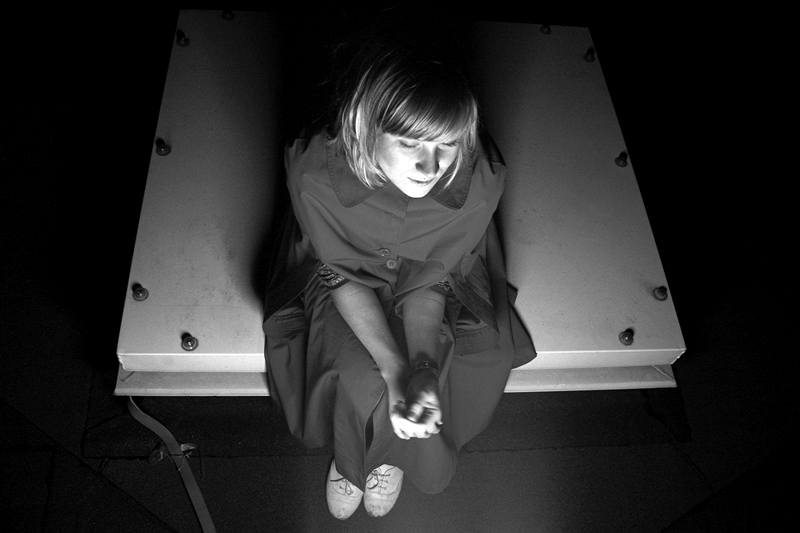 Samantha Whates
Samantha Whates is a London based singer and songwriter. Despite living in the capital since her mid-teens, her heart, voice and songs retain a strong affinity with her Scottish roots, cultivating a sound that is thoroughly contemporary, rooted in tradition yet uniquely her own.
A regular live performer, Samantha has played throughout the UK from small town pubs to large festivals and major London venues (Union Chapel, Vortex, Cecil Sharp House). She recently released a debut album of her own songs, Dark Nights Make For Brighter Days which has been enjoying both critical acclaim and radio play (BBC 6 Music, KCRW, Resonance FM).
Working as a session/backing vocalist Samantha has provided vocals for Chris Coco, Gwyneth Herbert, James Yuill, Blue Rose Code, Fiona Bevan, Josienne Clarke and Ben Walker amongst many others. She also received national recognition when her version of the Leo Sayer hit 'I Can't Stop Loving You' was used on a TV ad for the Barclays Premier League!
'Just gorgeous' – Tom Robinson BBC 6Music
'A lovely surprise, her presence and songs made my evening, a rare treat' – James Yorkston