TLR Double: Jess Morgan & Dan Whitehouse
Sun 15th October 2017
Two of the UK's most talked about emerging songwriters tour together in October 2017, featuring sets from both artists as well as collaboration. Theirs is a striking musical partnership that started when the pair wrote and recorded songs for Dan Whitehouse's Reveal Records debut 'That's Where I Belong' (2016). In the same year Jess Morgan released her gorgeous new album 'Edison Gloriette' to widespread acclaim. This show is a chance to hear fresh new songs along with favourites from both artists' catalogues and promises to be something really special.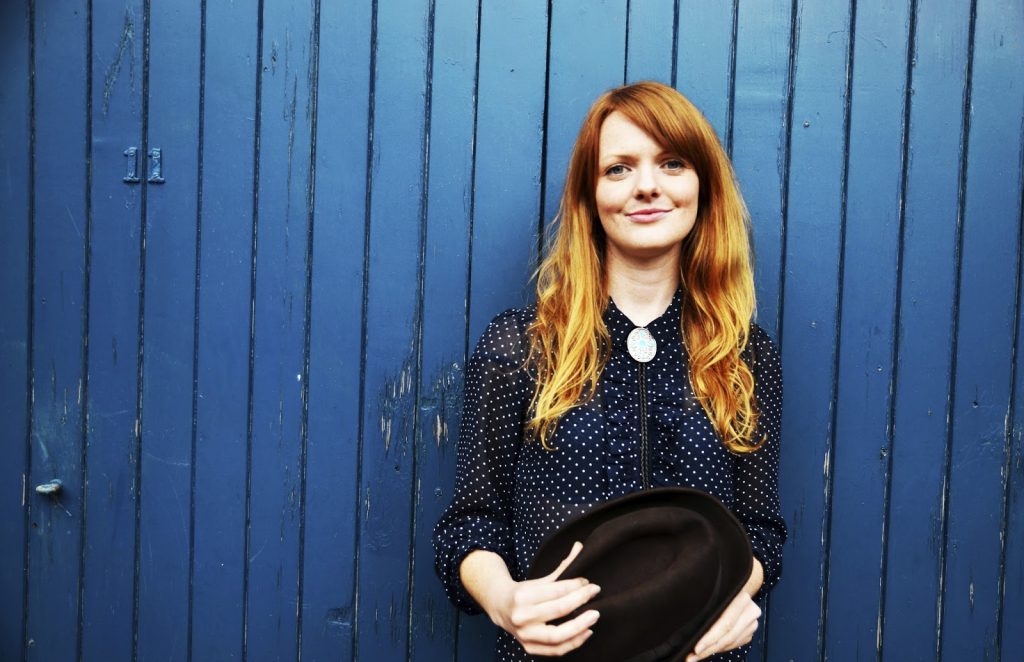 Jess Morgan
Jess Morgan is a songwriter's songwriter. A cerebral storyteller. Her new album is a tumbler of unfancied folk-roots music, with heart, passion and gusto. As well as crafting songs, Jess also hand crafts her own DIY vinyl records. In a recent article The 405 called her "a true DIY artist in her element. Seriously, she does it all."
When it came for the Norwich-based singer-songwriter to start recording tracks on 'Edison Gloriette' Norway was calling. Jess returned to Bergen to team-up with collaborators from her 2010 debut, producer HP Gundersen and producer and studio engineer Daniel Birkeland. She wanted to record slowly and meaningfully following a mad 5 years of touring and rapid releases. 2 weeks in a quiet cabin, alongside a fjord on the outskirts of Bergen was just the right change of pace to record Jess's acutely observed tales of life, love, people and places.
The past 5 years have seen Jess cement her place in the burgeoning folk, roots and Americana scene throughout the UK and Europe. Her music has attracted the ears of BBC Radio 2, BBC 6 Music, Uncut, The Telegraph, The Guardian, R2 and Folk Radio UK, to name a few. New album 'Edison Gloriette' follows on from 2015 Jess release 'The Bournemouth EP' which sold-out its limited edition run in less than 24 hours.
'something truly special.' – Folk Radio UK
'Unique vocals, keen observational skills, and top-notch songwriting. A true talent' **** – Maverick
'Some of the most sublime tunes you are likely to hear in a long time' **** – R2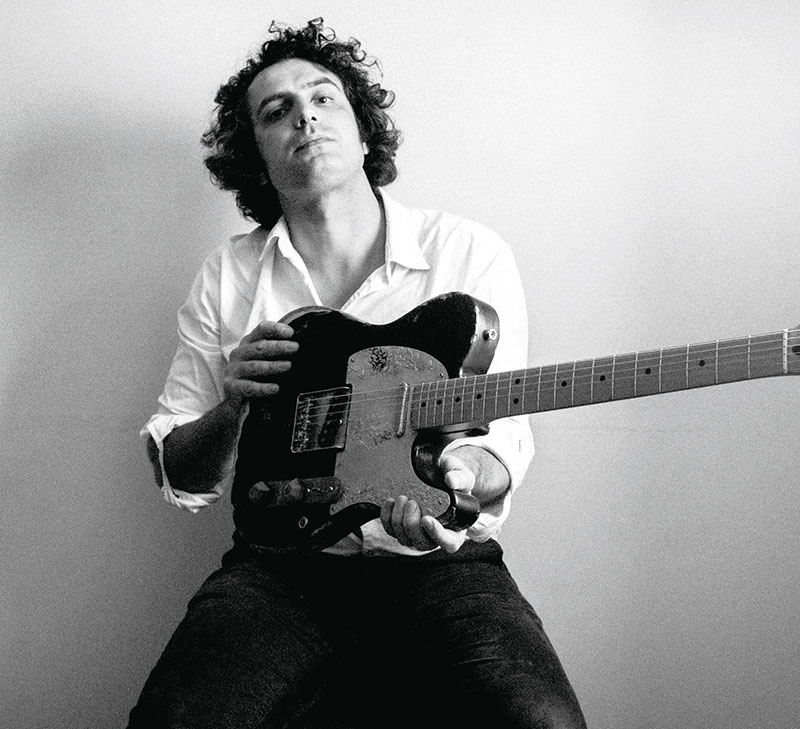 Dan Whitehouse
A talented songwriter and storyteller, a modern-day troubadour, Dan Whitehouse was born in Wolverhampton and has spent a lifetime in Britain's industrial heartland with a brief detour along the hippie trail when his parents decided to board the magic bus to Katmandu and San Francisco in the 1970s, and then to London as an eighteen year old, his prodigious talent making him a sought after guitarist.
Recorded at Reservoir Studios in London and Kyoti in Glasgow, his new album, 'That's Where I Belong' was produced in the main by Chris Clarke (The Rockingbirds) and Danny George Wilson (Danny & The Champions of the World). It features the legendary pedal and lap steel player B.J.Cole and Jess Morgan.
The recordings were finished in March this year, Dan then headed out on tour with label-mates Eddi Reader and Kris Drever giving him a chance to showcase the new songs to appreciative audiences. No stranger to playing live Dan has shared stages with a host of inspiring artists including Mark Eitzel, Richard Thompson, Sun Kil Moon and Julian Cope. Dan is back on the road again later this year as Special Guest on Boo Hewerdine's UK tour, dates below.
Between recording and touring Dan works as a community musician using music and songwriting in a therapeutic way with vulnerable groups of people such as those with learning difficulties, acquired brain injury or disaffected young people in PRUs (pupil referral units).