Joe Martin Band (ENG)
Fri 28th April 2023
We're very proud here at TLR to champion new artists as they develop their careers and Joe Martin is one that we believe should become a household name. He played his first headline with a brilliant band here in July 2021 and now he returns with his band with his debut album, 'Empty Passenger Seat' due for release in spring 2023. We can't wait to see him again!
Doors at 7pm, show at 8pm. All seated.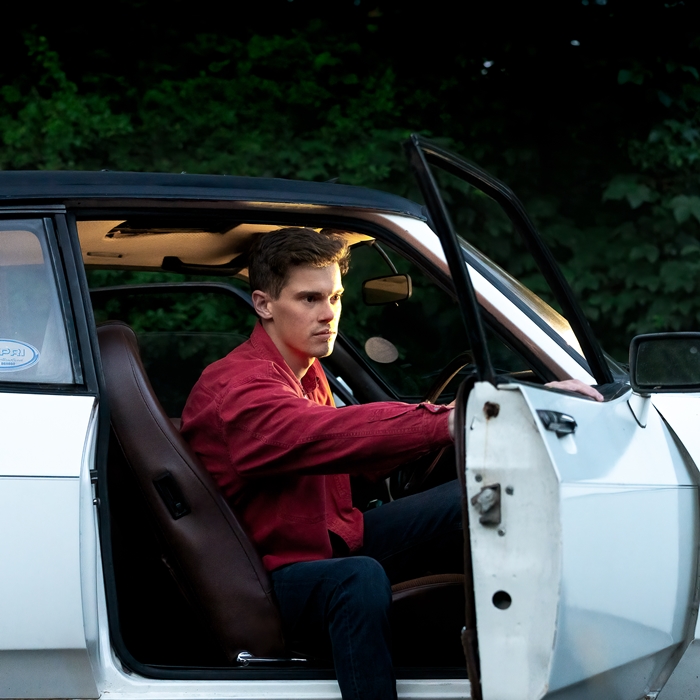 Joe Martin Band
Joe Martin is set to release his debut album 'Empty Passenger Seat' followed by a UK tour in the spring of 2023. Billed as a night of 'New wave Americana, with stories and songs that will move the deepest parts of your soul'. Over the years, Joe has been bringing his vision of American Country/Folk to audiences all over the UK and Europe, this time he will be touring with his band, and will deliver a show not to be missed!
Joe explains; 'I've been sat on these songs for a long time, but wanted to wait until I had the right collection of songs that would work together as an album. Empty Passenger Seat, written on tour at the end of 2021, was the song that tied the album and concept together. Being on the road, missing home, dreaming of what the future holds and what lies beyond the horizon that you're traveling towards.'
Joe Martin writes with a quality of empathy beyond his years. His descriptive lyrics capture stories of people and encounters picked up on the road. These tales of friends and strangers blend seamlessly with Joe's own experiences into masterfully crafted songs that paint a picture with every verse, and the magic of his of his live performance lies is in his ability to connect a room of people of all ages through his lucid and powerful lyrical style. He is deservedly gaining attention on both sides of the Atlantic seeing him play shows around the UK, Europe and legendary venues in Nashville, Tennessee. He grew up listening to the greats and has been influenced by artists from James Taylor and Bob Dylan to more recent artists such as Jason Isbell and Kacey Musgraves which is evident his sound and lyrical style.
Joe is also currently producing a studio album with legendary musicians working with the likes of Steve Cropper, Graham Gouldman, Ralph McTell, Snake Davis, Mark Brzezicki and Bruce Foxton to name a few, as part of the project 'A World United In Music'.
'The night I was at the Bluebird, a young Englishman with a rich voice named Joe Martin seemed primed for bigger things' - Jeremy Egner, New York Times
'Joe Martin is an artists who knows who he wants to be and has a voice of his own, a rare original glimmer in a sea of Nashville wannabes' - Six Shooter Country
'With a voice not unlike an English Lyle Lovett and a fistful of country-textured tunes Joe Martin is an undoubted cut above most similar songsmiths.' - God Is In The TV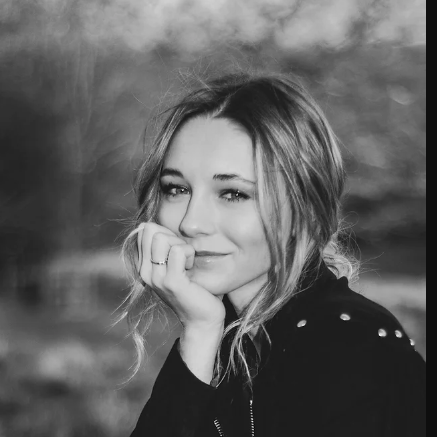 support Harriet Rose
Gigging since the age of 12, Harriet's music and performances have been highly acclaimed everywhere and she is well known for her ability to draw the audience in and have them hang onto every word.
The multi-instrumentalist prides herself on offering a unique Indie/Americana sound with a blend of powerhouse vocals and catchy guitar hooks. Harriet's songs are often inspired by her own life; the triumphs, trips and tumbles.
She describes her own music as 'a mix of my dads youth and a mine. I was completely influenced until my mid-teens with tunes from The Smiths, Fairground Attraction, Beautiful South - anything my dad grew up on really. When I write, there's definitely a blend of those older vocals with the contemporary indie melodies which I listened to through choice...'
Labelled by some as a '360 artist', in addition to the song writing Harriet takes responsibility for all aspects of her career. Her determination to succeed is evident in the effort and passion she pours into her artistry, which goes unmatched.