John McCusker Band (SCO)
Fri 4th November 2022
Sorry, sold out!
Doors at 7pm, show at 8pm. N.B Full capacity show all seated.
John is touring with his f
abulous band in celebration of 30 years as a professional musician!
'One of the UK's most gifted and versatile musicians in any genre, John McCusker is equally in demand as a multi-instrumentalist, producer and composer' – The Guardian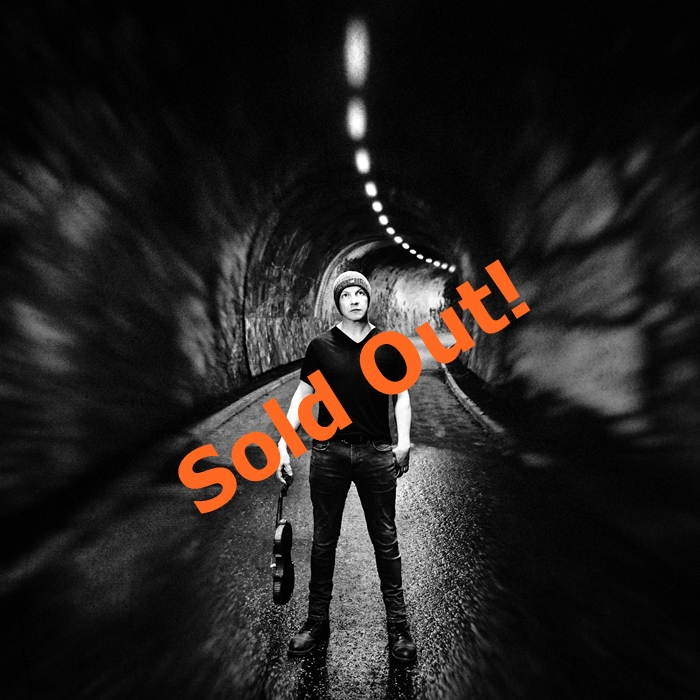 John McCusker
The pandemic delayed the celebrations for John McCusker's 30th Anniversary as a professional musician but John is excited to get to perform music from across those years. The John McCusker Band will feature Ian Carr, Sam Kelly, Helen McCabe & Toby Shaer. John is also marking the occasion with the release of a 'Best Of' album, including three new tracks, and a book –'John McCusker: The Collection' - gathering 100 of John's compositions.
As someone who has won awards – including the coveted BBC Radio 2 Folk Awards Musician of the Year in 2003) - praise from reviewers and earned plaudits from fellow musicians – "a musician's musician" in Phil Cunningham's words - John McCusker has a lot to celebrate. He spent 11 years with Scottish folk institution the Battlefield Band from aged 17.
John's most recent album Hello Goodbye (2016) was his fourth solo outing. Collaborations have included, Before the Ruin, with Roddy Woomble and Kris Drever (2008), Under One Sky (2009), and the enduring trio with John Doyle and Mike McGoldrick, producing two studio albums The Wishing Tree (2018) and The Reed That Bends in the Storm (2020), and three live albums. John is also a longstanding member of the annual Transatlantic Sessions house band.
Transcending musical boundaries is a skill John is renowned for. Since 2008 John has been a member of Mark Knopfler's studio and touring band, performing on big stages in arenas around the world including Madison Square Garden and the Royal Albert Hall, and in John's words: "turning my world upside down in the best possible way." Variously live, as producer or as a studio musician, John has also worked with David Gilmour, Paul Weller, Paolo Nutini, Teenage Fanclub, Idlewild, The Proclaimers, Graham Coxon, Ocean Colour Scene, Julie Fowlis, Kate Rusby, Heidi Talbot, Linda Thompson, Billy Connolly and Eddi Reader.
John is looking forward to the next stage of his musical career which will include recording a duo record with Helen McCabe and more live dates with John Doyle and Mike McGoldrick. Reflecting on his achievements over 30 years John says: "I've never had a plan. Good things have just happened, and it's worked out as well as I could possibly have dreamed of."