John Smith
Fri 26th April 2019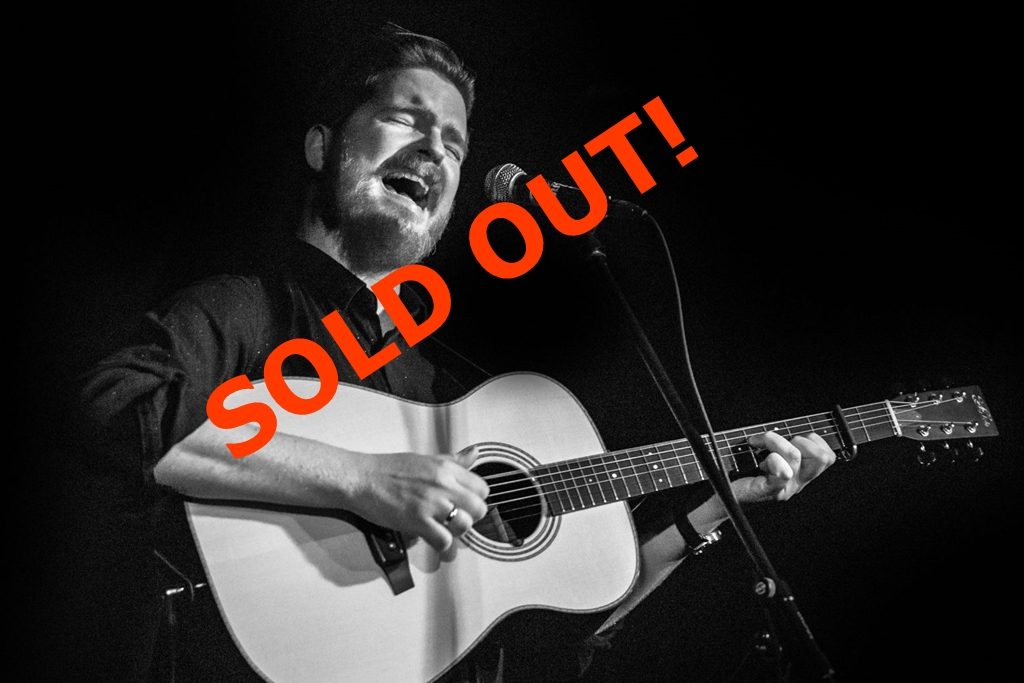 John Smith
Essex-born John Smith has built a reputation as one of the UK's finest guitarists and songwriters. Raised by the Devon seaside and making his bones in the bars and clubs of Liverpool, John has released five albums with over 10 million Spotify streams. He has played to audiences all over the world in living rooms, festival tents and sold-out concert halls. He is a genuine folksinger, an inquisitive truth-seeker, devoted song interpreter, and enchanting writer.
Steeped in the lineage of British folk, taking his cue from Richard Thompson and John Martyn, Smith has evolved a transatlantic blend of fingerstyle and slide guitar techniques. John's intimate takes on love, loss and the journey we make, combined with his innovative guitar work, have won him a loyal following. His honey-on-gravel voice and mesmerizing fingerstyle guitar are undeniable. Sometimes using a slide, sometimes with guitar on his lap, sometimes detuning mid-song, Smith's obsession with the instrument has made a master of him. Whether by way of album or concert, he leads the listener, enthralled in his presence, on a viscerally emotional journey.
A contributor and collaborator, John quickly and effortlessly earns the esteem of his comrades and heroes. He has opened for folk greats including John Martyn, Davy Graham and John Renbourn, who called John Smith 'the future of folk music.' On the contemporary side, he has also opened for Iron and Wine, Tinariwen, and Ben Howard. He has guested with artists such as Jackson Browne, Martin Carthy, Richard Hawley, Jarvis Cocker, Jerry Douglas, Glen Hansard and Rodney Crowell; and in his occasional role as sideman, he has played guitar for artists such as David Gray, Lisa Hannigan, Lianne La Havas, Joe Henry and Joan Baez.
'You're smiling even as tears catch in your throat.' - MOJO
'He's a magician.' - Ben Howard
'Spellbinding.' - Time Out
'the guitarists' guitarist.' - The Sunday Times
'Staggeringly good.' - Acoustic Magazine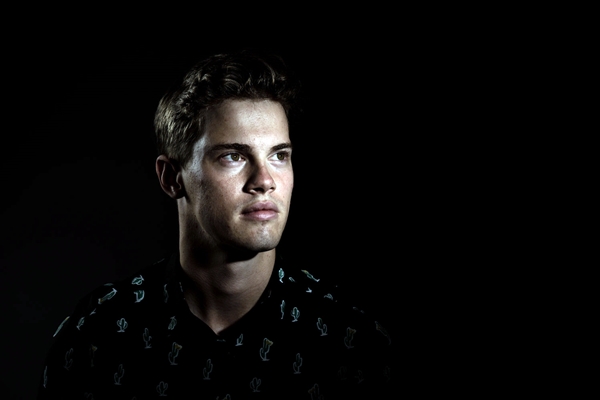 Plus support: Joe Martin
Joe Martin, a Lancashire based singer songwriter is deservedly gaining major attention on both sides of the Atlantic. As a child Joe was brought up listening to artists from Bob Dylan and Townes Van Zandt to the Eagles and Fleetwood Mac. Songs that tell a story played a big part in what Joe would be listening to in his formative years. This can be heard in the music he's making now.
The past few years have been an experience-rich journey helping Joe refine his song writing and storytelling craft. Playing the pre-eminent Bluebird Cafe in Nashville Tennessee was a profound moment for Joe, the feeling of coming full circle, after being inspired by the show Nashville on which the Bluebird was regularly featured. Meeting and taking advice from his song writing idol John Paul White of the Civil Wars a week before his Bluebird debut was also an inspirational moment.
"The night I was at the Bluebird a young Englishman with a rich, resonant voice named Joe Martin seemed primed for bigger things." - Jeremy Egner New York Times.
In 2017 Joe released his debut EP 'Small World' to much acclaim and has recently recorded a suite of singles with the Champs of the much respected UK Americana band 'Danny and the Champions of the World'. Joe will be releasing his next single 'Love Strong' on October 1st 2018 and the following two singles in the first half of 2019.
'A cut above the plethora of acoustic singer-songwriters. Joe Martin shows an abundance of promise' –Americana UK
'Joe Martin is an artist who knows who he wants to be and has a voice of his own, a rare original glimmer in a sea of Nashville wannabes' - Six Shooter Country