Jon Boden
Sun 13th June 2021
---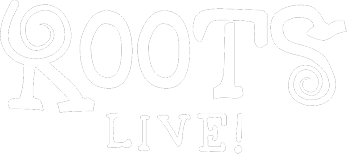 LIVE STREAM TICKETS AVAILABLE!
Can't make it in person? You can book tickets to watch the live stream of this show via our partner Roots Live.
LIVE STREAM TICKETS
Sold Out! But you can tune in to the live stream!
This is a socially distanced live show and we're doing two houses!
The Early Show is 6.30pm (doors at 6pm)
The Late Show is at 9pm (doors approx. 8.30pm or as soon as we're ready)
We are also live streaming the early show direct from the club, via our partners Roots Live, buy tickets on the link on the right. The show will be available for a week, so you can watch live or at your leisure.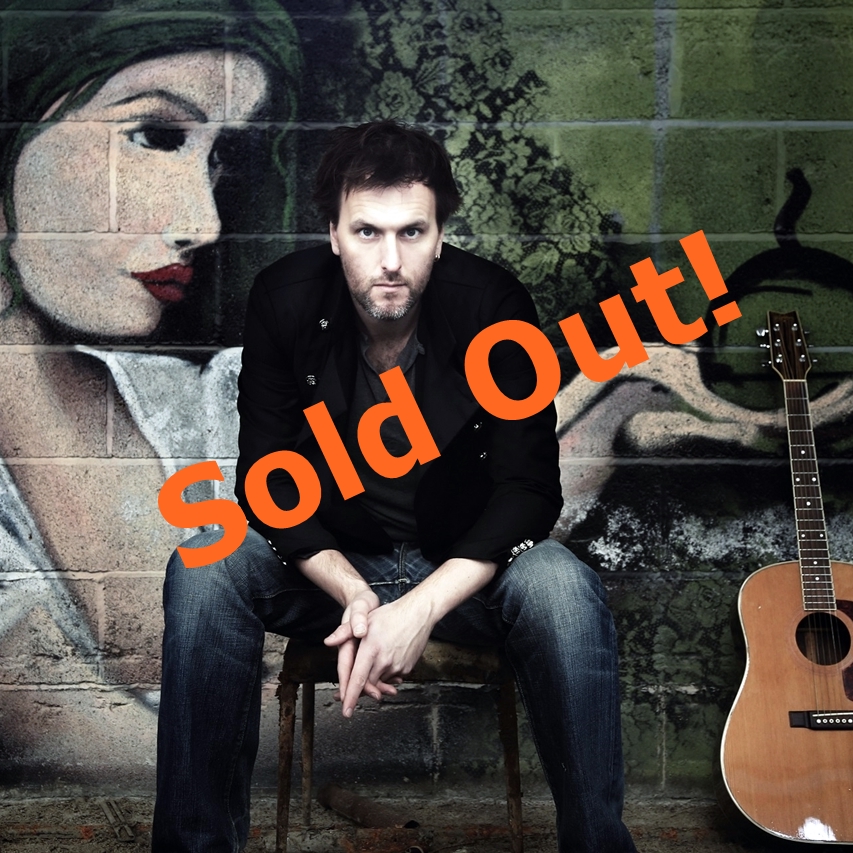 Jon Boden
Jon Boden has become the 'stand out performer of his generation' (The Guardian) of traditional folk artists, but one whose repertoire extends far beyond the boundaries of the genre.
Jon Boden is best known is the lead singer of the progressive folk juggernaut Bellowhead who sold 250,000 albums, had seven singles playlisted on Radio 2 and sold out hundreds venues including The Royal Albert Hall. Since Bellowhead split up in 2016 Jon has continued his development as one of the foremost names in English folk music.
Solo Jon performs the self-penned songs of Songs From The Floodplain, Painted Lady, Afterglow and Rose In June, material from Bellowhead, Spiers & Boden, and his A Folk Song A Day project in which he recorded 365 folk songs in one year, music from newly released album Last Mile Home (March 2021, Hudson Records) and more.
'Alone, Boden still has the energy of a twelve-piece band' EDS Magazine
'Boden plays a vast variety of instruments as we veer from mysterious love songs to dark, poetic tales, amid hints of soul, electronic and thrilling guitar thrash' - Mojo **** stars
'Jon Boden solo is certainly something not to be missed, a variety of instrumentation and song, the dramatic gestures of a rock concert – not something you often get from a solo folk performer' Americana UK