Karine Polwart (SCO)
Thu 8th June 2023
Doors at 6.30pm, show at 7.30pm. 
The TLR debut for one of the UK's finest ever singer songwriters!
N.B. Will be part-standing –
SORRY, ALL SEAT RESERVES ARE NOW TAKEN AND ALL TICKETS SOLD FROM NOW WILL BE STANDING ONLY.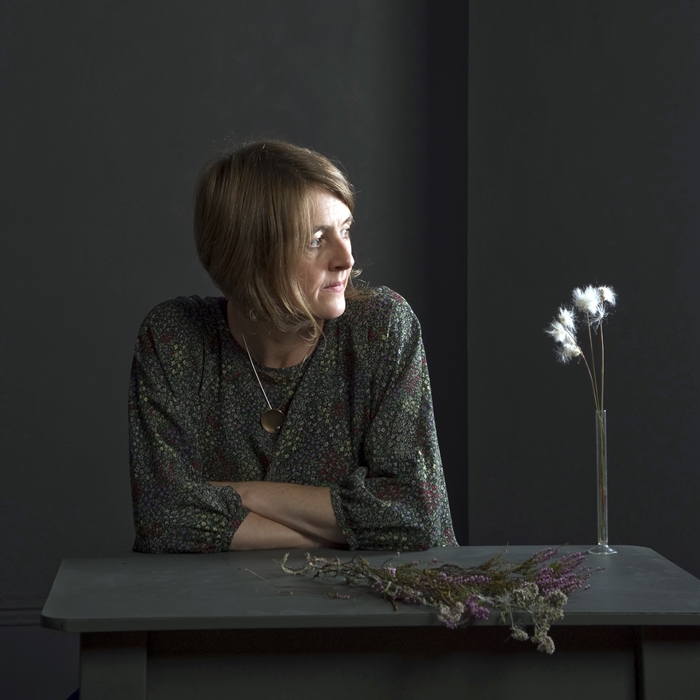 Karine Polwart
KARINE POLWART is a multi-award-winning Scottish songwriter, folk singer, and storyteller. Her songs evoke a richness of place, hidden histories, scientific curiosity and folklore. Trees and rocks speak. Birds flit in and out of vision. And the stars know everything. She conjures the beauty and magic, the sorrow and complexity of the world out of the corner of her eye, with lyricism and tenderness.
Karine's many collaborative projects include - Still As Your Sleeping, a duo with pianist Dave Milligan; a longstanding trio with brother Steven Polwart and multi-instrumentalist Inge Thomson; her Scottish Songbook re-imaginings of classic Scottish pop; Spell Songs, a multi-artist response to environmental loss; and Wind Resistance, her peatbog-inspired theatre show for The Royal Lyceum in Edinburgh.
Her commissions over the past two years include new work for both the Royal Botanic Garden Edinburgh and the Scottish Chamber Orchestra.
2023 will see her host and write for Seek the Light, a poetic three-part BBC Radio 4 series combining science, music and folklore.
This is a rare chance to enjoy Karine in intimate, conversational solo performance. Expect a clutch of new songs and wonder tales, and an evening suffused with light.
Karine's solo tour coincides with the release of a new digital EP 'the light beyond the window'
Long established as a glorious singer, enquiring songwriter and enlightened mind - MOJO ★★★★
There are few songwriters sharper - Financial Times ★★★★
One of the finest singer-songwriters in Britain - The Guardian ★★★★★