Lucky Peterson feat. Tamara Tramell (USA)
Mon 19th August 2019
N.B. All tickets are now STANDING ONLY – ENTRY FROM 7.15pm!
We are truly lucky indeed to have this great man back here at The Live Room! Lucky made his debut at TLR back in January last year, promoting his latest record at the time, 'Tribute to Jimmy Smith'. This time, he's back with his full-on blues and soul show, featuring his full band and his wife, a great blues and soul singer from Texas, Tamara Tramell, who we saw briefly on stage at his last show here! This is going to be a blistering show, so don't miss it!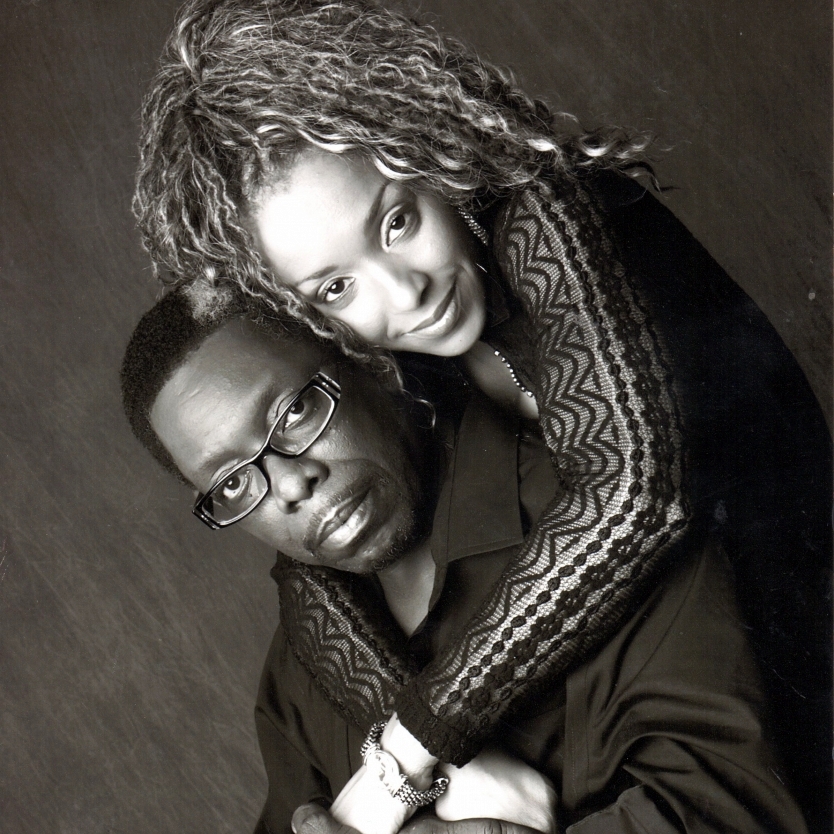 Lucky Peterson feat. Tamara Tramell
Lucky Peterson is the most dangerous triple threat working in the blues. He has gained a reputation as one of the most preeminent performers of the modern era. A searing lead guitarist, fantastic organist, and first-rate vocalist, Lucky's many talents are truly mind-boggling.
Peterson is prime-rich in roots but performs in the present, but that's just what one would expect from an artist with Peterson's resumé. His career began when he was just a child. Growing up in Buffalo, NY, Peterson was exposed to music his whole life; his father owned The Governor's Inn, one of the area's most renowned blues clubs. Willie Dixon produced Peterson's first record when he was but five years old, the R&B hit, '1-2-3-4.' This resulted in television appearances for the blues prodigy on such shows as The Tonight Show, The Ed Sullivan Show, and What's My Line.
As a teenager he attended Buffalo Academy of Performing Arts before touring and recording with such notable artists as: Etta James, Bobby 'Blue' Bland, Little Milton, Otis Rush, Kenny Neil and others. You can find him on many of their albums and he was also a favourite with the public wherever in the world these artists toured their live shows.