Orphan Colours
Fri 15th June 2018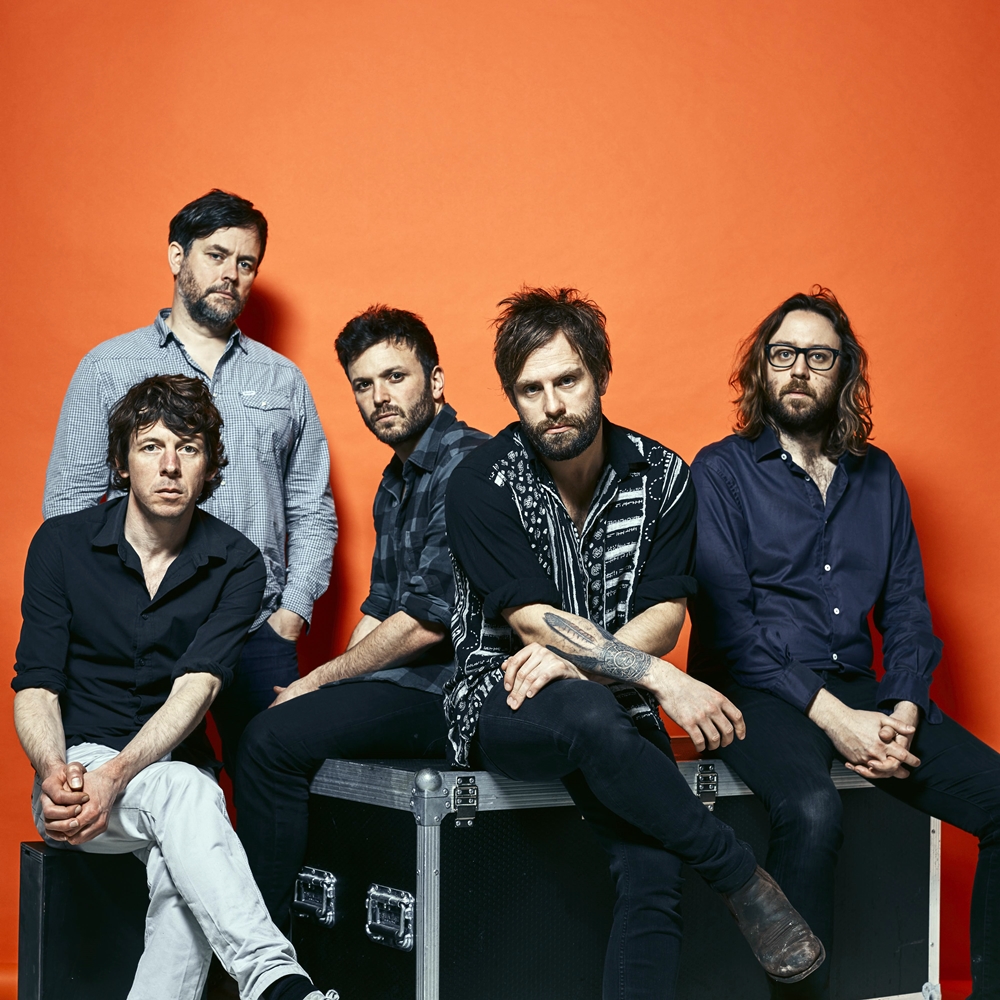 Orphan Colours
After the indefinite hiatus in 2013 of popular UK alt-country outfit ahab, songwriter Steven Llewellyn formed Orphan Colours with the help of ahab originator Dave Burn and former bassist Graham Knight.
Being firmly part of the London Americana scene made it easy to get involved in collaborations with members of bands like Danny & The Champions of The World, whose drummer Steve Brookes, having already toured heavily with ahab, quickly became a permanent member of Orphan Colours, along with Fred Abbott, lead guitarist with Noah & the Whale.
The band have some impressive credentials with writers Llewellyn and Burn honing their songwriting craft during their tenure with ahab, who had built a formidable reputation as an unmissable live act after their electric performances at almost every major UK festival, and subsequent tours in Scandinavia, Germany & Australia.
Orphan Colours' debut EP, 'High Hopes', was released in February 2016 with the catchy, Tom Petty-esque lead single 'Won't Let You Down' creating a huge buzz.
The band are currently putting the finishing touches to their debut album - to be released in 2018 on At The Helm Records. With an already established fanbase, huge critical acclaim and solid underground credibility so firmly ensconced in their DNA, Orphan Colours have rapidly established themselves as the hottest band to emerge from the London Country/Roots circuit. Highly, highly recommended.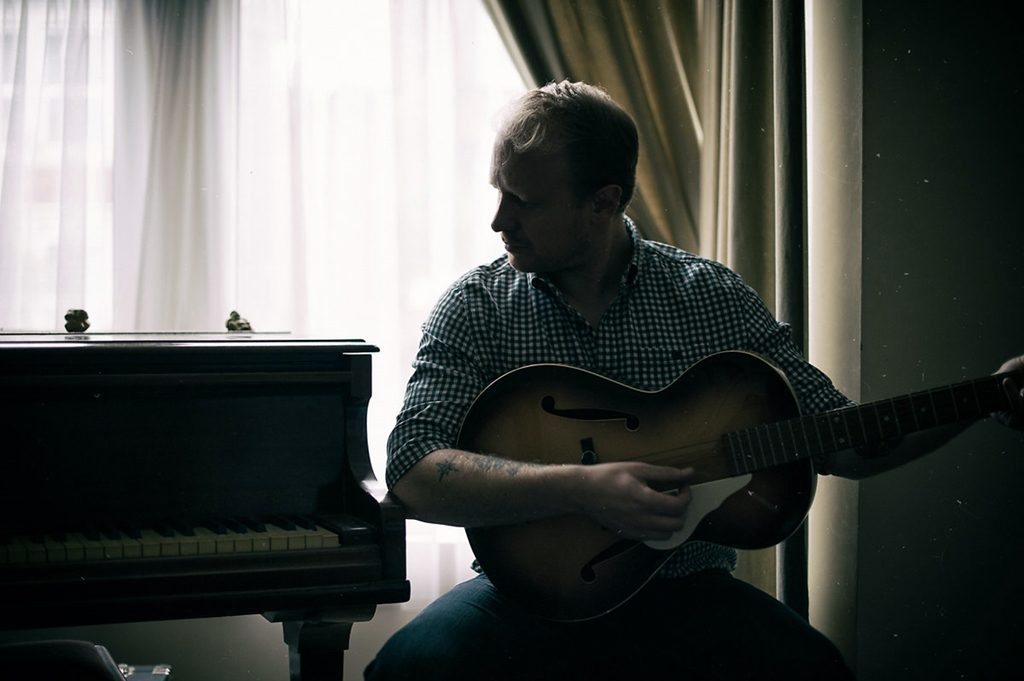 support: BENJAMIN WILLIAM PIKE
Benjamin William Pike is a critically acclaimed acoustic roots musician from Leeds, West Yorkshire. A virtuoso guitarist, adept at playing steel string, lap slide and pedal steel, Benjamin explores folk, alt. country, blues and beyond. His debut album – 'Being & Nothingness' was highly praised for it's originality and unique musicianship and became one of Folk Radio's albums of the year in 2013.
Benjamin has played across the UK, Europe, the U.S. and Canada and has been invited to open for such luminaries as The Felice Brothers, C.W.Stoneking, Nell Bryden, Martha Tilston, The Low Anthem, Old Crow Medicine Show, Kelly Joe Phelps and 'Cactus' Jim Soldi (Johnny Cash's guitarist).​
The 2017 album - 'A Burdensome Year' has been picked again for album of the month by Folk Radio and has been featured in The Independent by legendary rock critic Andy Gill as well as receiving overwhelmingly positive reviews from national folk and roots publications including Songlines Magazine, R2 magazine and fRoots magazine.
On the strength of 'A Burdensome Year' Benjamin was also asked to perform live sessions for BBC Radio 2, BBC Radio London & BBC Radio Leeds.