Peter Bruntnell Band
Sun 27th September 2020
---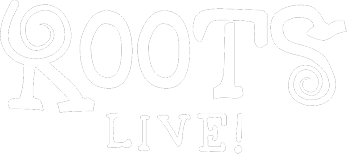 LIVE STREAM TICKETS AVAILABLE!
Can't make it in person? You can book tickets to watch the live stream of this show via our partner Roots Live.
LIVE STREAM TICKETS
This is the first of our post-lockdown, socially distanced live shows and we're doing two houses!
The Early Show is 6.30pm (doors at 6pm)
The Late Show is at 9pm (doors as soon as we're ready)
We are also live streaming the early show direct from the club, via our partners Roots Live, buy tickets on the link on the right. The show will be available for a week, so you can watch live or at your leisure.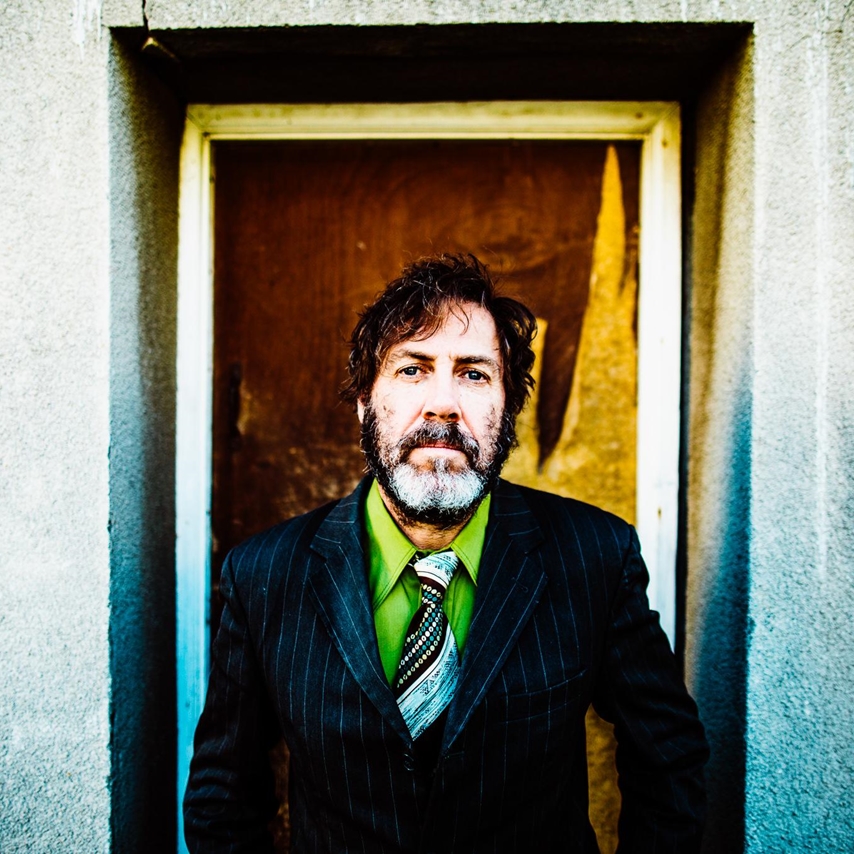 Peter Bruntnell Band
NME claimed that 'Peter Bruntnell's records should be taught in schools' and if you ask the likes of Rumer, Peter Buck, Scott Mccaughey, Willy Vlautin, Jay Farrar, John Murry or Kathleen Edwards they'll all agree that Peter Bruntnell is a writer with rare and mysterious qualities. It's interesting that American musicians are so seduced by such a uniquely British artist, and Peter has toured extensively with Son Volt, Kathleen Edwards and Richmond Fontaine.
It all started back in 1995 when Peter signed to Almo Sounds, where his label-mates included Gillian Welch and Garbage. He made two albums for the label: Cannibal and Camelot in Smithereens. Grammy-winning Peter Smith (Sting/Squeeze) who produced the debut Cannibal still cites it as 'one of the top 3 records I've worked on'.
In 1999 Peter signed to Warner Brothers imprint, Slowriver/ Rykodisc and released 'Normal For Bridgwater'. This was to be his biggest commercial success and a record that won him wider acclaim in North America. But rather than reproduce the Americana feel of Normal For Bridgwater, Peter's restless musical spirit has seen him strike out in new direction with almost every subsequent album, continuing to win him admirers. By 2005, The Independent were calling him 'one of the finest songwriters in Britain' and Richmond Fontaine's front man Willy Vlautin called him his favourite singer.
His most recent album, King of Madrid, has received uniformly ecstatic reviews from across the music press.
'One of the finest songwriters in Britain' - The Independent
'His songs should be taught in schools' - NME
'One of England's best kept musical secrets' - Rolling Stone
'…..as a writer he has few real peers' – The Guardian