Pharis & Jason Romero (CAN)
Fri 17th May 2019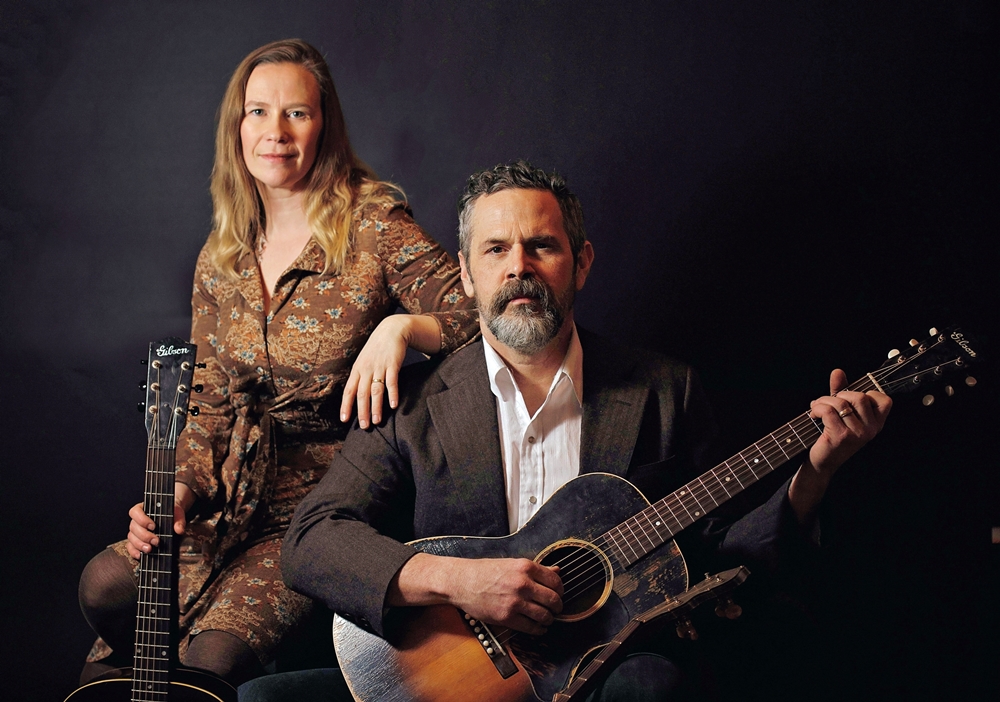 Pharis & Jason Romero
The long-awaited return (after four tumultuous years, during which their house and workshop burned down and they had to start from scratch!) of one of our all-time favourite duos.
Singing vibrant duets, writing deadly songs, playing handmade banjos and loving old acoustic guitars, Pharis & Jason Romero have a classic story. When some scratchy old records and a custom banjo led to their meeting in 2007, they quickly knew they were in for the long haul. They've since released six records and toured across North America and the UK. They've won a Juno award, been featured on NPR Music, CBC, BBC, and Folk Alley, and have performed on A Prairie Home Companion and CBC's The Vinyl Cafe. They are passionate teachers and believers in many things folk, and their heartbreakingly harmonic live show is an ever-evolving and never-ending quest for good songs and beautiful sounds. Pharis is Artistic Director for Voice Works, a workshop for singers, as part of her work as a diverse singing teacher; Jason instructs all styles of banjo playing, especially old-time three finger playing.
Sweet Old Religion, the newest release from the duo, is an all-original record that sounds like over a decade of playing and listening together. It's nominated for 3 Canadian Folk Music 2018 Awards and is one of No Depression's 10 Best Roots Records of 2018 (so far). Light, love and time lead the themes, with the duo at the forefront in their most beautifully textured, honest and sweet record yet. Produced by Marc Jenkins, engineered by John Raham, with musical guests and a choir of family & friends, Sweet Old Religion follows up on the critical acclaim of 2015's A Wanderer I'll Stay. Called 'sublime' (NPR) and 'brilliant' (BBC), Wanderer won a 2016 Juno Award, a Western Canadian Music Award, and was nominated for an International Folk Music Award and four Canadian Folk Music Awards. The title track was 2015's #1 most-played song on the Folk-DJ Charts.
'★★★★★. Pharis & Jason's luscious harmonies will get followers of any faith singing their praises.' - RNR MAGAZINE
'There's something ancient and aching about the Romeros, a sound that feels like a reverberation from the past, even as the songs are a perfect antidote to this sped-up, modern world. Sweet Old Religion is particularly good medicine' - NO DEPRESSION
'Their collaboration is fueled by an intangible magic, the rare quality that makes a critic want to leave it at: "Just turn this album on; you'll love it."' - FOLK ALLEY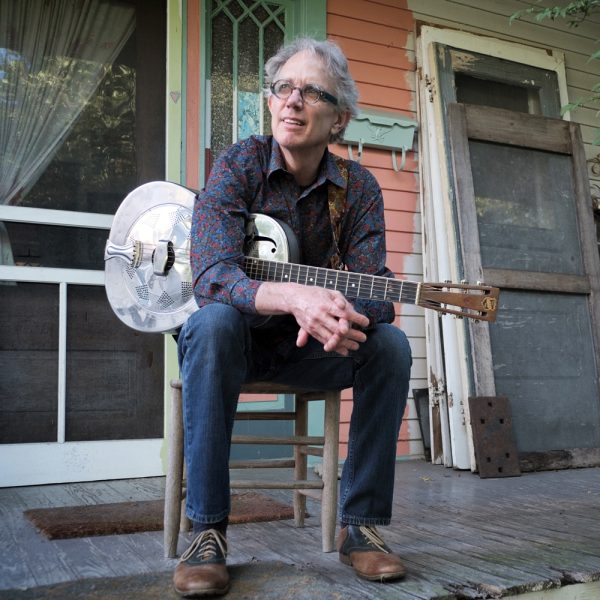 plus support Billy Kemp
A Baltimore native and Tennessee resident, Billy Kemp is a musician, songwriter, singer, composer and producer. He is a multi-instrumentalist but is best known for his tasteful and inventive guitar playing. He performs passionate home-made songs and compositions, mostly roots music.
While based in Nashville during the 1980s, he toured internationally with Tommy Overstreet, Terri Gibbs and Bandana. In town, he performed on the Grand Ole Opry with Jeanne Pruett. On his return to Maryland he landed the job as lead guitarist with Tommy Conwell and the Young Rumblers living the rock-star lifestyle. He also composed and recorded music for Maryland Public Television and produced numerous CDs for regional artists in the Baltimore/DC area.
From 2006-2016 Kemp wrote, recorded and performed with the critically acclaimed, Appalachian Folk duo, Jeni & Billy.
His concerts include songs from his latest releases, as well as selections from a rich and extensive back-catalogue. From Lone Star country to urban shuffles and Appalachian waltzes, Billy remains a songwriter with a love of story.