Poor Nameless Boy (CAN)
Sun 27th October 2019
The first of our finds from Folk Alliance 2019 in Montreal, with his full band! We love his latest Album, 'Bravery', so grab yourselves a copy when he comes along to TLR!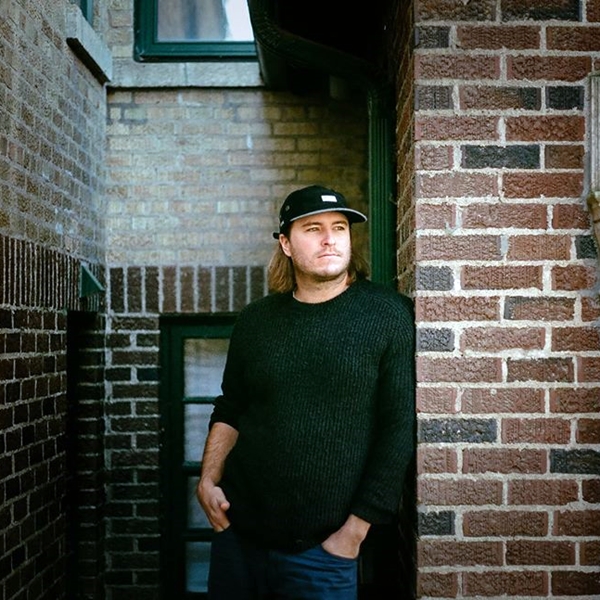 Poor Nameless Boy
Disarming in a moment, his soft, melodic delivery is born from a keen perception of the human condition. This understated authenticity is why you'll find Poor Nameless Boy on the fringes of something much deeper than modern indie-folk. In his quest to retain a certain humbled anonymity, Regina-based Joel Henderson has, in fact, made himself more noticeable than ever.
Though similar to his contemporaries with his wispy, shiver-worthy vocal tones reminiscent of Donovan Woods and Gregory Alan Isakov; Henderson's stark vulnerability sets him apart, coupled with a deep lyrical poignancy. Since the release of Activity Book (2013), and the proceeding, stunningly beautiful and acclaimed Bravery (2016); Henderson has seen some notable milestones, including a recent publishing deal and several successful tours and showcases in Canada and Europe.
Henderson's striking grasp of life's complexities is mirrored by a pure modesty, allowing listeners to immerse themselves into the stories, songs and experiences of Poor Nameless Boy without pretence. With no desire to be seen as a brand or commodity, his humanistic proposition is entirely irresistible, and as a songwriter, effortlessly engaging.
'It's a pretty, melancholic offering that exemplifies Bravery's overarching themes of life and hope, as well as Henderson's growth as a songwriter.' - Sarah Murphy, Exclaim.ca
'Poor Nameless Boy actually has a name - it's Joel Henderson. The man's music bears a prime descriptor as well: classic folk/roots, Canadian-style. These warm and lovely songs need to be heard by a wider audience!' - Mark Rheaume, CBC Radio
'Poor Nameless Boy (Joel Henderson) serves up a new generation of folk music while interacting naturally with the audience. A pleasure to have on our stage.' - All Folk'd Up Music Festival