Rachel Baiman (USA)
Fri 17th March 2023
RESCHEDULED!
Doors at 7pm, show at 8pm. All Seated.
Chicago-born, Nashville resident, Rachel played a blinder when she appeared at TLR with Molly Tuttle back in April 2018, now she returns with her band. Rachel's 2017 label debut Shame was featured on NPR's 'Songs We Love', called a 'Rootsy Wake-up Call' by Folk Alley, and described by Vice's 'Noisey' as 'flipping off authority one song at a time.' Produced by Andrew Marlin of Mandolin Orange, it features 'I Could've Been Your Lover Too', which has reached over a million plays on Spotify.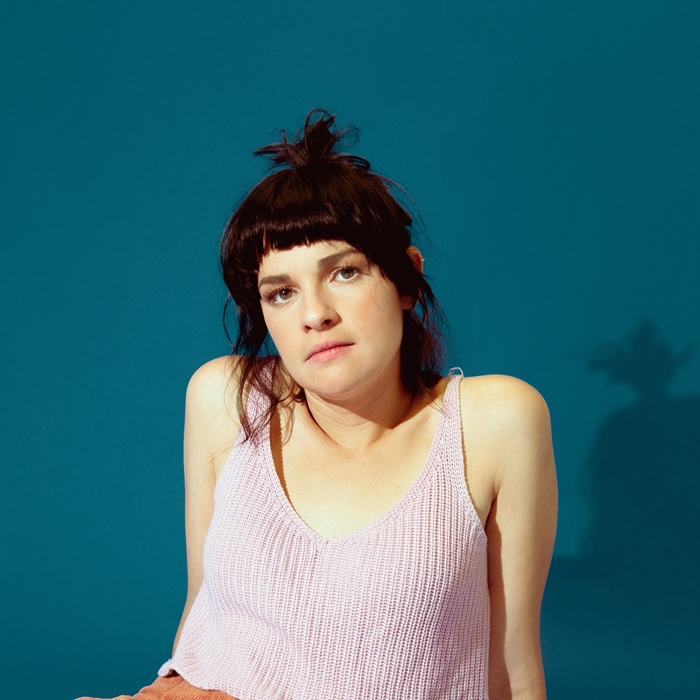 Rachel Baiman
Baiman Finds Mutuality in American Pain on 'Common Nation of Sorrow'.
"When I was a kid, my dad was in this tiny fringe political group called Democratic Socialists of America" explains songwriter and multi-instrumentalist Rachel Baiman. "That was considered really extreme, and something I didn't tell my friends about. Now my generation has had to wake up to the intensity of our own economic oppression. We sit around talking about how anyone affords to buy a house, and how we can get rich people to pay for our albums", she laughs. Baiman finds hope in this shared experience as a mechanism for activism. On Common Nation of Sorrow, Baiman's third LP, she tells stories of American capitalism, and the individual and communal devastation it manifests.
Raised in Chicago, Baiman made her way to Nashville at 18 with the dream of being a professional fiddle player and has since released two solo records and an EP, alongside session and side-person work with Kacey Musgraves, Kevin Morby, and Molly Tuttle among many others. As a songwriter, she has garnered a reputation for her specific brand of political and personal lyricism, which Vice's Noisey described as 'Flipping off Authority one note at a time'.
In contrast with her previous work, Baiman is the sole producer of Common Nation of Sorrow. After recording for twelve days in Nashville with Grammy-Award-winning engineer Sean Sullivan, Baiman traveled to Portland, OR, where she spent two weeks mixing the record with famed engineer and producer Tucker Martine (My Morning Jacket/The Decemberists/First Aid Kit).
On 'Common Nation of Sorrow', Baiman has found a production style to match her straightforward writing. Baiman displays a certain self-awareness and comfort with the inability to be all things, while simultaneously pushing to new heights with her message, and delivering a heartbreaking, albeit beautiful, assessment of her country.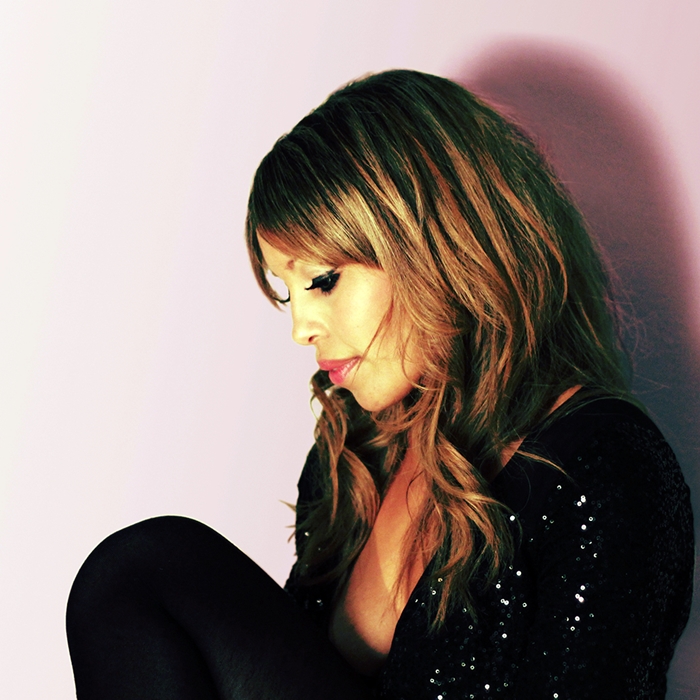 plus support Misty River
Misty River's debut album, Promises, is a brutally honest and beautifully evocative collection of songs written at a time of great change in the singer-songwriter's life.
With a father from Dublin and a mother from Trinidad, Misty River's music reflects a rich range of cultural influences. Having "run away" from a strict classical conservatoire to immerse herself in traditional fiddle music in the west of Ireland, she quickly became a sought-after violinist and fiddler, touring with acts from the Corrs to the Kooks, Serj Tankien to Sinead O'Connor. She began writing and singing her own songs after the onset of a chronic illness, and identity in adversity is a recurrent theme in Promises.
‍
"As a result of my illness, it looked like I wouldn't be able to play any more. That uncertainty gave me an overwhelming sense that now was the time to get on with things, once-and-for-all." It was then she began writing, and found her own voice – quite literally. "one of the reasons my voice is so unusual is that my condition affects my vocal chords too."
Misty River's harmonious blend of Americana and traditional roots music combines soulful melodies and heartfelt lyrics with honey-sweet vocals. The debut album, released on October 1st includes the gently captivating Take This Dance, which featured on both the Oscar-winning film "A Phone Call" and the award-winning Netflix documentary "A Secret Love".
‍
The album, produced by husband Adam Morley and mixed in Nashville by Vance Powell (Chris Stapleton, The White Stripes), draws on the music on which she was raised, from Fleetwood Mac, The Rolling Stones and The Band to the Dubliners and Roberta Flack.
‍'Country-folk with a transatlantic flavor' - The Bluegrass Situation
‍'Country-Folk anthem tinged with Blues inflections' - Holler
‍'Get to know the name Misty River. Fans of Allison Kraus, Brandi Carlile, and The Chicks will adore her' - The Women Of Country