Rachel Baiman Trio (USA)
Fri 17th March 2023
RESCHEDULED!
Doors at 7pm, show at 8pm. All Seated.
Chicago-born, Nashville resident, Rachel played a blinder when she appeared at TLR with Molly Tuttle back in April 2018, now she returns with her band. Rachel's 2017 label debut Shame was featured on NPR's 'Songs We Love', called a 'Rootsy Wake-up Call' by Folk Alley, and described by Vice's 'Noisey' as 'flipping off authority one song at a time.' Produced by Andrew Marlin of Mandolin Orange, it features 'I Could've Been Your Lover Too', which has reached over a million plays on Spotify.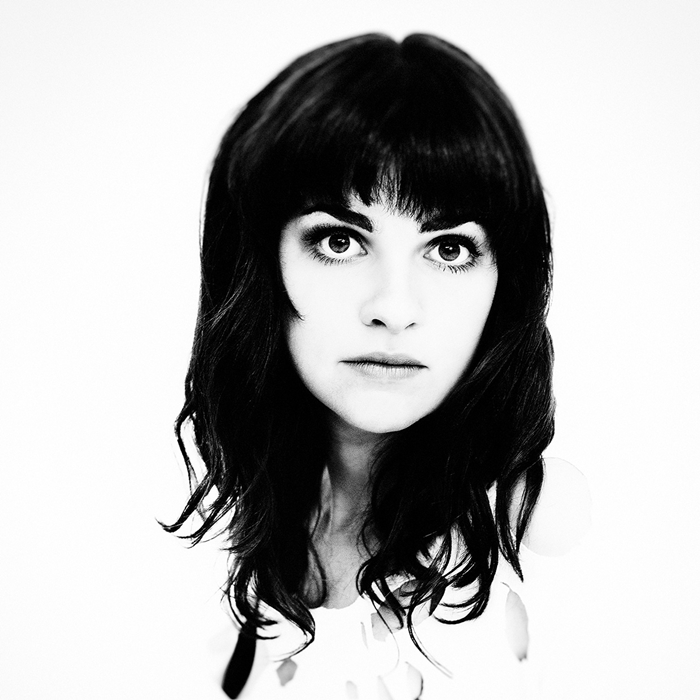 Rachel Baiman Trio
The EP 'Thanksgiving' is an intriguing follow up to 'Shame'. The songs give her a chance to stretch out stylistically, moving effortlessly between bluegrass, to folk, old-time and country. The bittersweet lyricism she's become known for conveys the push and pull of hardship and hope we often feel during the holiday season.
Raised in Chicago by a radical economist and a social worker, Baiman was surrounded by social justice issues her entire life. "If I wanted to rebel against my parents, I could have become a finance banker or a corporate lawyer", she says of her childhood. While her classmates went to church or temple on Sunday mornings, Baiman attended the Ethical Humanist Society of Greater Chicago, a non-religious community formed around discussions of morality and current events. "That was always a tough one to explain at school", she says with a laugh.
As a teenager, Baiman found music to be a welcome escape from worrying about global politics. "I often found the constant discussion of seemingly unsolvable problems to be intense and overwhelming, and when I moved to Nashville to pursue music it felt like something positive, beautiful and productive that I could put into the world. Now that I've had some years to devote to music,"—Baiman has been recording and touring internationally for the past 4 years with 10 String Symphony, and has played fiddle for numerous other artists including Kacey Musgraves and Winnipeg folk band Oh My Darling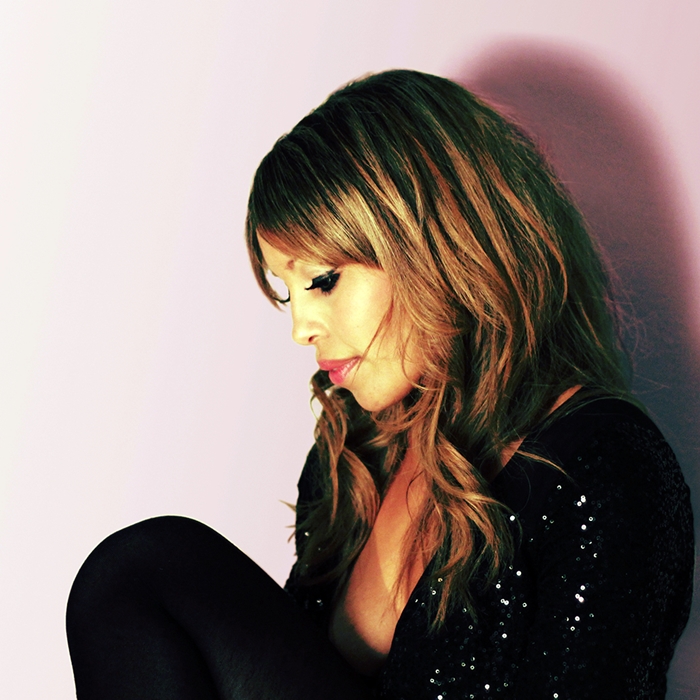 plus support Misty River
Misty River's debut album, Promises, is a brutally honest and beautifully evocative collection of songs written at a time of great change in the singer-songwriter's life.
With a father from Dublin and a mother from Trinidad, Misty River's music reflects a rich range of cultural influences. Having "run away" from a strict classical conservatoire to immerse herself in traditional fiddle music in the west of Ireland, she quickly became a sought-after violinist and fiddler, touring with acts from the Corrs to the Kooks, Serj Tankien to Sinead O'Connor. She began writing and singing her own songs after the onset of a chronic illness, and identity in adversity is a recurrent theme in Promises.
‍
"As a result of my illness, it looked like I wouldn't be able to play any more. That uncertainty gave me an overwhelming sense that now was the time to get on with things, once-and-for-all." It was then she began writing, and found her own voice – quite literally. "one of the reasons my voice is so unusual is that my condition affects my vocal chords too."
Misty River's harmonious blend of Americana and traditional roots music combines soulful melodies and heartfelt lyrics with honey-sweet vocals. The debut album, released on October 1st includes the gently captivating Take This Dance, which featured on both the Oscar-winning film "A Phone Call" and the award-winning Netflix documentary "A Secret Love".
‍
The album, produced by husband Adam Morley and mixed in Nashville by Vance Powell (Chris Stapleton, The White Stripes), draws on the music on which she was raised, from Fleetwood Mac, The Rolling Stones and The Band to the Dubliners and Roberta Flack.
‍'Country-folk with a transatlantic flavor' - The Bluegrass Situation
‍'Country-Folk anthem tinged with Blues inflections' - Holler
‍'Get to know the name Misty River. Fans of Allison Kraus, Brandi Carlile, and The Chicks will adore her' - The Women Of Country