Rachel Baiman Trio (USA)
Fri 28th January 2022
RESCHEDULED!
Doors at 7pm, show at 8pm. All Seated.
Chicago-born, Nashville resident, Rachel played a blinder when she appeared at TLR with Molly Tuttle back in April 2018, now she returns with her band. Rachel's 2017 label debut Shame was featured on NPR's 'Songs We Love', called a 'Rootsy Wake-up Call' by Folk Alley, and described by Vice's 'Noisey' as 'flipping off authority one song at a time.' Produced by Andrew Marlin of Mandolin Orange, it features 'I Could've Been Your Lover Too', which has reached over a million plays on Spotify.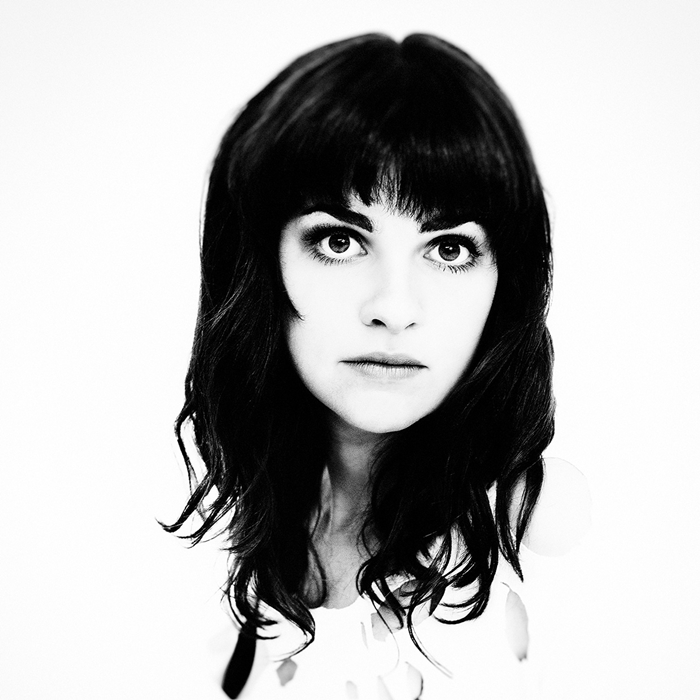 Rachel Baiman Trio
The EP 'Thanksgiving' is an intriguing follow up to 'Shame'. The songs give her a chance to stretch out stylistically, moving effortlessly between bluegrass, to folk, old-time and country. The bittersweet lyricism she's become known for conveys the push and pull of hardship and hope we often feel during the holiday season.
Raised in Chicago by a radical economist and a social worker, Baiman was surrounded by social justice issues her entire life. "If I wanted to rebel against my parents, I could have become a finance banker or a corporate lawyer", she says of her childhood. While her classmates went to church or temple on Sunday mornings, Baiman attended the Ethical Humanist Society of Greater Chicago, a non-religious community formed around discussions of morality and current events. "That was always a tough one to explain at school", she says with a laugh.
As a teenager, Baiman found music to be a welcome escape from worrying about global politics. "I often found the constant discussion of seemingly unsolvable problems to be intense and overwhelming, and when I moved to Nashville to pursue music it felt like something positive, beautiful and productive that I could put into the world. Now that I've had some years to devote to music,"—Baiman has been recording and touring internationally for the past 4 years with 10 String Symphony, and has played fiddle for numerous other artists including Kacey Musgraves and Winnipeg folk band Oh My Darling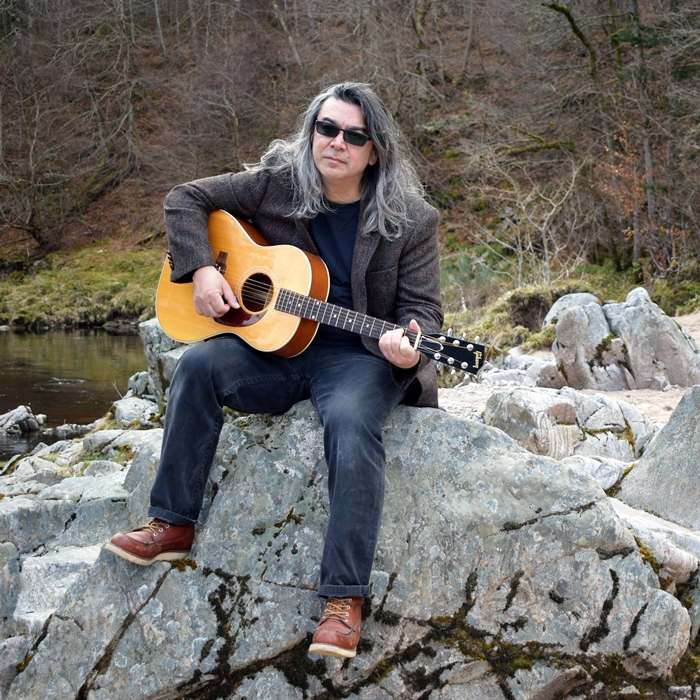 plus support Malcolm MacWatt
Highlighting the Celtic voice in Americana music, multi-instrumentalist Malcolm MacWatt weaves Scottish balladry with Appalachian string band influences. His latest album 'Settler', released on US label Need To Know Music, features guest performances from Eliza Carthy, Gretchen Peters, Kris Drever, Jaimee Harris and Laura Cantrell.
A keen hillwalker, snowboarder and surfer he learned first hand that the Highlands are beautiful and uplifting but unforgiving if taken for granted. Like many young men from the area he worked on the North Sea offshore oil rigs. Later as a newspaper journalist he reported on community and social issues as well as covering the second Gulf War. As such there's sensitivity, compassion and humanity in his songwriting with a rugged simplicity and directness in how they are delivered. Originally from N.E Scotland, he now lives in London.
'...superbly crafted compositions that skilfully combine elements of folk and country...it's intelligent and absorbing, reminiscent of Steve Earle's The Mountain' - RnR Magazine
'Masterful songwriting...perceptively written, superbly played and poetically produced' - Americana UK
'While not an American, Scottish Malcolm MacWatt perfectly encapsulates Americana music, particularly the voice and sound of the Appalachian region' - Americana Highways
'Some exceptional Scottish storytelling' - Iain Anderson, BBC Radio Scotland