Red Tail Ring (USA)
Fri 2nd February 2018
The Live Room is proud to be part of Independent Venues Week 2018!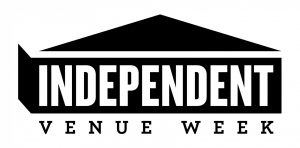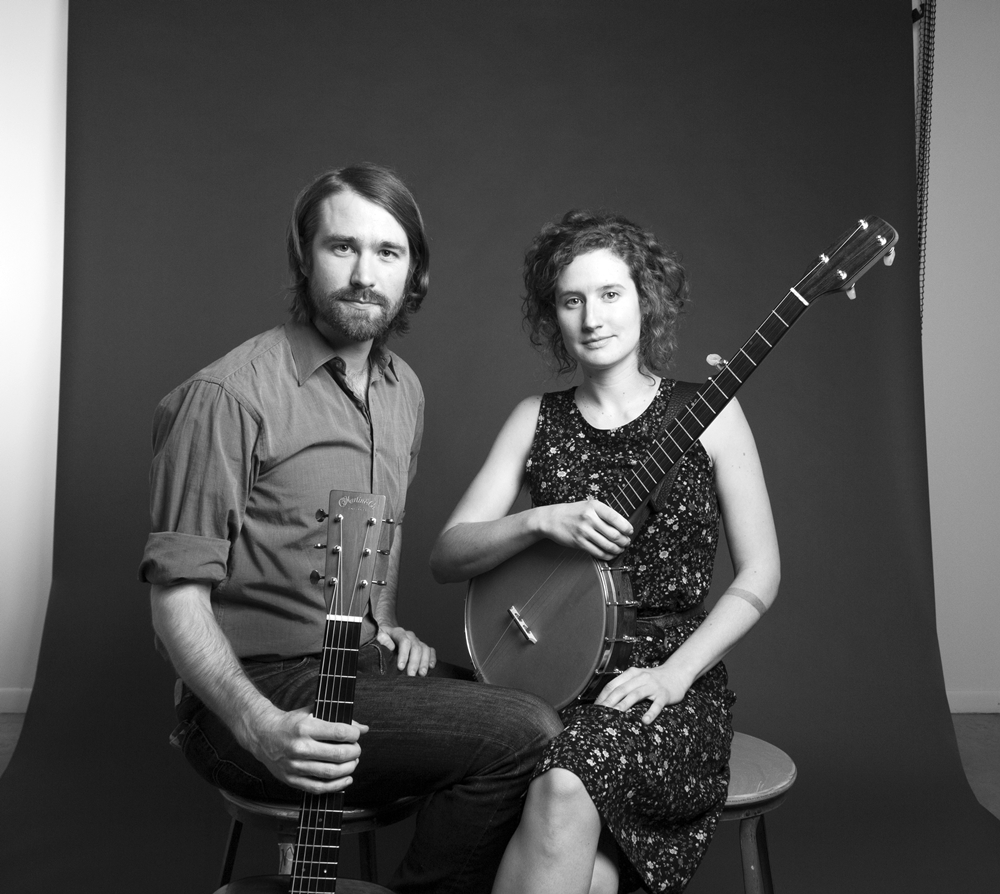 Red Tail Ring
Laurel Premo and Michael Beauchamp of Red Tail Ring create lush, intricate arrangements of original folk music and traditional ballads with banjo, fiddle, guitar, and close harmonies. 'The very best of the 21st century's minimalist and highly original folk music . . . a peerless duo.' – American Roots UK.
The Michigan-based band is fresh off their fourth full-length studio release, Fall Away Blues. Featuring new songwriting fused with old-time and country blues themes, the album tackles topical subjects such as gun violence and environmentalism as well as age-old questions of place and love. Red Tail Ring 'doesn't just pay homage to vintage folk and roots music: The Kalamazoo duo breathes new life into it, channelling the power and charm of seminal material into its own original songs.' – John Sinkevics, LocalSpins.com
Over seven years of touring, Red Tail Ring has performed their brand of acoustic roots all over the United States, travelled overseas to play in Denmark, Germany and Sweden, and has also appeared at some of the most notable festivals and venues that the US has to offer, such as The Ark, Club Passim, Caffe Lena, the Indiana Fiddlers Gathering, Wheatland Music Festival, and Hiawatha Traditional Music Festival.
'Michael Beauchamp and Laurel Premo seem to be so deep into the tradition that they are re-defining it' – Amos Perrine, No Depression
'Laurel Premo and Michael Beauchamp share a reverence for vivid, authentic American art forms. They are both rustic and elegant, and they lift us into their sound.' – Seth Bernard, Earthwork Music
'Red Tail Ring is re-imagining Americana music with pure soul and without pretension' – Jay Lapp, The Steel Wheels