The Chapin Sisters (USA)
Thu 4th August 2022
Doors at 6.30pm, show at 7.30pm.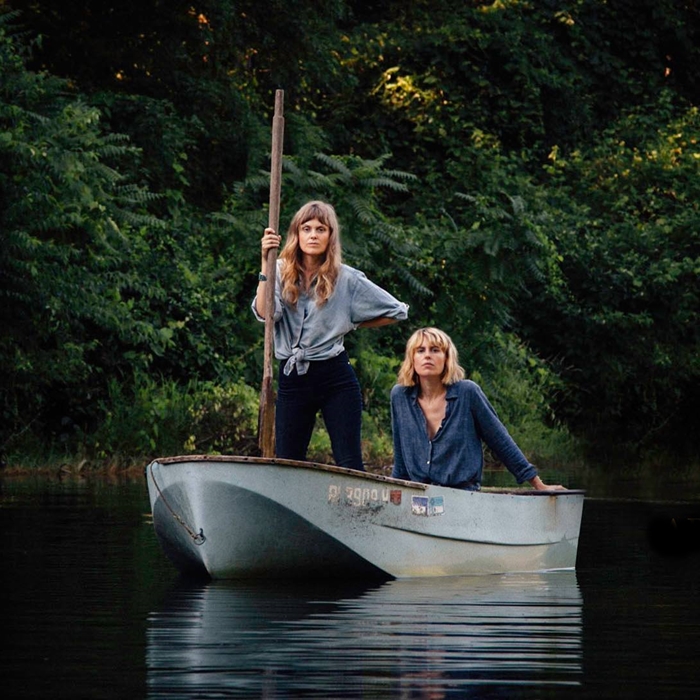 The Chapin Sisters
Masters of so-called blood harmony, The Chapin Sisters have garnered critical acclaim since their first recordings in 2005. Moving seamlessly between their own deftly-crafted songs, familiar country classics, pop covers and traditional folk, they forged a distinctive musical imprint and carry on a proud musical legacy. Father Tom Chapin is a Grammy-winning singer/songwriter, legendary late uncle Harry Chapin was a musical artist and activist best known for his 1974 #1 hit 'Cat's in the Cradle', and grandfather Jim Chapin was an esteemed jazz drummer and author of seminal drum instructional books.
Raised in New York's Hudson Valley, the sisters started singing professionally at ages 6 and 8 on their father Tom's groundbreaking family recording Family Tree. In 2004, after relocating to Los Angeles on a whim, they recorded a couple songs with their third sister Jessica. A friend passed their demo onto KCRW and almost instantly their dark, moody cover of Britney Spears's 'Toxic' became one of the most requested songs at the station.
In the last decade they have released 4 full-length albums, and 3 EP's, most recently 2018's Ferry Boat. They have been featured on NPR's Weekend Edition, in Rolling Stone, Nylon, Spin, Paper, The New York Times, T Magazine, The Wall Street Journal and The Washington Post and have toured the world multiple times on their own and twice singing in the band She & Him and other artists as backup singers. They are currently at work on a new album.
'Straight-forward, honest songwriting married to the most gorgeous of vocals is a potent mix indeed' – Popmatters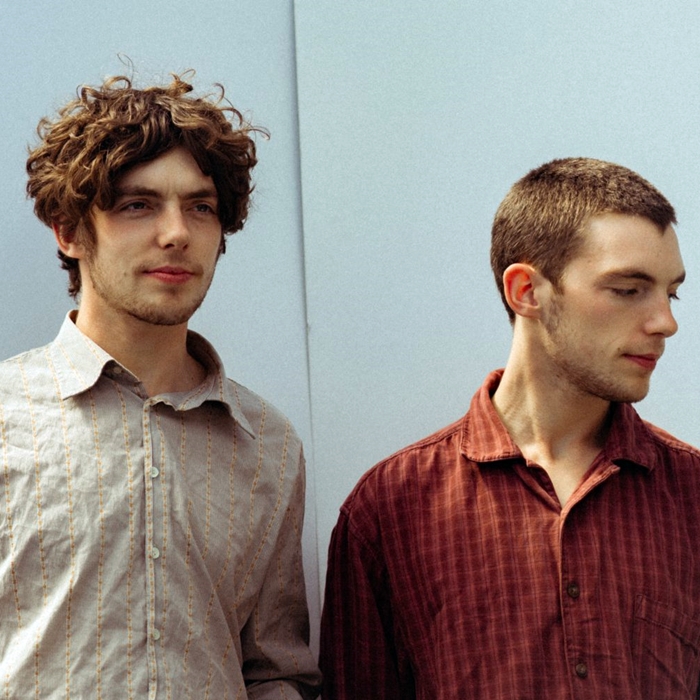 plus support The Ocelots (IRE)
24 year old twins Brandon and Ashley Watson are The Ocelots.. Formerly based in Ireland, now in Leipzig, Germany, the brothers have crafted their songwriting and musical experience together to produce a forceful blend of rich harmonies and bare, raw acoustic folk. Their music perfectly embodies the breezy effortlessness of early Bob Dylan, and Simon & Garfunkel and has earned them over 1.5 Million listens on Spotify.
The Ocelots have toured extensively with international acts such as Jack Johnson (with whom they played to an audience of 5000), Felix Rebil (The Cat Empire), Isaac Gracie, Kim Churchill, as well as performing with well-known Irish artists such as Glen Hansard and Hudson Taylor.. They've appeared at festivals such as Philadelphia Folk Festival, Tollwood and Electric Picnic. The Ocelots live set combines all that is great about folk music, so come and be charmed by the charismatic duo.