The East Pointers (CAN)
Fri 22nd June 2018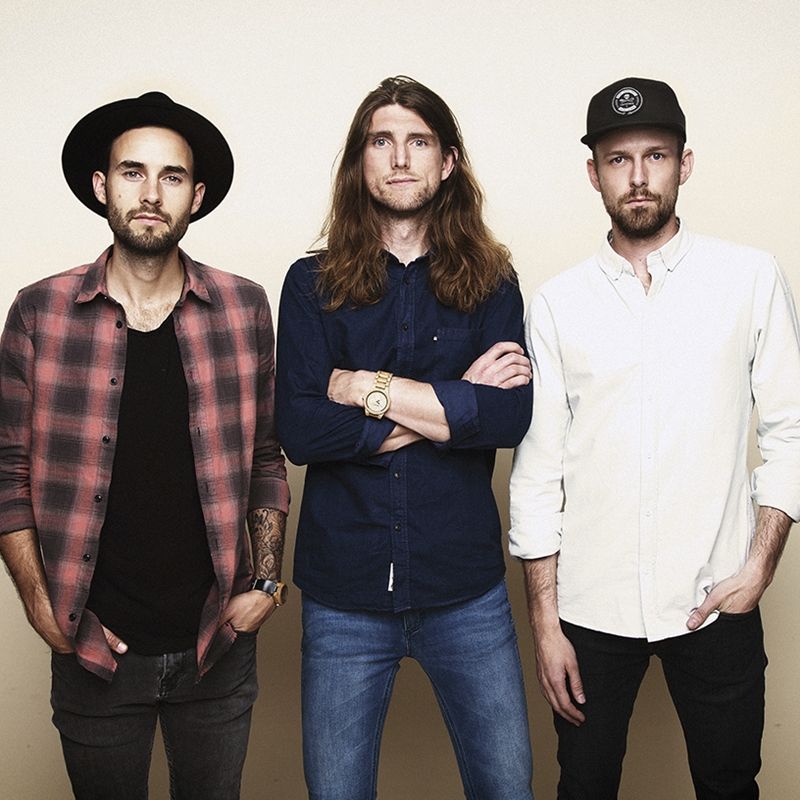 The East Pointers
There's a reason, beyond their dazzling musicianship and wildly entertaining live shows, that The East Pointers have connected with audiences right across the globe, making new, original roots music the hippest, most vibrant thing going. The reason? The East Pointers - fiddler/singer Tim Chaisson, banjoist Koady Chaisson and guitarist Jake Charron – write about real life, sketching out its joys and sorrows in vivid strokes. That palpable authenticity makes their instrumental tunes practically cartwheel and infuses their lyric-driven songs with poignancy.
And it's why listening to The East Pointers' brilliant and hotly anticipated second album What We Leave Behind – produced by superstar East Coast-bred songwriter/producer Gordie Sampson – is akin to meeting up with an old friend.
As a follow-up to 2015's internationally acclaimed, JUNO Award-winning debut Secret Victory, What We Leave Behind shares stories previously unheard but framed by a familiar context. The album reflects on the traditions of Canadian Celtic music, where it comes from, and what it means to the people, but also strides in new directions. With a captivating balance between their traditional-sounding instrumental tunes, and catchy radio-ready songs, The East Pointers reach out with open arms to a wide range of listeners, inviting them to discover a new love of folk music.
What We Leave Behind carves a new path for The East Pointers, as they continue to blur the lines between traditional and popular music and develop a devoted fanbase around the globe.
'Furiously energetic yet organic, celebratory yet cool, this is an impressive calling-card for a band who are soon to be making waves around the world.' - Songlines Magazine (UK)
"Their live shows are known for their highly adrenalized and roof-rattling atmosphere… The album is a series of free-wheeling, feisty instrumentals" – Irish World (UK)
"The high-velocity trio expresses an intuitive freedom in its approach with savvy interaction and youthful vigour" – BBC Radio 2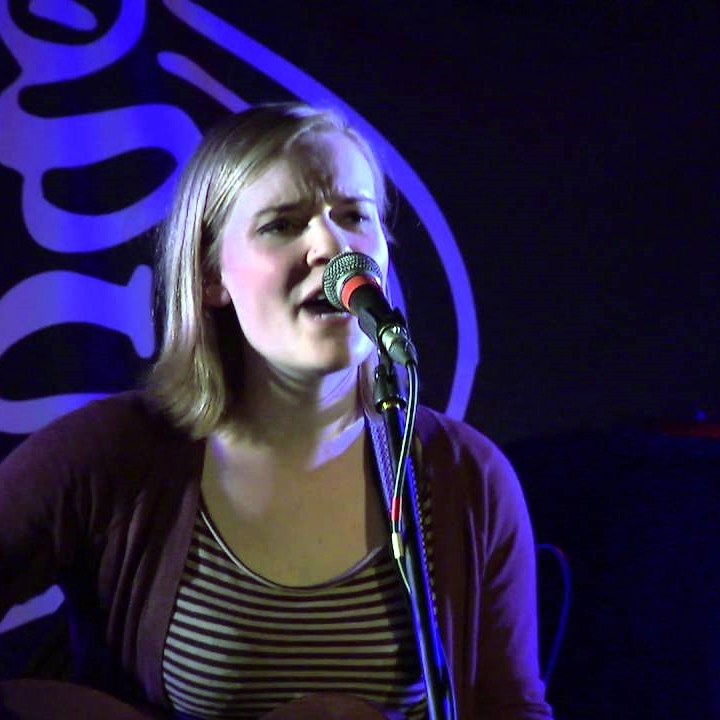 plus support Bella Gaffney
2016 Celtic Connections Danny Kyle Award winner Bella Gaffney hails from Bradford. She writes folk inspired songs which she performs along with her own original arrangements of traditional pieces. Her album 'Heaven Knows' was released with Folkstock Records in 2017.
She has played at a great many folk and music festivals over the last few years, including Celtic Connections, Beverley, HebCelt, ButeFest, Dent, Holmfirth, Otley, Southwell, BAAFest, & Filey to name just a few.
'Great singer, great guitarist, really interesting songwriter' - Mike Harding