The Little Unsaid (UK)
Fri 29th October 2021
Doors at 7pm, show at 8pm
A big favourite of the TLR crowd, with a new album, full band, un-lockdown tour 2021!
N.B. Audience limit of 120 all seated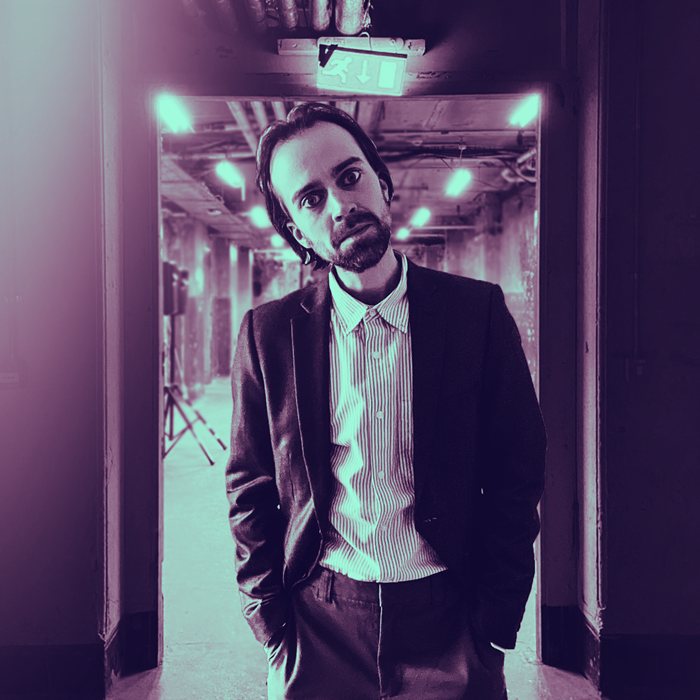 The Little Unsaid
The Little Unsaid are a diverse 4-piece whose expansive songwriting and impassioned performances have earned them a reputation as one of the must-see live acts on the independent music scene. Taking in elements of alt-folk, electronica and alt-rock, their music has been described as 'bold and Different' (The Guardian); 'entrancing' (Clash); and 'a stunning interpretation of contemporary chaos'(The Line of Best Fit).
Fronted by award-winning composer, songwriter and producer John Elliott, the band's new album 'Lick The Future's Lips' (out on Reveal Records July 9th) is their most playful and celebratory work to date, a genre-hopping exploration of flux and impermanence that was recorded in London between lockdowns by engineer Grace Banks (Marika Hackman, Dream Wife).
With John joined by regular collaborators Mariya Brachkova (synths, keys & backing vocals), Alison D'Souza (strings) and Tim Heymerdinger (drums), The Little Unsaid is a band that has always thrived on the thrill of sharing music and connection through live performance - this long-awaited return to touring is set to showcase some of the group's most cathartic and uplifting shows to date.
'Bold and different'- The Guardian 9/10
'Mesmeric. Atmospheric. Totally beguiling.' -RnR (R2) Magazine
'Extraordinary music. This is an amazing act' - Bob Harris, BBC Radio 2