The Maes (formerly Mae Trio) (AUS)
Sun 10th June 2018
Please note: Sunday shows doors will open at 7pm, show starts at 7.30pm – don't be late!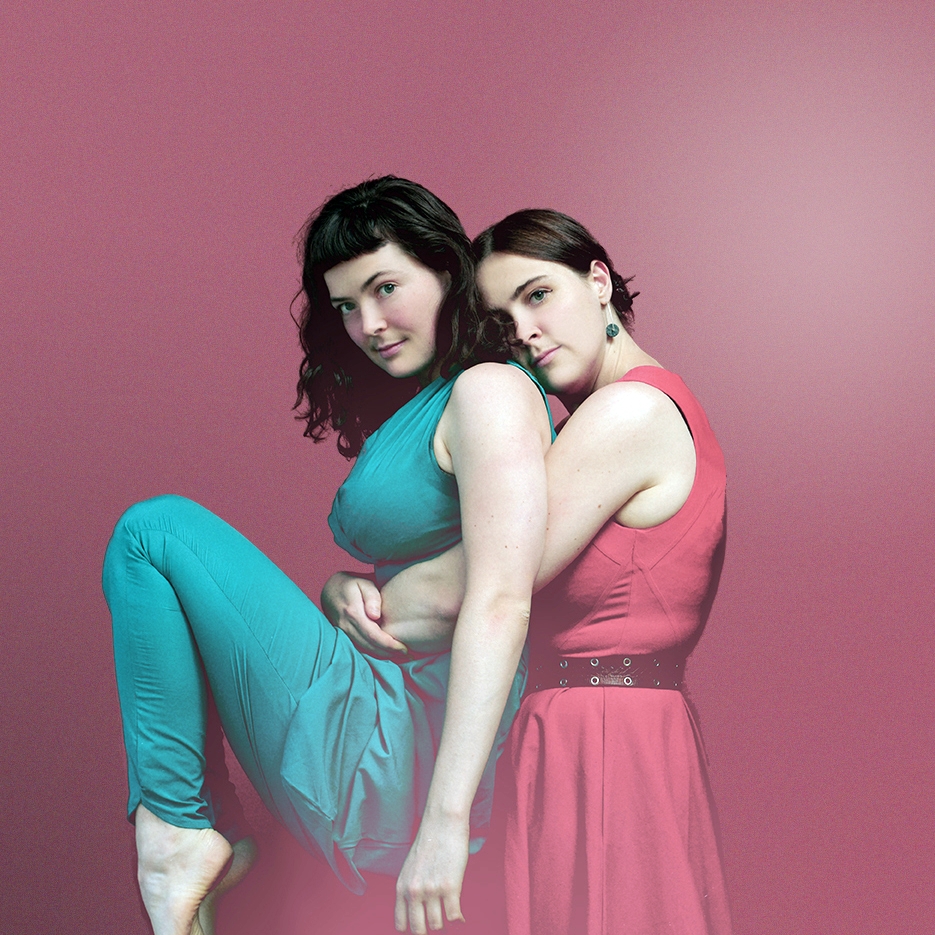 The Maes
Melbourne, Australia's The Maes (formerly The Mae Trio) bring their unique contemporary twist on folk music with their sophomore album, Take Care Take Cover.
Take Care Take Cover was awarded Best Folk Roots Album by The Age Music Victoria Award and has received rave reviews at home and abroad with The Australian calling it a 'simply superb sophomore album'.
The Maes are sisters Maggie (banjo, guitar and vocals) and Elsie Rigby (violin, and vocals). Elsie and Maggie grew up steeped in music playing in their family band and spent their childhood going to music festivals and camps, choir rehearsals and concerts.
Take Care Take Cover was recorded in Nashville, Tennessee with producer and engineer Erick Jaskowiak (Crooked Still, Tim O'Brien, Darrell Scott, The Waifs). The album features guest performances by The Stray Bird's Maya De'Vitry; Darrell Scott, The Time Jumper's Jeff Taylor; Victor Krauss; Jano Rix; and Kai Welch.
The album follows on from their debut, Housewarming which earned them Folk Alliance Australia Youth Award and NFSA Folk Recording of the Year.
The Maes have brought their contemporary twist on folk music on the road across Australia, Canada, USA and Europe with performances at the Hydro Stadium at Celtic Connection, Glasgow, Americana Folk Festival, Nashville, Cambridge Folk Festival, UK; Edmonton Folk Festival, Vancouver Folk Music Festival, Canada; Woodford, Port Fairy and National Folk Festivals, Australia.
'simply superb sophomore album.' - The Australian *****
'…underscores the ever growing potential these girls have to capture a truly international stage.' - Folk Radio UK
'The Mae Trio songs are powerful, the vocal harmonies soar, and their own instrumental prowess is impressive' - Penguin Eggs
'quite simply breathtaking' - Rhythms Magazine
'Located at a crossroads where Australian, English and American folk traditions meet, The Mae Trio are in the midst of creating something unique and very much their own' - Songlines