The Rheingans Sisters – 'Receiver' Album Launch!
Sun 11th October 2020
---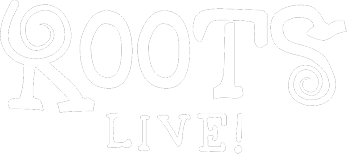 LIVE STREAM TICKETS AVAILABLE!
Can't make it in person? You can book tickets to watch the live stream of this show via our partner Roots Live.
LIVE STREAM TICKETS
This is a socially distanced live show and we're doing two houses!
The Early Show is 6.30pm (doors at 6pm) – SORRY, NOW SOLD OUT!
The Late Show is at 9pm (doors as soon as we're ready)
We are also live streaming the early show direct from the club, via our partners Roots Live, buy tickets on the link on the right. The show will be available for a week, so you can watch live or at your leisure.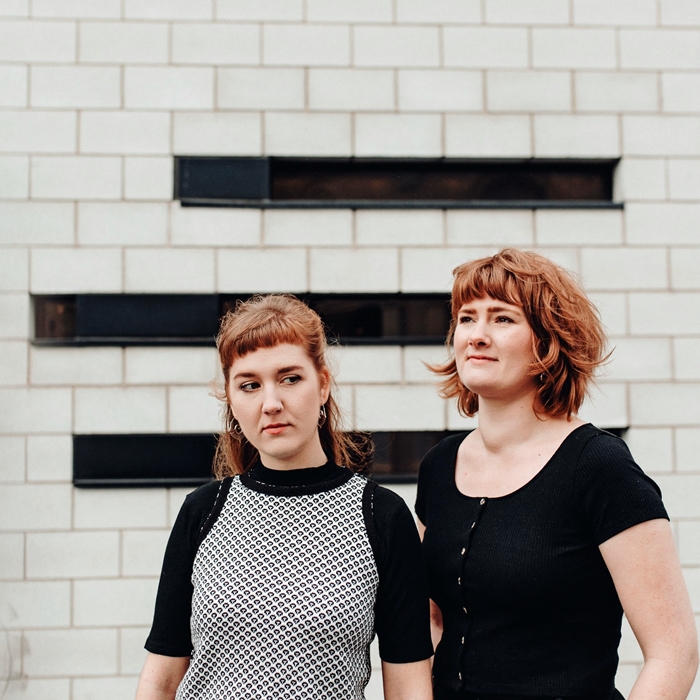 The Rheingans Sisters
Nominated for 'Best Band' at the 2019 BBC Radio 2 Folk Awards, The Rheingans Sisters are one of the most visionary acts on the British folk scene today. 
Creating playful, muscular and richly connecting music that is wholly contemporary while anchored in folk traditions, The Rheingans sisters captivate audiences with their adventurous and vibrant use of fiddles, voices, banjo, bansitar, tambourin à cordes, poetry and percussion.
Winners of the BBC Radio 2 Folk Award for 'Best Original Track' in 2016, the duo's lifetime of deep learning of European traditions is continually re-imagined to produce beguiling new music. Older musical landscapes shape new songs that ask irresistible questions concerning our own lives. Always creating space for spontaneity and surprise, instrumental pieces are wholly contemporary while drawing from the well of musical knowledge passed down through generations. In a brand new collaboration with record label Bendigedig (Catrin Finch & Seckou Keita) they will release their fourth studio album, 'Receiver', in October 2020. 
Press quotes for 'Bright Field'.
'superb' - THE INDEPENDENT
'a great record, it glistens' - THE GUARDIAN
'spectacularly beautiful, vivid songwriting' - MARK RADCLIFFE, BBC RADIO 2