The Secret Sisters (USA)
Sun 25th March 2018
N.B. This show will be part standing!
Please note: Sunday shows doors will open at 7pm, show starts at 7.30pm – don't be late!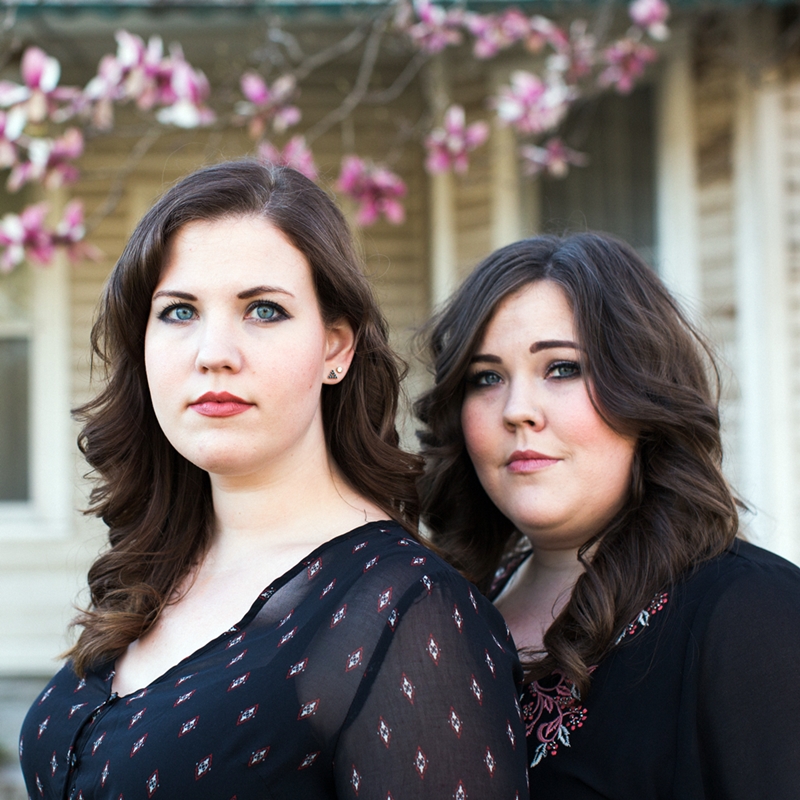 The Secret Sisters
There are two ways of handling a dangerous, raging river: you can surrender and let it carry you away, or you can swim against the flow. For The Secret Sisters, there was a point after the release of their last record when they could have chosen to do neither – instead, sinking to the bottom as the weight of the world washed away their dreams. They went from touring with Bob Dylan to losing their label, purging their team, filing bankruptcy and almost permanently trading harmonies for housecleaning. But there's a mythical pull to music that kept sisters Laura and Lydia Rogers moving forward, and they came out with a biting and beautiful third LP, produced by Brandi Carlile, 'You Don't Own Me Anymore'.
"This record is deeply personal because of what we endured," says Lydia. "But it's important as a songwriter and artist to talk about the times things weren't great. This is a hard business, and it's not all roses and rainbows. What we came out with is more honest than ever, and we couldn't help that a lot of it is about the darkness."
In the beginning, before that darkness moved in, things were a little like rainbows and roses for the sisters, who rose quickly through the music universe. An open audition in Nashville in 2009 lead them to a major label deal and a debut record produced by T Bone Burnett and Dave Cobb, followed by a tour with Levon Helm and Ray LaMontagne, a feat for any artist, let alone two that had just gotten started. From there, they opened for the likes of Dylan, Willie Nelson and Paul Simon, appeared on numerous late night shows and released a second album with Burnett. But the tides turned quickly – things can change in an instant, both for the good, and the bad. And when the clouds started to lift, Carlile was there to help usher in the sunshine.
The album finds the sisters taking their music to new places, with soulful, gospel grooves and stirring vocal deliveries that never seek perfection over power. From murder ballads to skewering roasts, it's a guidebook for survival.
After all, sometimes you have to lose everything to get a renewed version in return. Like the Tennessee River they sing about, only after a drought does fresh, new water come rushing in. The same could be said for The Secret Sisters, who were scraped dry and put through hell, coming out with their finest record, You Don't Own Me Anymore. "The only way we could have completely healed was to have written an entire record," says Laura. "I think we were just in the wrong parts of the machine," says her sister. "We feel like we have learned where not to be, and where to go." And that's to never let anyone or anything own them again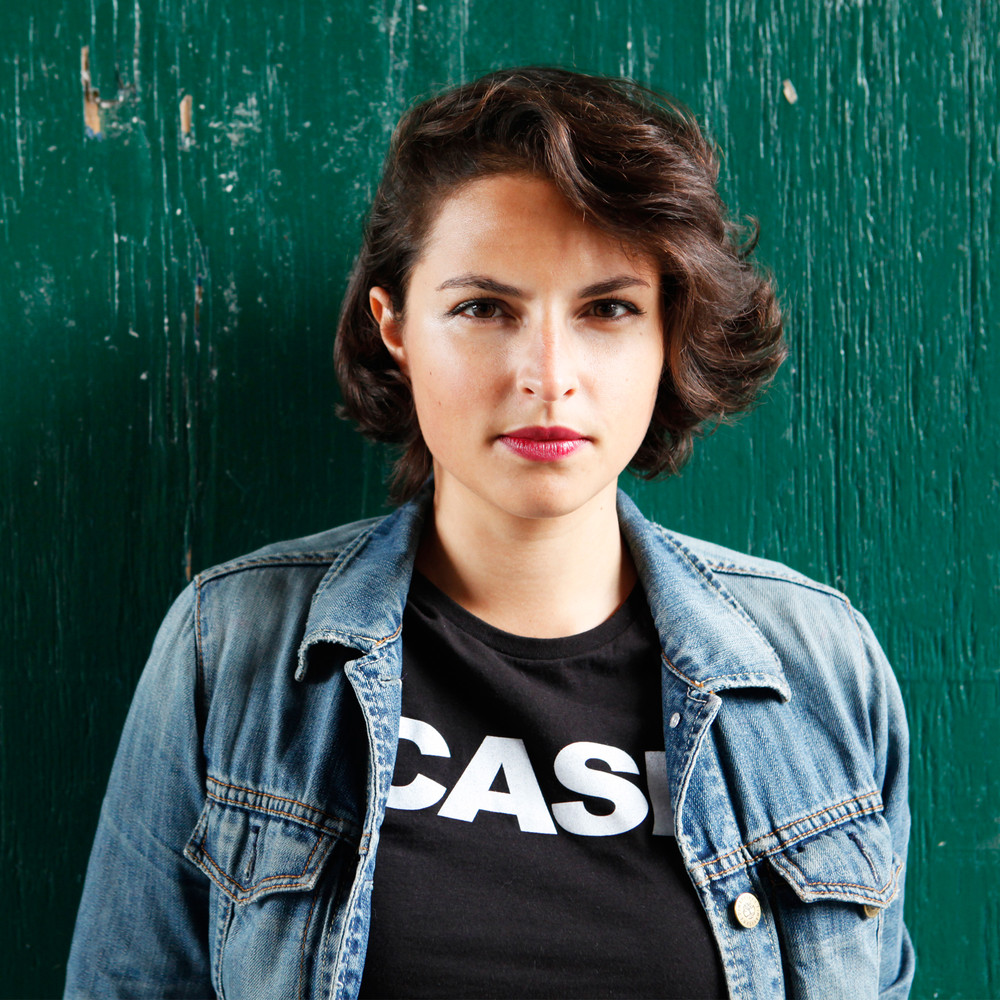 plus support Danni Nicholls
With Americana Association UK 'album of the year 2017' (for Mockingbird Lane) and recently announced 'UK Artist of the Year 2018' award nominations, a 28 date UK tour supporting the legendary Shakin' Stevens, opening for Lucinda Williams, a new live album released in association with Vintage TV, playing several sold out headline shows and invites to play prestigious festivals such as Cambridge Folk, Tønder, Denmark and AmericanaFest, Nashville… 2017 was a very good year for Danni Nicholls!
'I absolutely love the elegance and beauty of her music' - Bob Harris, BBC Radio 2
'Sumptuous' - UNCUT
'Effortlessly slips from smoky soul, folk-pop and heart-wrenching alt-country, all in a rich voice' - Q Magazine