The Trials Of Cato
Sun 9th June 2019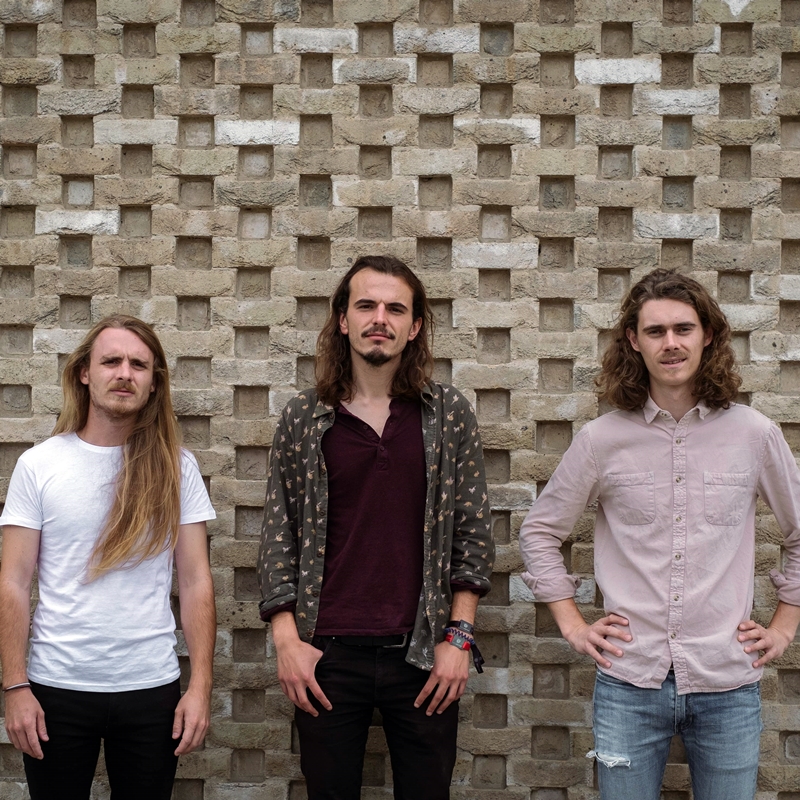 The Trials Of Cato
The Trials Of Cato, a band that arrived fully formed and functioning from Beirut in the winter of 2016, have since torn a shape very much their own into the canvas of the UK folk scene. Originally from North Wales and Yorkshire, whilst living in Lebanon they spent a year boiling down the roots of their sound into a hybrid of traditional influences that intrigued Lebanese audiences in the country's biggest venues.
They moved back to the UK and have since been performing tirelessly up and down the country, leading to BBC Radio 2's Mark Radcliffe hailing them as 'one of the real discoveries on the folk circuit in recent times.' Their musical development in the run up to their debut album proper has been swift and sure, winning much praise for Hide and Hair and receiving repeated national airplay on BBC Radio 2 and BBC 6 Music.
Praised for the diversity of their material and influences, The Trials of Cato live show invariably stuns audience wherever they play. Whether plying their trade busking, performing in front of thousands at festivals across Europe, or frequently selling out their own club shows, The Trials of Cato have the wind behind them.
'One of the real discoveries on the folk circuit in recent times' – Mark Radcliffe, BBC Radio 2
'Fascinating stuff' – Cerys Matthews, BBC 6 Music
'Swaggering and glossy' – The Guardian
'One of the most impressive debut folk albums of the year ★★★★' – Songlines