Thea Gilmore
Thu 10th November 2022
Doors at 6.30pm, show at 7.30pm.
N.B. We are a club and this show will be half-standing. What we may lack in comfort, we more than make up for in atmosphere and intimacy! There will only be around 100 seats available. We reserve up to 50 of these for TLR Chorus members in order of purchase. All other seats are first come first served. If you have disability access needs, please contact us and we will arrange for access for you (see the About Us page for more details)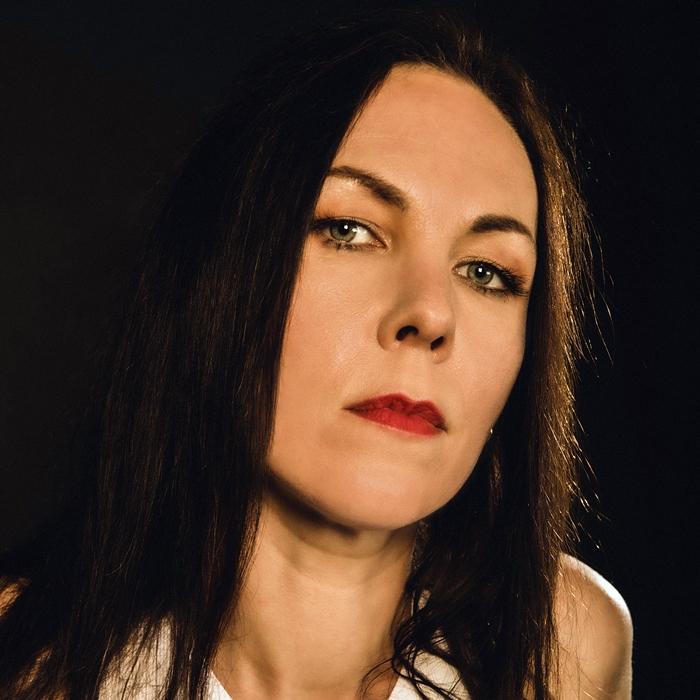 Thea Gilmore
After the success of her first ever solo tour in 2021, Thea Gilmore is back with an eagerly anticipated new set of live dates in October and November.
A formidable performer on stage, Thea is among the finest singer songwriters of her generation, a frank and fearless pursuer of home truths who has constantly adapted to remain relevant in the fickle, forever changing music industry. And done so on her own terms.
A painful creative and personal rebirth delivered a brace of brilliant albums last year. Although poles apart musically Afterlight, the 18th album of her career, and The Emancipation of Eva Gray, written by Thea's alter ago and imagined 100 years ago, share the same foundation in their sentiment and subject matter – the end of a toxic relationship – as she explores the female experience through her own story.
Writer Neil Gaiman brilliantly encapsulated the spirit of Afterlight as 'an emotional rollercoaster in a musical wrapper… a post mortem with better lyrics, executed by someone who can sing her heart out even as she slices into yours.'
In the 24 years since the teenage Thea released her first album, Burning Dorothy, she has worked with and won the admiration of Bruce Springsteen, Joan Baez, Martha Wainwright, John Cooper Clarke, Billy Bragg, Steve Earle, Beth Orton and The Waterboys among many others. Her landmark 2011 album Don't Stop Singing was a collaboration with the late Sandy Denny and her music featured in the BAFTA-winning film Bait (2019) as well as Blithe Spirit (2020) starring Judi Dench.
Praise for Afterlight:
'poetically wrought but emotionally direct' - 4* FINANCIAL TMES
'Afterlight is an emotional rollercoaster in a musical wrapper. It's whatever's left at the end of a relationship, a post mortem with better lyrics, executed by someone who can sing her heart out even as she slices into yours.' - NEIL GAIMAN
'Thea Gilmore's painful rebirth in this austere, emotionally full album' – 7/10 UNCUT
'Afterlight, will speak deeply to far too many women, (and men). But with luck it will also give them hope and courage!' - 4* MOJO
'Gilmore pulls off the eternal trick of good music, turning one person's pain into another's pleasure' - 5* MAIL ON SUNDAY
'There is an unmistakable strength and resilience in her voice, every word she utters carries the weight of her conviction, it's quite unlike anything I've heard before. Afterlight is surely on of the most anticipated albums of 2021' - FOLK RADIO UK
'Long may Afterlight shine' - FOLK RADIO UK