TLR 7th Birthday: The Little Unsaid
Sun 5th May 2019
Doors 6.30pm, show at 7.30pm
Come and help Hilary and Ron celebrate the 7th anniversary of their first show at Caroline Street Social Club, with one of their favourite discoveries, The Little Unsaid! The band made their TLR debut back in December 2016 as part of a double bill of Yorkshire-born musicians and we're thrilled to welcome them back as they release their latest album, 'Atomise'.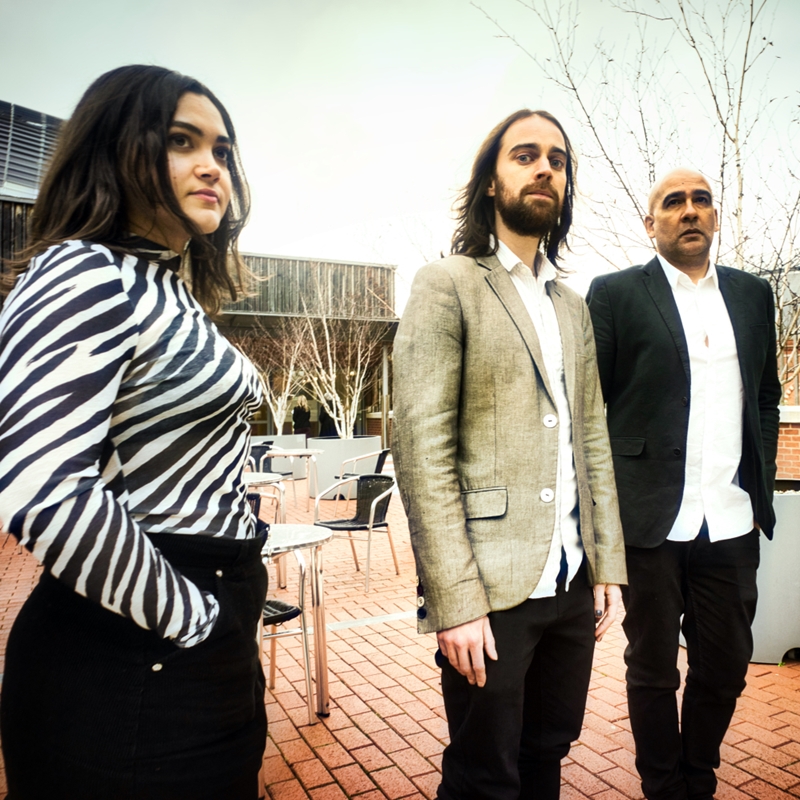 The Little Unsaid
Winners of the Steve Reid InNOVAtion Award for boundary-pushing new music creators, The Little Unsaid spent 2017 /2018 travelling the UK and Europe, leaving audiences emotionally rapt with a live show that's been described as 'a thumping depth of passion, recalling the intensity and melancholic overtones of Nick Cave and Leonard Cohen.'
Signed to Reveal Records (home of Lau, Eddi Reader, Kris Drever, Joan As Police Woman) the band issued a compilation 'Selected Works' to bring all the new listeners up to speed with their catalogue. The band have since been busy creating 'Atomise', their new studio album due for release in May. Led by Yorkshire-born songwriter and multi-instrumentalist John Elliott, The Little Unsaid have a rigorous work ethic and a genre-spanning approach to song-writing that embraces elements of electronica, folk, jazz and alt-rock. Their live shows are highly emotive unique experiences, a world class band not to be missed.
'Entrancing songwriting… deeply atmospheric' – Clash Magazine
'Extraordinary music. This is an amazing act' – Bob Harris,BBC Radio 2
ALBUM OF THE MONTH - FolkRadioUK.com