TLR 7th Birthday: The Little Unsaid
Sun 5th May 2019
Doors 6.30pm, show at 7.30pm
Come and help Hilary and Ron celebrate the 7th anniversary of their first show at Caroline Street Social Club, with one of their favourite discoveries, The Little Unsaid!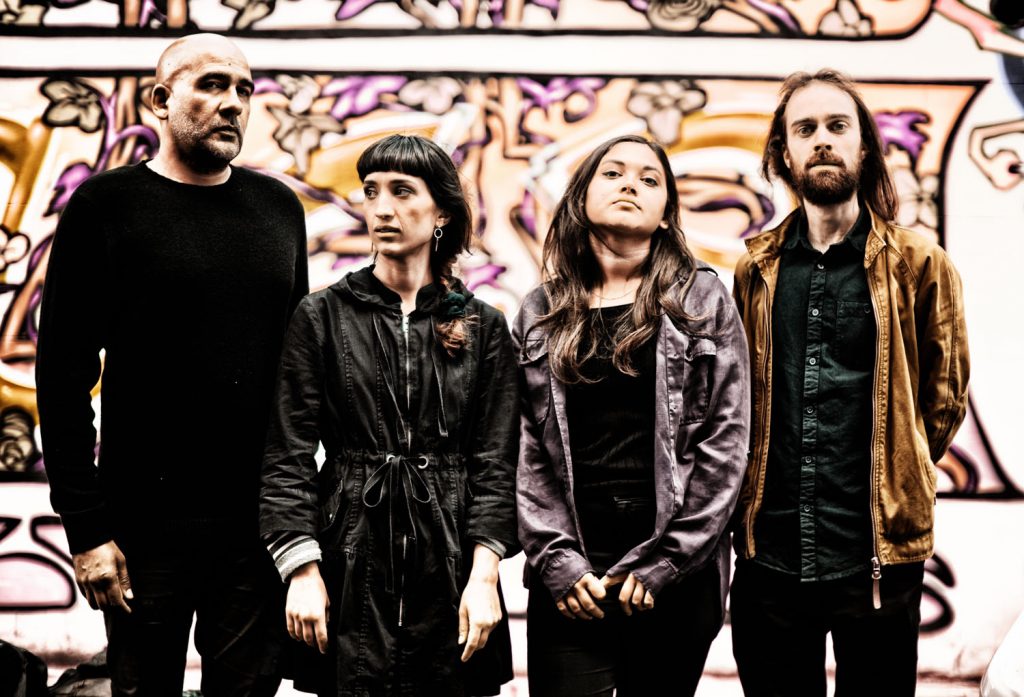 The Little Unsaid
The Little Unsaid made their TLR debut back in December 2016 as part of a double bill of Yorkshire-born musicians. We had sought them out after seeing them play their hauntingly beautiful music by chance on several YouTube videos.
The band release a new album for Reveal Records (home of Lau, Joan As Police Woman, Eddi Reader and more) in 2018, 'Atomise'. Fronted by songwriter, John Elliott, they are a band with an original sound and international outlook. The Little Unsaid have spent the last year touring Europe, leaving audiences emotionally rapt with a live show that's been described as 'a thumping depth of passion'.
Their sound is all their own but echoes the intensity and melancholic overtones of greats such as Nick Cave and Leonard Cohen. 2017's critically-acclaimed Imagined Hymns & Chaingang Mantras album was recorded with Radiohead engineer and film score producer Graeme Stewart. The Little Unsaid embrace elements of rock, folk, electronica, jazz and alt-pop. One of the UK's must-see rising live acts and recent winners of the Steve Reid award for Innovation.
'Entrancing… songwriting of a real rich quality, all held together by an intensity of approach, by a focus on the emotional weight music can carry' – Clash
'Extraordinary music. This is an amazing act' - Bob Harris, BBC Radio 2
'A brave and often brilliant collection' - R2 Magazine (on Selected Works)