TLR Christmas Gift Voucher 2021
Sat 25th December 2021
This Christmas, give the gift of live music!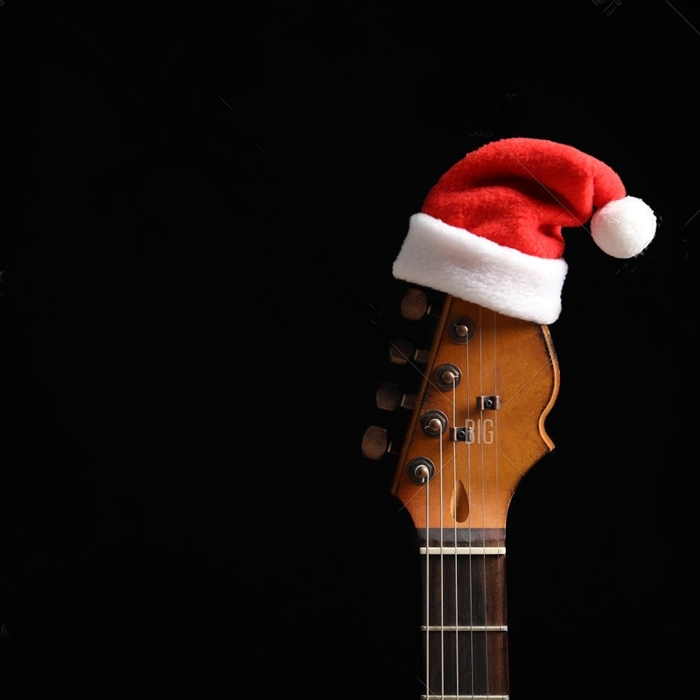 TLR Christmas Voucher
The TLR Christmas Voucher is fully or part redeemable against all shows and any balance remaining will still be available for the recipient to spend. You can send to a friend as a gift or to yourself as a gig fund! All that's needed is to keep the number safe or better still, keep the email itself handy and just use the 'redeem' button, where they can see the balance they have left. If there isn't quite enough to cover a full ticket, they can just pay the balance at the checkout. Simple! Merry Christmas everyone!