TLR Double: Bella Gaffney & The Silver Reserve
Sun 5th March 2023
Doors at 6.30pm, show at 7pm All seated.
Another TLR Double Bill featuring two extremely gifted, West Yorkshire-based musicians and songwriters. Both have appeared as part of other bands or as supports here in the past and we know our audience has really enjoyed them, so we thought it was time to give them the stage!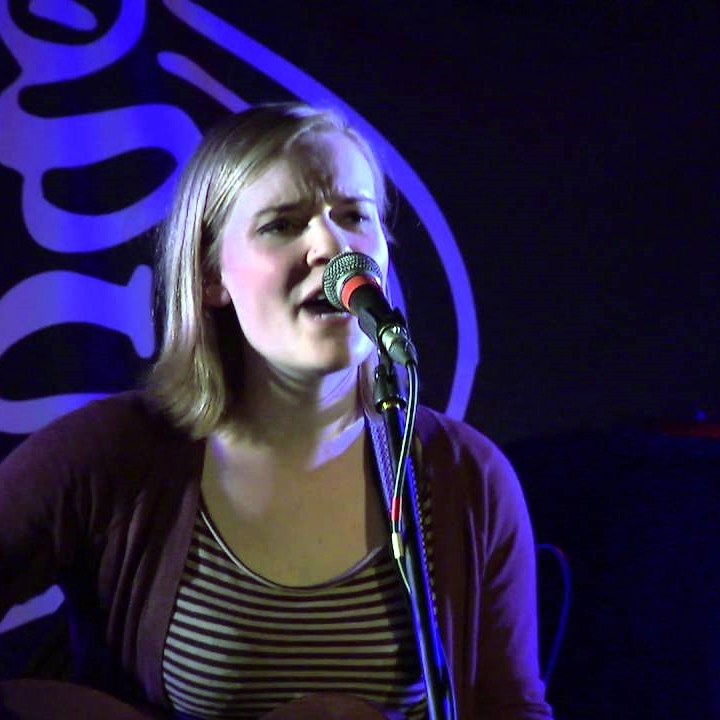 Bella Gaffney
2016 Celtic Connections Danny Kyle Award winner Bella Gaffney hails from Bradford. She writes folk inspired songs which she performs along with her own original arrangements of traditional pieces. In 2018 she was one of the first recipients of a Friends Of Towersey Festival Award for music developmental support and opportunities.
She has played at a great many folk and music festivals over the last few years, including Celtic Connections, Beverley, HebCelt, ButeFest, Dent, Shrewsbury, Otley, Southwell, BAAFest, & Filey to name just a few. 2017 saw the release of her solo album 'Heaven Knows' with Folkstock, to great reviews.
Bella also performs with sought-after Celtic/bluegrass band The Magpies with Holly Brandon & Kate Griffin. In 2020 they released their debut album 'Tidings' to great reviews:
'One of those effervescent albums you'd be happy to recommend to people who might not consider themselves folk fans' - The Sunday Times
'Folk with finesse' - The Daily Mail
'Check that album out! Really good mix of songs and instrumentals - they're great players!' - Mark Radcliffe, BBC Radio 2
The Silver Reserve
Matthew Sturgess, who performs as 'The Silver Reserve', plays delicate, sparse music on a classical guitar, crafting intricate melodies around thoughtful and evocative lyrics. At times creating dense, layered atmospherics, this is music that doesn't rush and takes its sweet, sad time to unfurl and sneak under the skin.
'Blending emotive, affecting lyrics and spacious delicately crafted guitar work, these beguiling songs hold a depth of hidden treasures.' – Marc Walton (Seven Arts)
'We were beyond lucky to have had Matthew open for us in Saltaire this past Summer. The mark of a great artist is not being able to describe anyone that they sound like. He is truly one of a kind. We were just as happy to get to hear his Earthy, introspective set as our audience was. His musicianship, voice, and pedal-use was truly remarkable.' - Della Mae (USA)
'Quietly spellbinding.' - Andy Brown (Soundlab)
'Incredible talent…everything he played begged to be listened to.' - Bill Adamson (Hint of Mayhem)