TLR Double: Gilmore & Roberts and Jake Morley
Fri 18th May 2018
Three wonderful singers, songwriters and string masters on one bill.
Contemporary folk/acoustic duo Gilmore & Roberts combine award-winning songwriting with astounding musicianship and their trademark harmonies to create a powerful wall of sound.
Jake Morley has earned a reputation for fearless live shows, particularly as one of the best lap-style guitar players in the world. Combining guitar, piano and drums into one instrument with seemingly impossible dexterity, he is an artist to be seen as well as heard.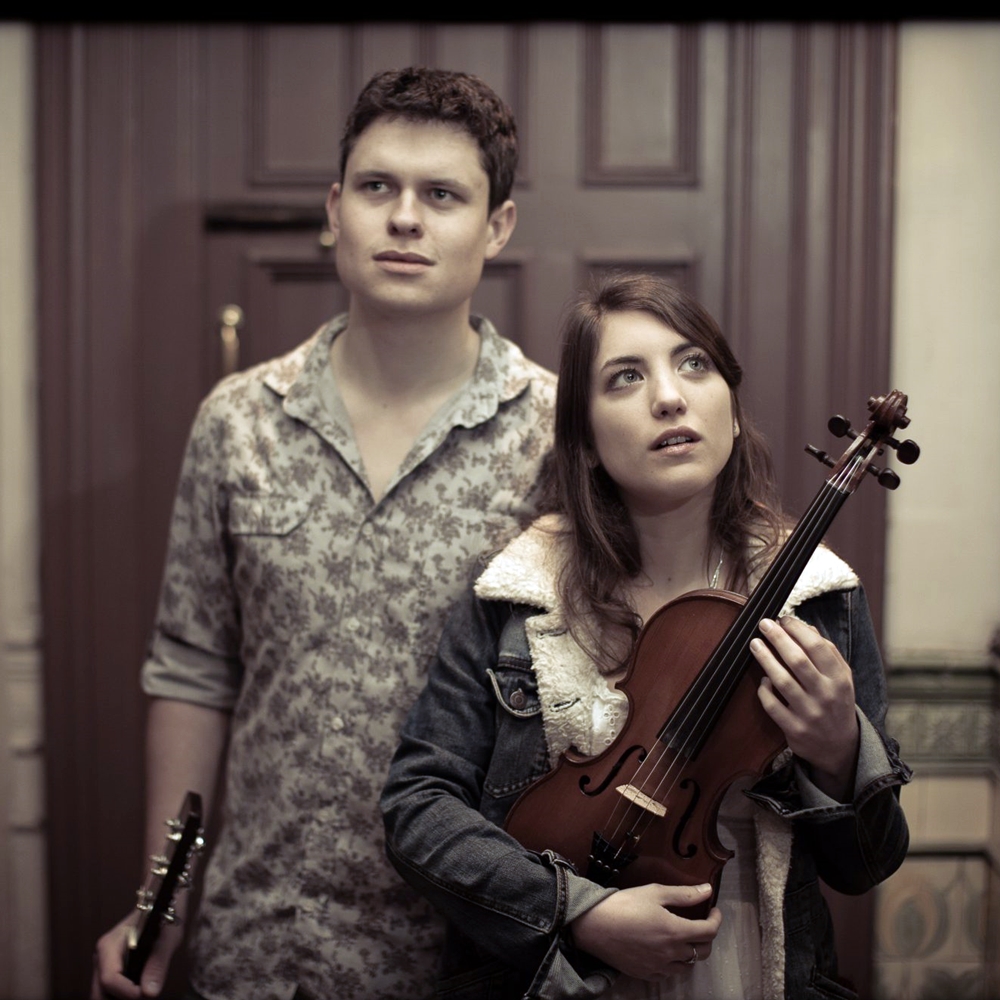 Gilmore & Roberts
Nominated three times at the BBC Radio 2 Folk Awards, Katriona Gilmore (fiddle, mandolin) and Jamie Roberts (guitar) met while studying at Leeds College of Music and released their debut album in 2008.
Since then, the duo have toured Canada and mainland Europe, played some of the UK's biggest acoustic festivals, toured with folk rock legends Fairport Convention and won countless accolades for their genre-spanning work.
2015 saw the release of their fourth album, Conflict Tourism, which appeared on several end-of-year Best Album lists and received national airplay on both BBC Radio 2 & BBC 6music. Produced by Mark Tucker and featuring Matt Downer (Jamie Smith's Mabon), Phil Henry (Phillip Henry & Hannah Martin) and James 'Hutch' Hutchinson (Bonnie Raitt), Conflict Tourism packs a considered punch from start to finish.
In 2016, the duo marked a decade of performing together with their first live album, released ten years to the day since their first EP launch. Limited to one thousand hand-numbered copies and recorded on the duo's 2016 spring tour, In Our History – LIVE is available exclusively at shows and from gilmoreroberts.co.uk/shop.
'Hot property' – fRoots
'Gilmore & Roberts take English folk and scuff it up with indie rock drama' – Q Magazine
'Enthralling….consistently compelling' – Pure M Magazine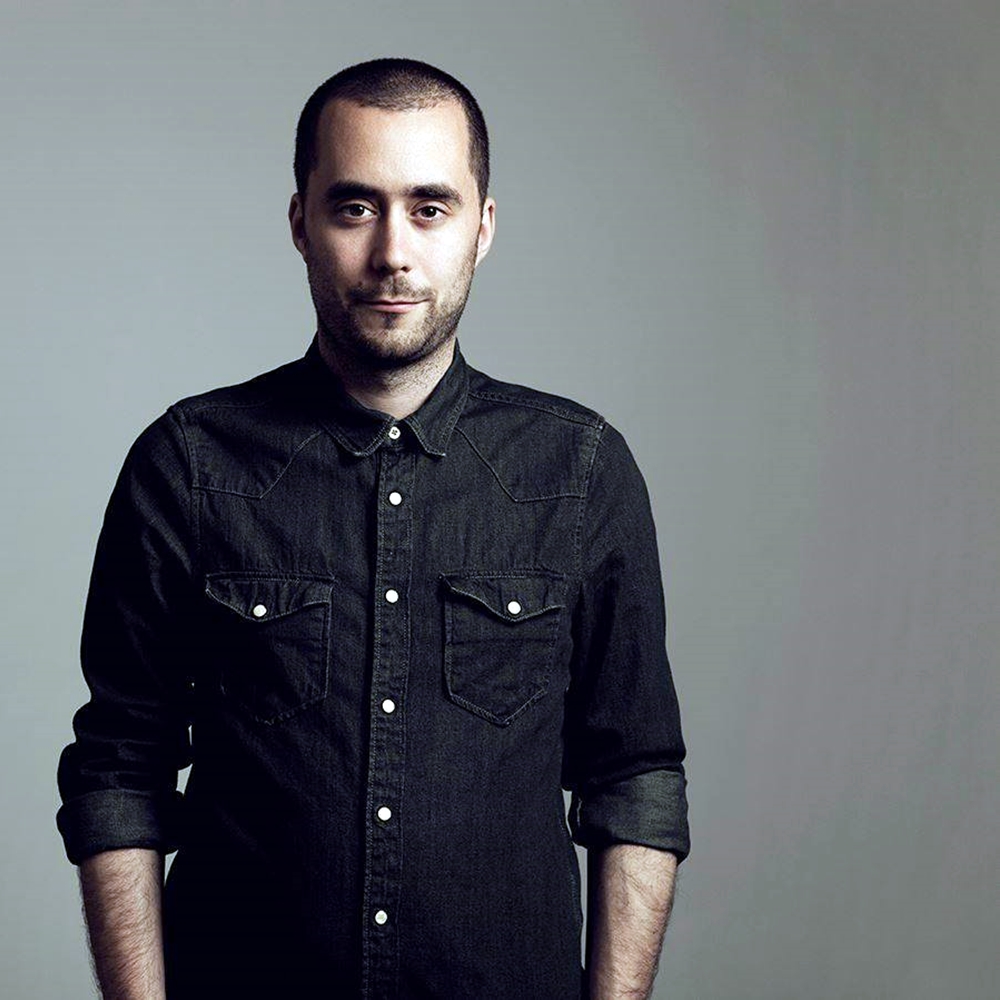 Jake Morley
Jake Morley can certainly claim all the right credentials of a singer-songwriter. White male with a beard – check. Lucy Rose once booked him and Ed Sheeran to play to 25 people upstairs in a pub – check.
While first album 'Many Fish To Fry' may have sat easily enough in that company, Paul Simon or Newton Faulkner always seemed a better fit with its implausible guitar playing and chatty lyrics. That was until the richly-layered production of follow-up 'The Manual', which leant more on John Grant and Gotye. A stripped back third album seems to move closer to Anais Mitchell and Punch Brothers.
A relentless touring schedule has seen him play many stages and tours all over the world, from sellout hometown shows at London's Bush Hall and house concerts in Switzerland, to some of Canada's biggest festivals and the Hammersmith Apollo.
His incisive songwriting initially led to a residency at London's Ronnie Scott's, where he built his audience, and gained him exposure on Radio 2, 6Music and Radio X.
The years since the release of first album 'Many Fish To Fry' have taught him many lessons, evident in the introspective maturity of second album The Manual.
In it, Morley explores his relationship to the world around him, and to his own mind – even inviting the listener to glimpse a duet with his subconscious. There are still the playful melodies reminiscent of his debut, but with richly-layered arrangements, hidden depth and a vulnerability to that captures audiences of all ages.
Currently recording material for a stripped-back third album, and touring widely, Morley is one of the UK's most distinctive and interesting songwriters at the top of his game.