TLR Double: Sean Taylor & Katie Spencer (ENG)
Fri 2nd July 2021
---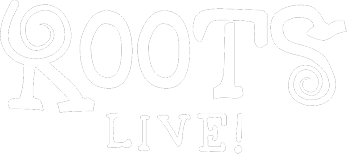 LIVE STREAM TICKETS AVAILABLE!
Can't make it in person? You can book tickets to watch the live stream of this show via our partner Roots Live.
LIVE STREAM TICKETS
This is a socially distanced live show and we're doing two houses!
The Early Show is 6.30pm (doors at 6pm)
The Late Show is at 9pm (doors as soon as we're ready)
We are also live streaming the early show direct from the club, via our partners Roots Live, buy tickets on the link on the right. The show will be available for a week, so you can watch live or at your leisure.
We've put this double header together to showcase two of the UK's finest singer songwriters and guitarists on one bill. Most of you will know Yorkshire's own Katie Spencer, who has provided support on two shows here at TLR, but not so many may know Sean Taylor from London, who has been on our radar for a number of years and who we've finally nabbed for what will be a great evening of songs and strings!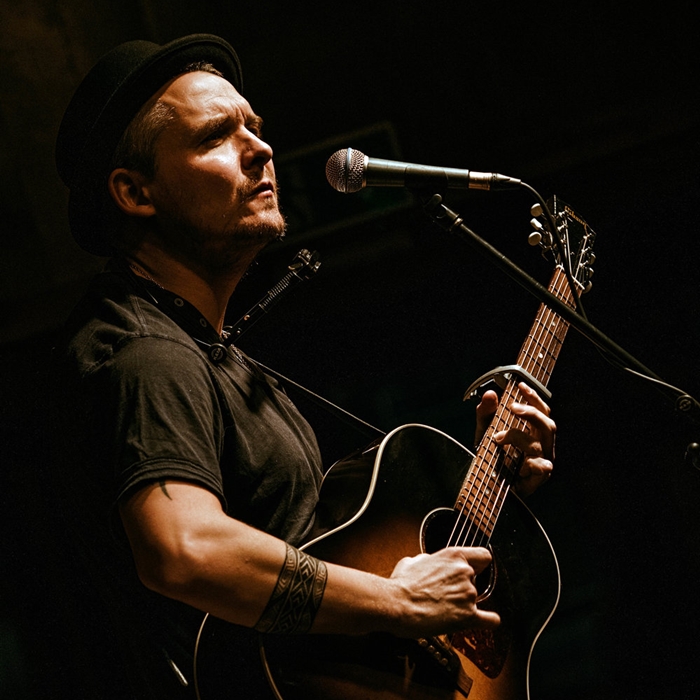 Sean Taylor
'Superbly tailored songs' (Four stars) - Daily Mirror
'Articulate, compelling ... brilliant' (Four stars) - Mojo Magazine
'A star in the making ...a superb talent' - Metro
Sean Taylor's unique songwriting is a late-night cocktail of Tom Waits, Leonard Cohen and Jack Kerouac; With voice that is a cross between John Martyn and Van Morrison and a guitar style that sounds like an acoustic Stevie Ray Vaughan jamming with JJ Cale … His live shows fuse world class songwriting with stories from the road.
Promoting his new album 'The Path Into Blue' Sean Taylor is one of the most exciting and hard-working names on the international roots and blues circuit. Sean plays over 150 gigs around the world every year touring solo and with his band.
His new album was recorded in Austin, TX with legendary producer Mark Hallman (Carole King, Ani Di Franco) ... Sean has supported John Fogerty, Neville Brothers, Robert Cray, Richard Thompson, Tony Joe White, Eric Bibb, Tom Paxton, Band of Horses, John Mayall & Arlo Guthrie.
'Sean Taylor is a wonderfully talented modern troubadour whose sincere, thoughtful songs pull you in. I've had the pleasure of sharing the stage with him. He swings. Check him out' - Eric Bibb
'Sean Taylor's work just gets classier ... His talent might yet puncture the mainstream' - Classic Rock 8/10
'A fine young musician, songwriter and great geezer. I have nothing but admiration for the dedication to his craft' - Danny Thompson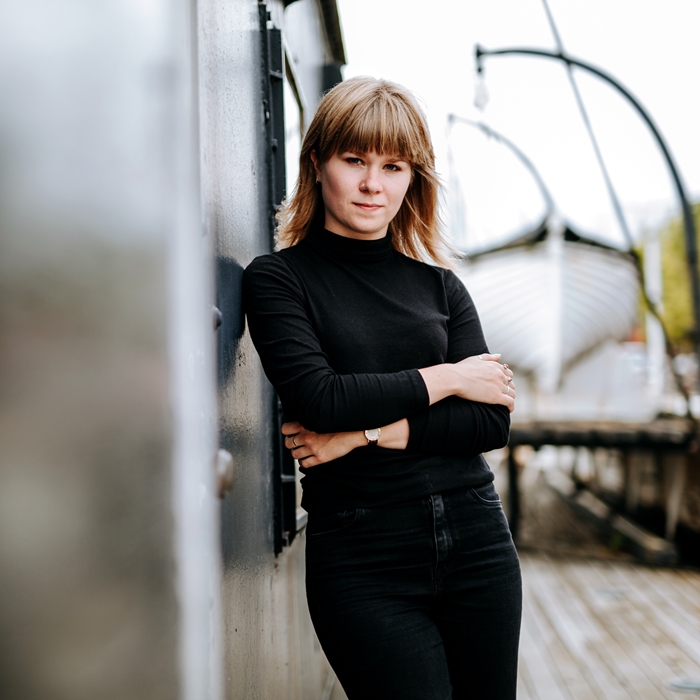 Katie Spencer
Katie Spencer is a singer-songwriter and guitarist from Yorkshire who writes songs imbued with the Northern landscapes of her home. Originally from Hull, East Yorkshire, the grainy imagery of the industrial docks and sea-fronts seep into her deeply personal songs of nostalgia, loss and love.
The music, and most notably her guitar playing stems from a time when the steel-stringed instrument was truly finding its voice. Artists like Joni Mitchell, James Taylor and perhaps most evidently John Martyn, flow into her sound, carrying with them the warmth and idealism of the early 70's folk and songwriter movements.
The release of her debut album Weather Beaten (2019) made it clear to the world that the music is a sound of her own, and a sound that speaks of the present. Voices from the press praised the LP for its unique song-craft and spell-binding musicianship, as she brought together fans of music from all backgrounds and all walks of life.
This inclusivity found in her recorded works is most apparent when on stage, with a personal connection and humour that allows the listener time to appreciate the emotion of the music. Her historical gig list is extensive, taking in the world-renowned Celtic Connections and Cambridge Folk Festival, whilst performances with Danny Thompson and Ted McKenna have left audiences in awe of her confidence and craftsmanship.
The blessings of older, iconic musicians have led to the production of her most recent release, a heartfelt collection of songs by her muse John Martyn, which features his ex-band members Spencer Cozens and Alan Thomson. Recorded live in the studio this beautiful collection of songs leaves us waiting for her second album with high anticipation; an album that will surely see her celebrated as one of the best songwriters and musicians of this generation.
As live music returns to our world, we can expect to see Katie Spencer where she belongs once more, eyes closed, in the moment, performing.
'Katie's guitar playing has echoes of my dear friend the late great Bert Jansch. Like a musical weaver she threads her poetic lyrics through the guitar's strings and produces little tapestries of song' – Ralph McTell
'The way Katie plays is never contrived, showy or imitative; it sounds true … a world-class folk guitarist' – fRoots
'She makes her own quietly ingenious musical statement through the notes and silences, making every note, phrase and musical punctuation mark count in a deft, elegant and intelligently undemonstrative fashion … Katie's stylish blend of warmth and precision proves intensely captivating!' – Folk Radio