TLR Inside Out 2018: Sunday!
Sun 16th September 2018
Day two of our weekend stage out in the Caroline Social Club car park, featuring bands from throughout Yorkshire and beyond, DJ Dig Jazz Collective street food and real ale bar! Our DJ kicks off at midday and the live music runs through from 2 to 7pm. And it's FREE to come in!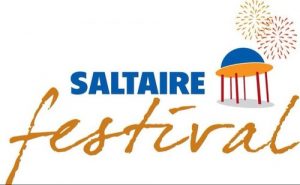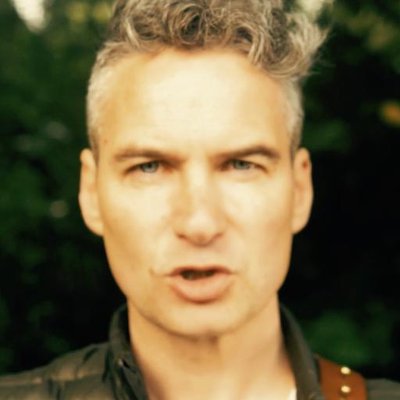 2pm: Boo Sutcliffe
Innocent indie, raging roots and casual country. Original songs that fell off the back of a dream, and a few rumpled covers too ashamed to hang around for breakfast.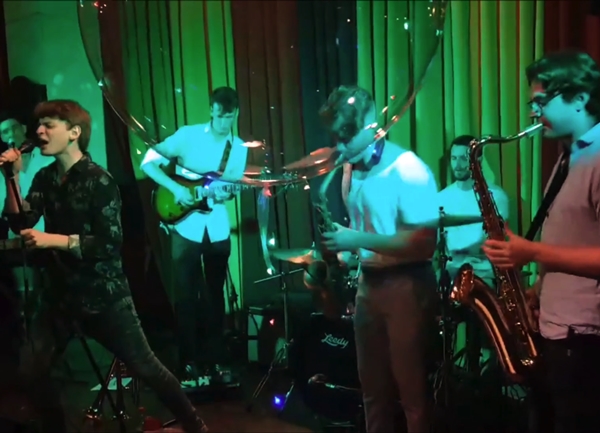 3.15pm: Mantis State
Mantis State are a funk rock band based in Leeds. They formed in 2015 while at Leeds College of Music and have recently graduated. Creating music that captures audiences with strong melodic ideas woven into each track, inspired by the likes of Stevie Wonder, Prince, Jamiroquai.
Mantis State consists of:
Cameron Bradbury - Vocals
Jack Bryanton - Alto Sax
Haydn Gilbert - Tenor Sax
Callum East - Guitar
Tom Fallis - Keys
Dave Harris - Drums
Cale McKno - Bass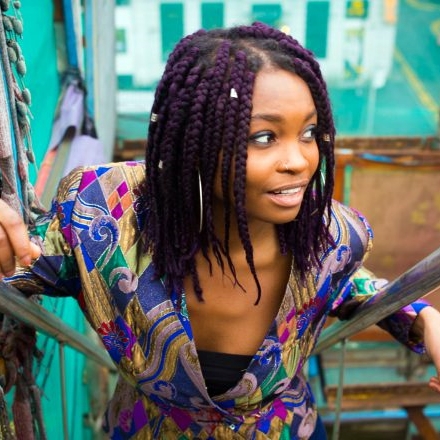 4.30pm: Yemi Bolatiwa
Born in London but based here in Manchester, Yemi Bolatiwa is a compelling voice in the city's neo-soul scene.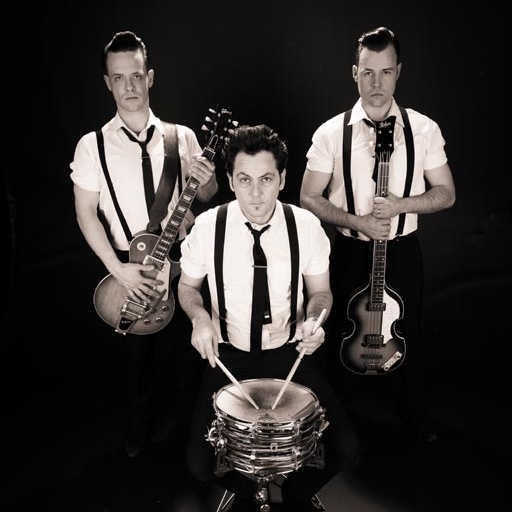 5.45pm: Eddie Earthquake & The Tremors
Authentic and energetic beat combo with great harmonies playing rock n roll and pop hits and obscurities from the 1950s and 60s.

DJ Jazzdaddy
From midday each day on Saturday and Sunday, DJ Jazzdaddy and friends presents a 'Saltaire Festival' weekend of vintage soul, funk, jump blues, Latin boogaloo, reggae, and dance floor groovers! Supporting The Live Room Inside Out musicians and bands at Caroline Street Social Club.