TLR Inside Out 2019: Saturday!
Sat 21st September 2019
The first day of our weekend stage out in the Caroline Social Club car park, featuring bands and artists from throughout Yorkshire and beyond, DJ Jazzdaddy and real ale bar! Our DJ kicks off at midday and the live music runs through from 2 to 7pm. And it's FREE to come in!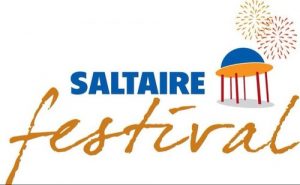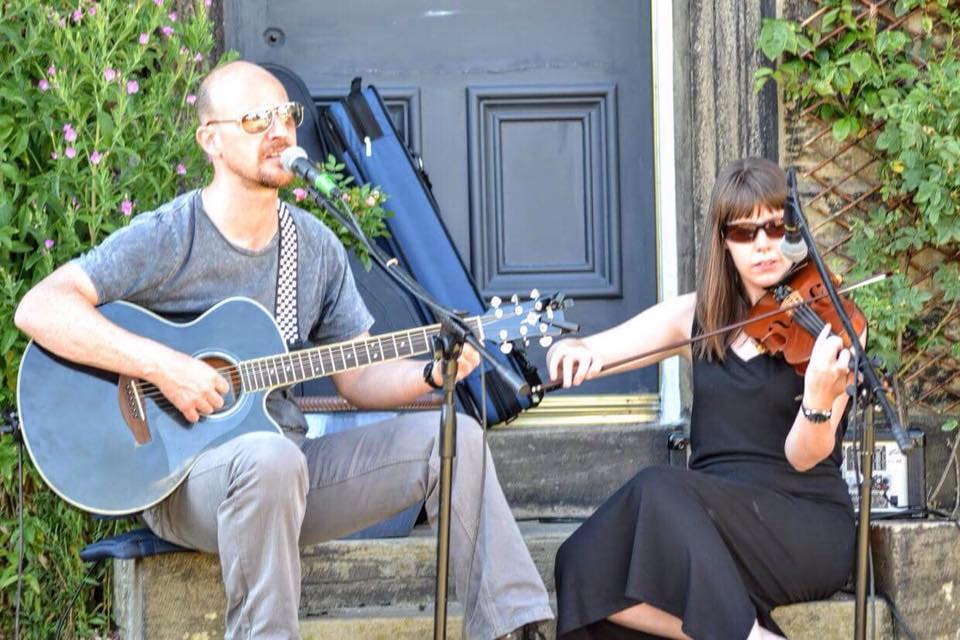 2pm: Reuben and The Bridge
Acoustic/Folk duo, playing guitar and fiddle. Interesting covers and originals played with competence and feeling.
Songs and instrumentals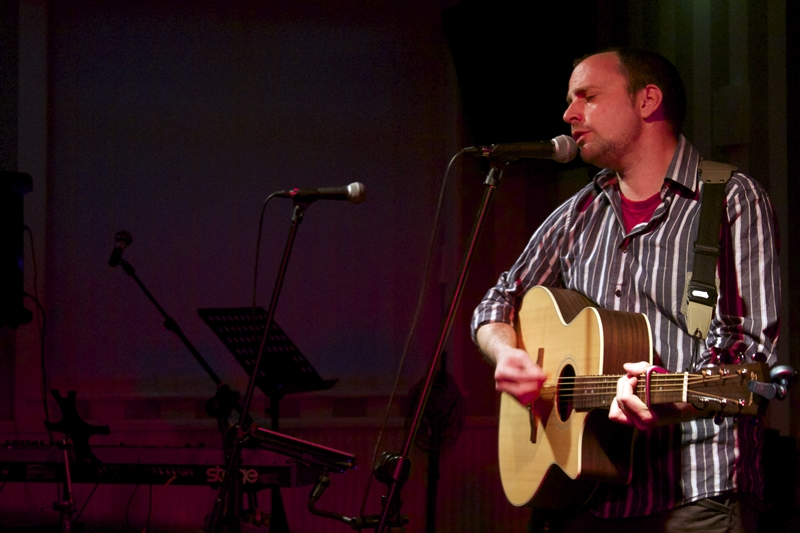 3.15pm: Spence Terry
Spence is a singer/songwriter currently residing in Haworth. He has been performing for around 25 years, as a street musician and in pubs, bars and festivals in the UK, Ireland and Europe. Mainly a solo performer, he has also played as part of trad/folk ensembles such as Jig O Slurs (Co.Fermanagh) and with talented Uilleann Piper Becky Taylor, which has no doubt influenced his writing, singing and playing as much as his love for well-crafted songs of a variety of genres.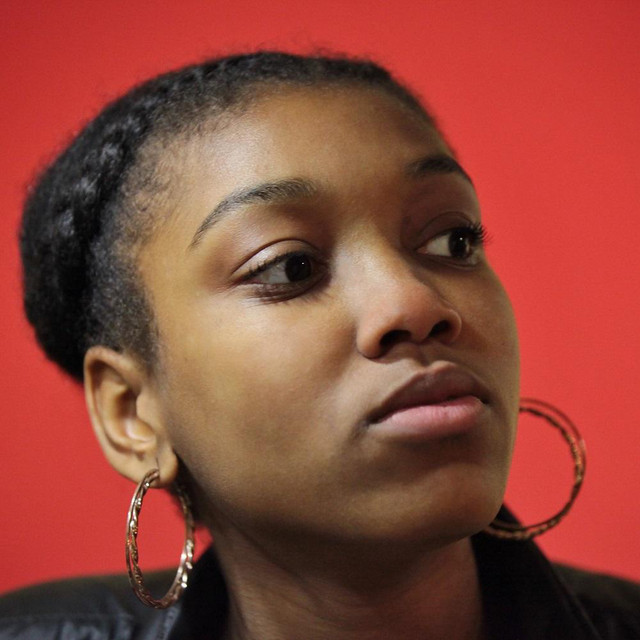 4.30pm: Musumba
Musumba is 15-year-old singer/songwriter/rapper from the Holme Wood estate in Bradford, West Yorkshire – a practising Christian with heritage from the Democratic Republic of Congo. She has been writing songs and playing piano since she was a few years old and recently started composing and performing in a new way – experimenting with the fusion of Afrobeat rhythms, contemporary feminist lyrics, r'n'b vocals and rap.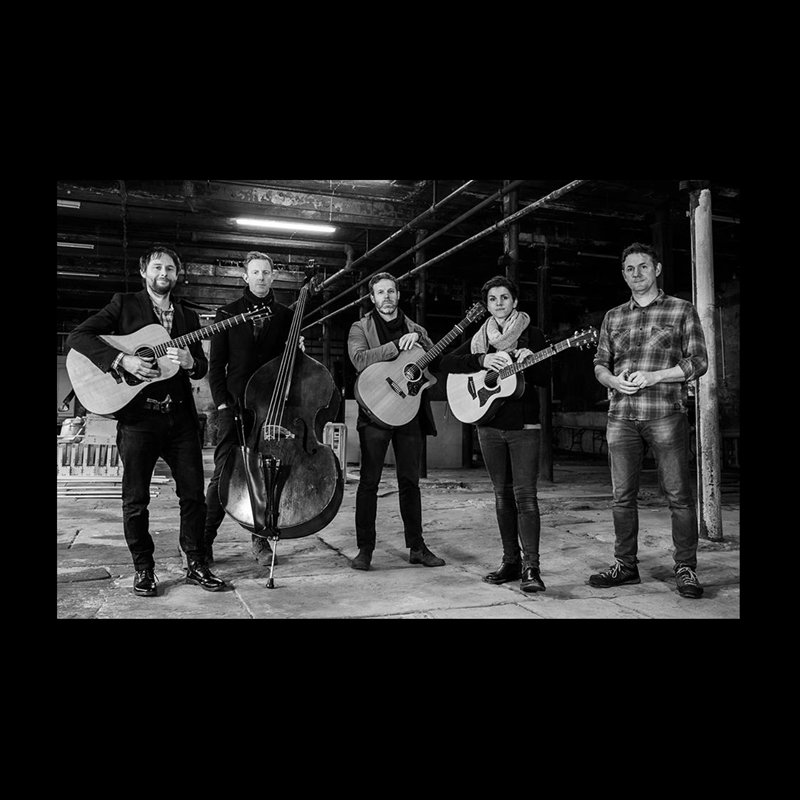 5.45pm: The Colour of Light
Colour of Light are a guitar, mandolin, banjo, double bass and harmonica ensemble who blend folk, blues, bluegrass and classical influences into their own unique sound. Their finely crafted original songs delivered by three diverse singer-songwriters combine protest, reflection and celebration. As individuals these musicians have performed at Glastonbury and Latitude Festivals, have been played on BBC 6 Music, and BBC Radio 4 and have over 450,000 Spotify plays. Coming together around the vibrant Leeds live music scene this exciting five-piece are guaranteed to inspire and engage with their honest storytelling, joyful performance and first-class musicianship.

DJ Jazz Daddy
From midday each day on Saturday and Sunday, DJ Jazzdaddy and friends presents a 'Saltaire Festival' weekend of vintage soul, funk, jump blues, Latin boogaloo, reggae, and dance floor groovers! Supporting The Live Room Inside Out musicians and bands at Caroline Street Social Club.