TLR Inside Out 2019: Sunday!
Sun 22nd September 2019
Day two of our weekend stage out in the Caroline Social Club car park, featuring bands from throughout Yorkshire and beyond, DJ Dig Jazz Collective street food and real ale bar! Our DJ kicks off at midday and the live music runs through from 2 to 7pm. And it's FREE to come in!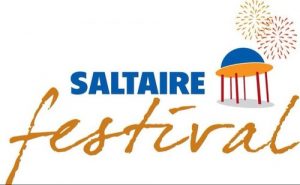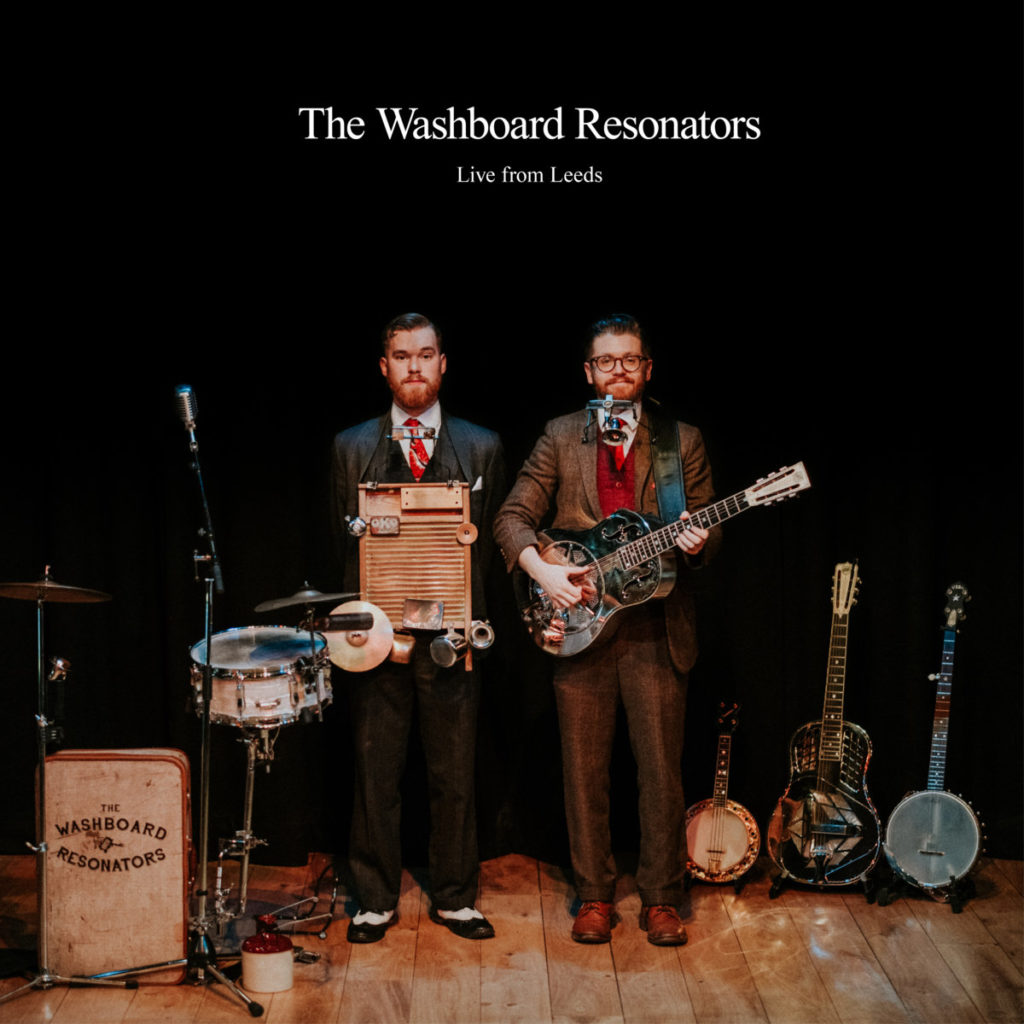 2pm: Washboard Resonators
The Washboard Resonators hail from Leeds in England and can be described as sounding and looking like 'a ragtime street band meets a Hollywood musical on a theatre stage somewhere in around 1932'. Their favorite performers include the jazz, ragtime, hokum, blues, comedy and vaudeville sounds of Louis Armstrong, Blind Boy Fuller, Fred Astaire, The Washboard Rhythm Kings, Robert Johnson, Gene Krupa, Max Miller, Tampa Red and The Memphis Jug Band. The spirit of these long gone artists and their music is summoned every time Martyn and Jack take the stage with their mixture of old traditional songs and new songs written by the band.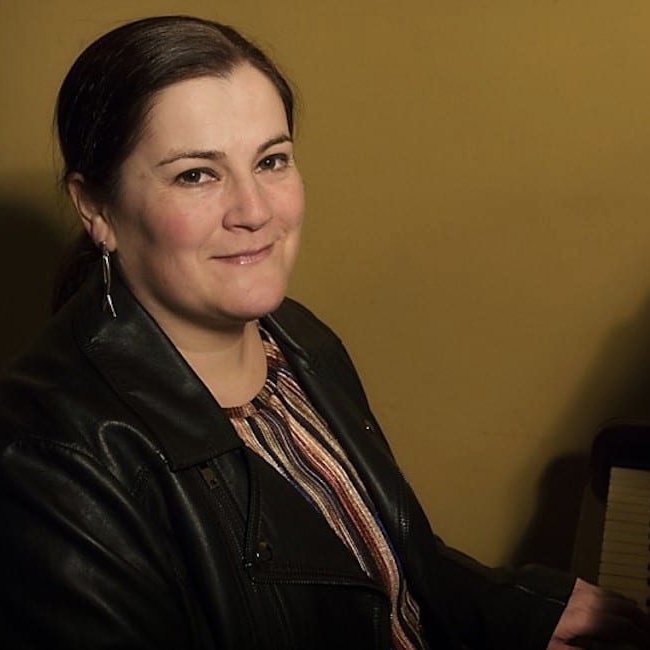 3.15pm: Bill Jones
Bill (Belinda) Jones, with her lively style and unpretentious approach, launched herself onto the UK folk scene in 1999, starting out by singing a couple of songs in local folk clubs, and learning her craft. In February 2001, less than a year after releasing her debut album Turn to Me, Bill won the Horizon (Best Newcomer) Award at the BBC Folk Awards. After a career break to become a mum, Bill is now back and touring the UK once more!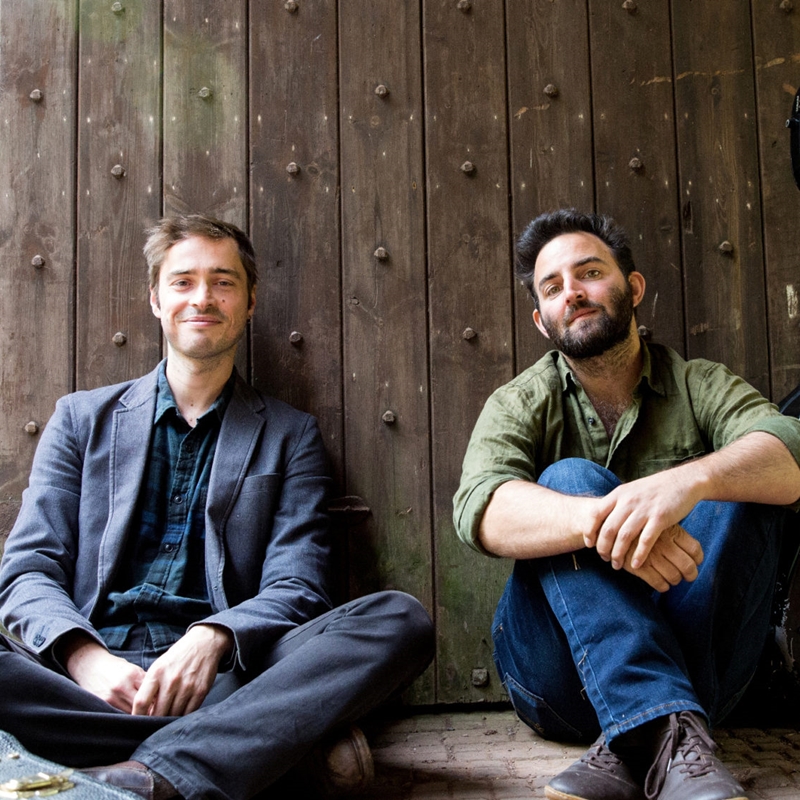 4.30pm: Jimmy Aldridge & Sid Goldsmith
Jimmy Aldridge & Sid Goldsmith are one of the most celebrated duos to have emerged onto the British folk and acoustic scene in recent years. Their combination of outstanding vocal work, sensitive instrumentation, and a powerful social conscience has brought them widespread critical acclaim.
'To be a great folk singer, you have to be a great storyteller, as Jimmy Aldridge and Sid Goldsmith are clearly aware. The duo are both fine singers and multi-instrumentalists. - The Guardian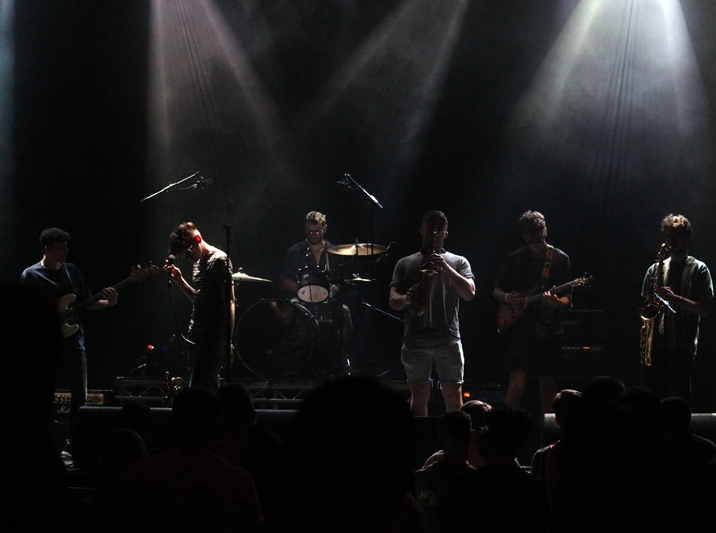 5.45pm: Mantis State
One of the big hits of last year's festival, we missed them as we were away, so we've brought them back by special request to see what all the fuss was about! Mantis State are a funk rock band based in Leeds. They formed in 2015 while at Leeds College of Music from which they have recently graduated. Creating music that captures audiences with "Strong melodic ideas woven into each track", inspired by the likes of Stevie Wonder, Prince, Jamiroquai. They hope to break into the music scene, create a huge impact and get people dancing.
Mantis State consists of:
Cameron Bradbury – Vocals; Jacko Bryanton - Alto Sax; Haydn Gilbert - Tenor Sax; Callum East – Guitar; Tom Fallis – Keys; Dave Harris – Drums; Cale Mckno - Bass

DJ Jazzdaddy
From midday each day on Saturday and Sunday, DJ Jazzdaddy and friends presents a 'Saltaire Festival' weekend of vintage soul, funk, jump blues, Latin boogaloo, reggae, and dance floor groovers! Supporting The Live Room Inside Out musicians and bands at Caroline Street Social Club.