TLR Inside Out 2021: Saturday
Sat 18th September 2021
The first day of our weekend stage out in the Caroline Social Club covered beer garden, featuring bands and artists from throughout Yorkshire, a DJ and real ale bar! Our DJ kicks off at midday and the live music runs through from 2 to 7pm. Entry to the beer garden is free but space is limited, however the live music will be piped through to the car park, where there will be an outside bar.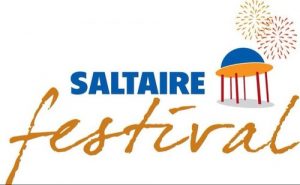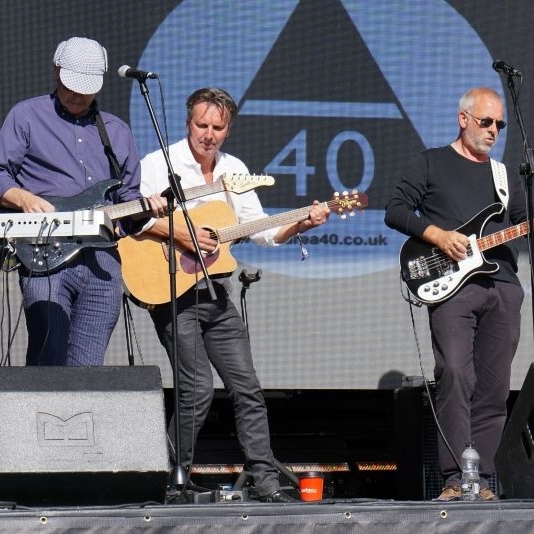 2pm: Area40
Formed in 2011, Area40 write, produce, perform and record original yet contemporary songs. An eclectic mix of style and content from the 3 singer-songwriters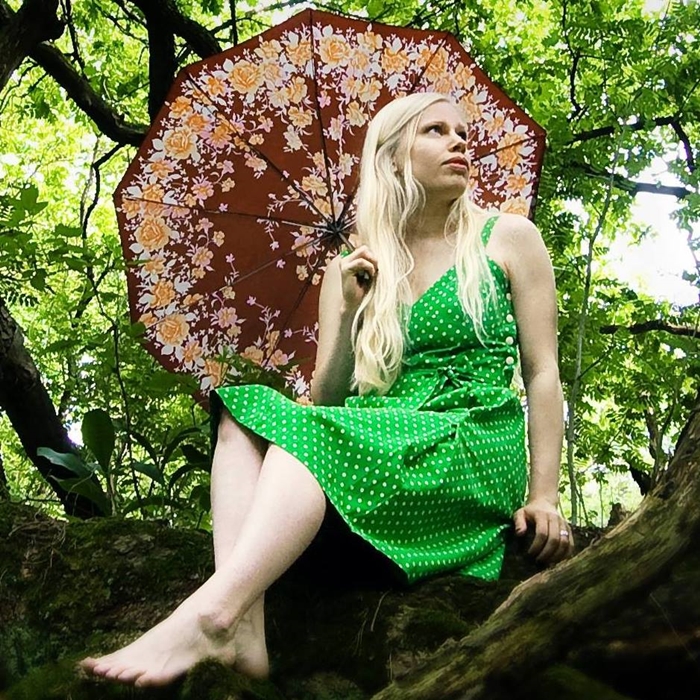 3.15pm: Jennie Stabis
Jennie Ståbis is a Swedish singer, fingerstyle guitarist, and songwriter based in Yorkshire.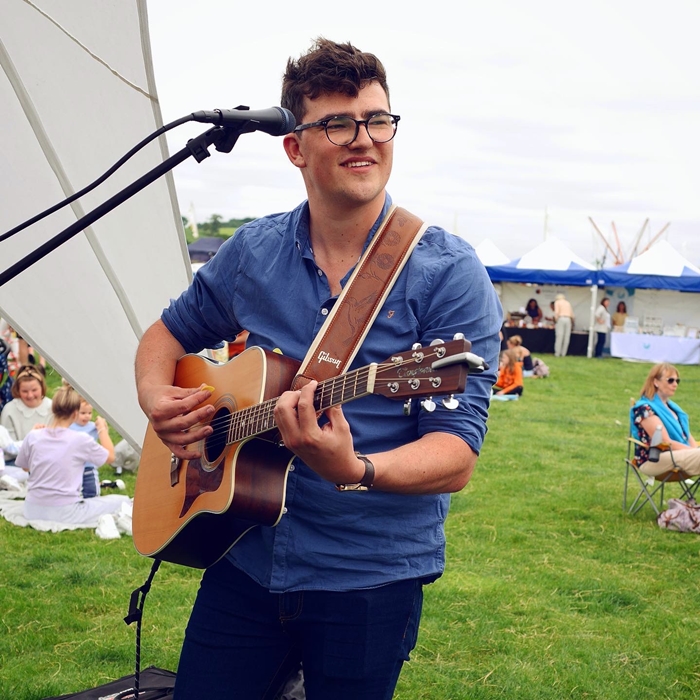 4.30pm: Jake Keating
Over the last few years, Bradford singer songwriter, Jake Keating has been successful in making a name for himself on the West Yorkshire music scene. His first single, Fantasy Beach, was pick up by a number of local radio stations including Bradford Community Broadcasting and BBC Introducing Leeds. Jake frequently gigs throughout West Yorkshire but is more commonly found busking on the streets of the Northern England.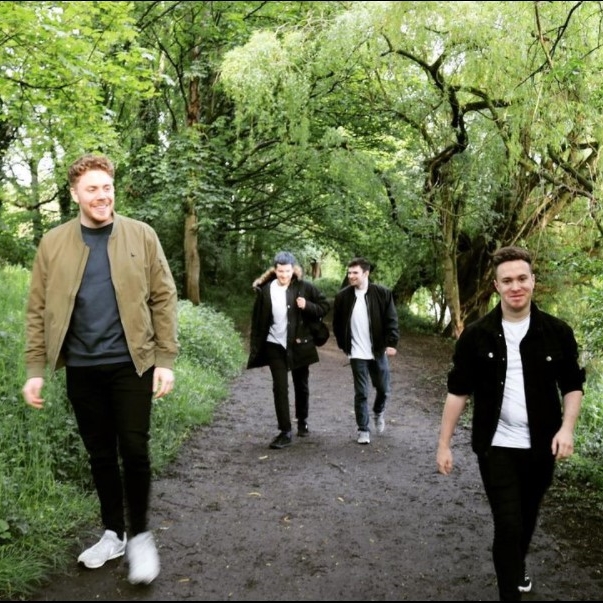 5.45pm: Milford Place
Born in 2018, Milford Place have been making a name for themselves across the West end of Yorkshire with their unique blend of echoing guitar riffs, melodic bass lines and solid drum beats, accompanied by tales of alcohol fuelled romantics.